Netflix has
announced
a Sonic the Hedgehog 3D animated series will hit the streaming service in 2022.
Following his hit live-action movie adaptation last year, Sega's beloved mascot will now receive the Netflix series treatment developed by Sega of America and WildBrain. Man of Action Entertainment, creators of Ben 10, will act as showrunners and executive producers.
The show, titled Sonic Prime, will consist of 24 episodes and be aimed at kids aged 6-11, along with "legacy Sonic fans of all ages".
Dominique Bazay, Netflix's director of original animation, said: "Sonic is a beloved character and holds a special place in everyone's heart including my own.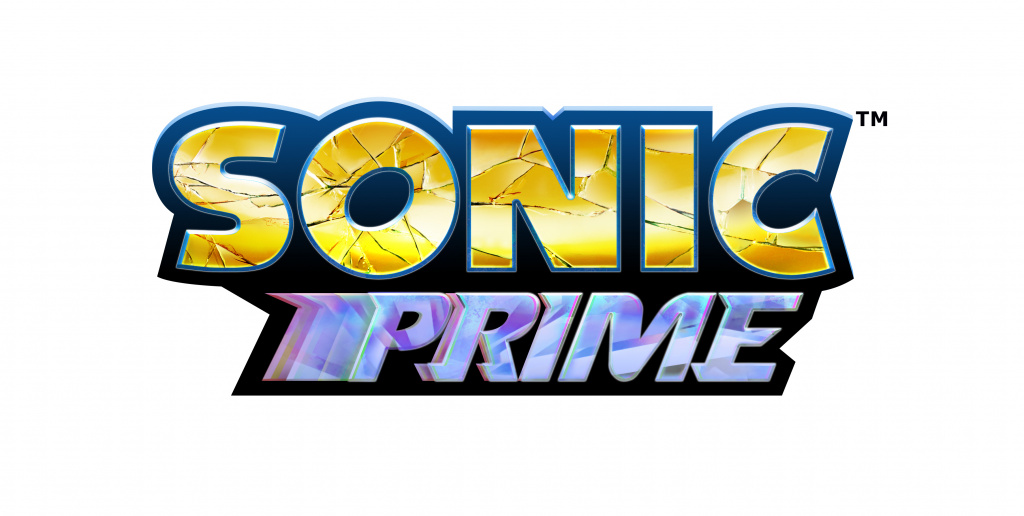 Sonic Prime is coming in 2022 (Picture: Netflix) 
"I spent many hours with the Blue Blur as a kid and it's a privilege to be able to bring this character everyone knows and loves on a brand new adventure with Netflix - one that a generation of loyal fans and brand new fans around the world can enjoy."
Considering the success of the Sonic the Hedgehog movie, which is set to receive a sequel, this move perhaps isn't surprising - especially considering Netflix is also working on other gaming adaptations like Splinter Cell, Resident Evil, and Tomb Raider. 
Crucially though, it's unclear whether this Netflix series will have a starring role for Big the Cat. Together, we can hold out hope.