While many have hoped for a new Splinter Cell game from Ubisoft for years, it seems work is underway on expanding the franchise into new directions. 
According to Variety, Netflix and Ubisoft have joined forces for an adult animated series adaptation of the Splinter Cell franchise. 
It's believed Derek Kolstad, known as one of the creators of the John Wick franchise, will act as writer and executive producer on the show. 
The series is claimed to have received a two season order, comprised of 16 episodes total, from Netflix.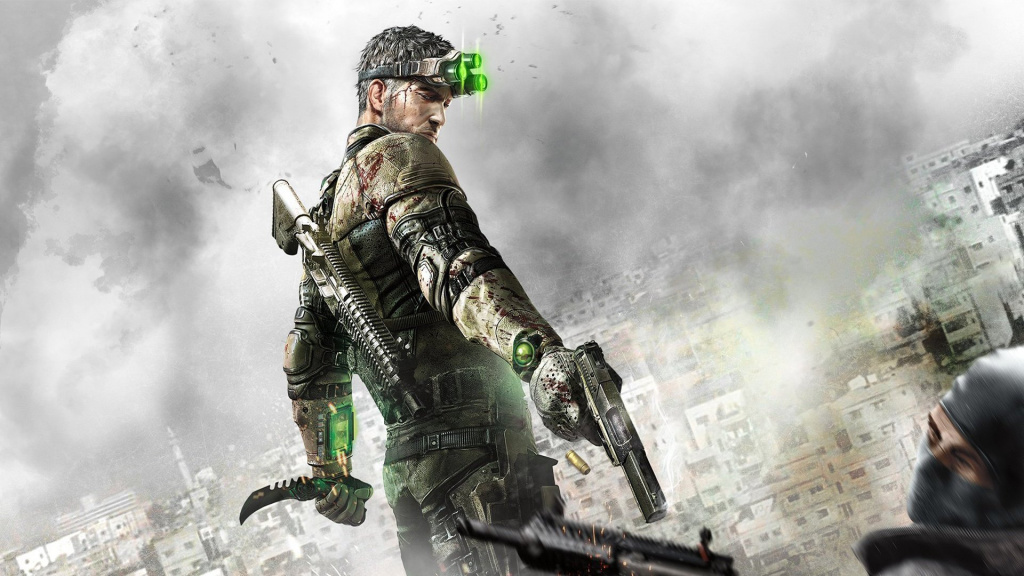 A Splinter Cell series is on the way (Picture: Ubisoft) 
While unconfirmed by Netflix or Ubisoft, it's an incredibly promising sign another Splinter Cell game is on the way to coincide with the release - although it perhaps raises questions over whether a new game could similarly shift into more visually stylised territory. 
While a new Splinter Cell hasn't been released since 2013's Blacklist, Ubisoft have incorporated protagonist Sam Fisher into games since - most recently in new mobile game Tom Clancy's Elite Squad. 
Ubisoft are set to have another Ubisoft Forward presentation in September, which could possibly be when this Netflix show is announced. 
Netflix have invested in a number of gaming adaptations to significant success, including the critically acclaimed Castlevania animated series and The Witcher starring Henry Cavill.