Gamers eager to get a glimpse of the PlayStation 5 needn't wait much longer with Sony announcing that the event, which was previously scheduled for the 4th June, will now take place on Thursday, 11th June.
The event, like so many others, was rescheduled to show solidarity with those protesting against police brutality and systemic racism in the United States and elsewhere.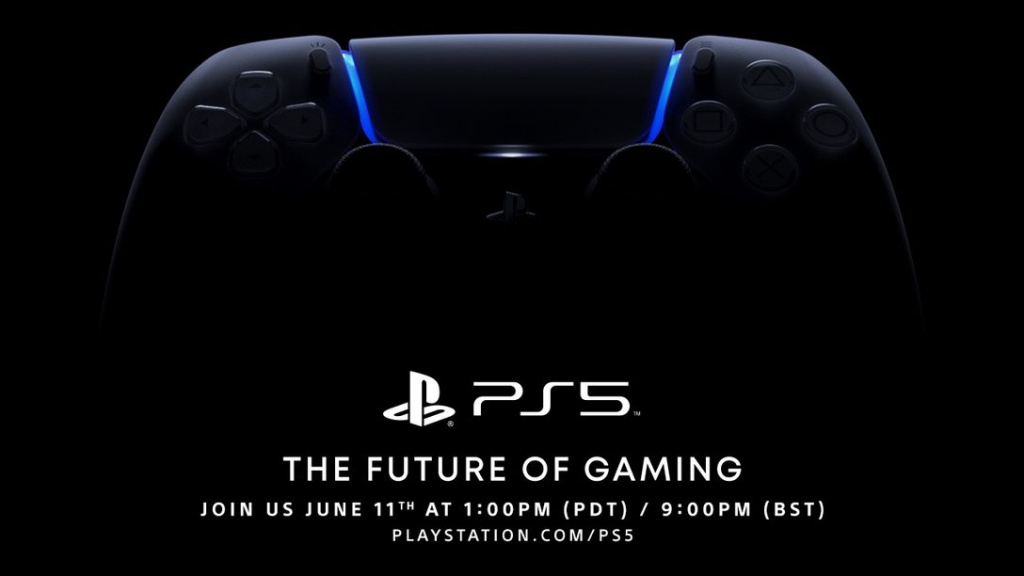 (Picture: Sony)
It will be the first chance for gamers to see Sony's latest console offering, outside of some leaks, which have show evidence of a truly next-gen offering that promises to be "100 times faster" than the current-gen hardware, more concrete information has also emerged of the new DualSense controller which promises a new haptic feedback system which has been described as a "radical departure" from last generation.

(Picture: Sony)
The digital showcase, which will run for a "bit more than an hour" according to Jim Ryan, President & CEO of Sony Interactive Entertainment, will largely focus on the games set to be released on the new console with a number of titles from "studio, both large and smaller" getting shown for the first time.
Unlike events like this in the past, the showcase will be entirely online, with Sony explaining that it has given them "an amazing opportunity to think differently and bring you on this journey with us"
The event will be live-streamed on Twitch and YouTube.
How can I watch the Sony PlayStation 5 Future of Gaming reveal event?
The event will start at 1 pm PDT / 9 pm BST / 10 pm CEST on Thursday, 11th June.
Those interested will be able to watch the event on Twitch or YouTube, expected to last just over an hour, it will feature a number of games that are set to release on PlayStation 5 on or near the release date.
We have embedded the Twitch channel for your convenience.