When this whole mess with the COVID-19 outbreak started, one of the first gaming companies that decide to giveaway free games in an effort to keep people at their homes, was Square Enix, publisher of popular franchises such as Tomb Raider, Hitman and Final Fantasy.
Back in mid-march, they started with the campaign by giving away Tomb Raider (2013) and Lara Croft and the Temple of Osiris for free on Steam. That was later with free Lara Croft GO and free Hitman GO.
In their letter to the community, they 've announced that they are pleased with the results, stating that fans downloaded nearly 15 million copies of free games during this campaign. Because of that, they say they will continue with the campaign during the month of May.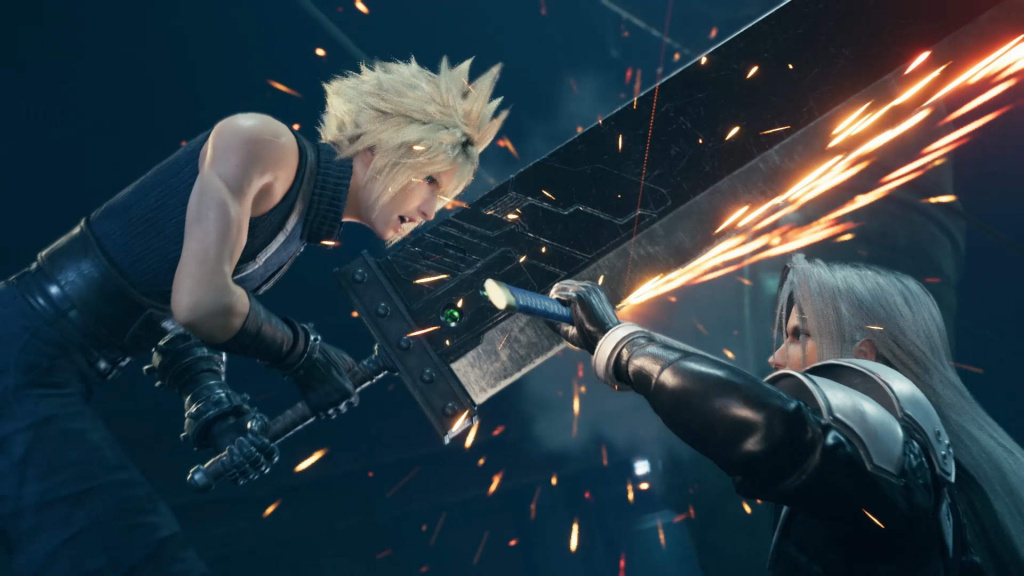 "We promise to create more opportunities to download games from our portfolio, and only ask one thing in return - please continue to stay home and play, stay safe, and follow your local guidelines," says in the letter to the community. "In addition to offering more free games, our Stay Home and Play campaign will expand to include more opportunities to come together and support one another during this time. Through a partnership with TikTok, our games will be shared as a part of their Small Gestures program."
They also have plans to support charities and humanitarian organisations that are fighting to minimize COVID-19 negative effects on society and those in need for help, like Food Banks and other charities in North America and Europe. To achieve that, they will introduce Stay Home and Play Steam bundles with deep discounts on their games, and 100% of that money will go to charities.
We are glad to see that Square Enix is helping the greater cause and while simultaneously developing great games in these hard times, like Final Fantasy VII Remake Part 2, which is already in development.
If you like their games, you should definitely check Steam Golden Week Sale, there're many great games from Japanese publishers with big discounts.