Valve's claim to have the most immersive virtual reality with Half-Life: Alyx looks set to be challenged with the latest title coming from Motive and EA - Star Wars: Squadrons, billed as an "immersive first-person space dogfighting experience set in the beloved Star Wars galaxy", is set to get full VR support.
All that and more was revealed as part of Summer Game Fest, which along with the cinematic teaser trailer rendered entirely within the Frostbite engine but contained no gameplay, we also learned the game will be coming to Xbox One, PlayStation 4 and PC on October 2nd 2020. Cross-play was also confirmed as a feature at launch.
It will feature a single-player campaign set after the events of Star Wars: Return of the Jedi and the destruction of the Death Star, with two sets of playable missions one as a starfighter pilot on the side of the new Republic, and the other as part of the "fearsome Titan Squadron" on the side of the Galactic Empire.
EA have also clearly learned from the debacle of Star Wars: Battlefront II, where the loot box system was so exploitive that a grass-roots campaign, led by gamers, effectively brought an end to the practice in EA's Star Wars game.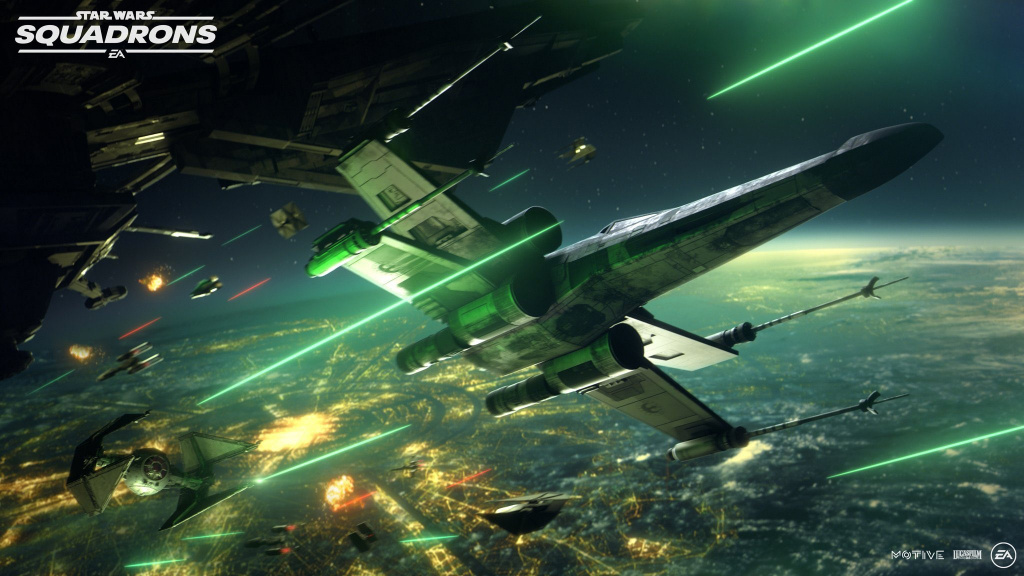 Players will be able to play on both sides of Star Wars' epic battles. (Picture: EA)
"Star Wars: Squadrons will offer rich cosmetics and gameplay customization options with rewards and bonuses which are awarded solely through gameplay," the press release explained with "weapons, hauls, engines, and shields" just some of the aspects players will be able to customise their starfighter with.
Multiplayer is also set to be a large appeal of the game, with 5v5 Fleet Battles the standard game mode, where the goals will be "demolishing the opposing flagship in fleet battles".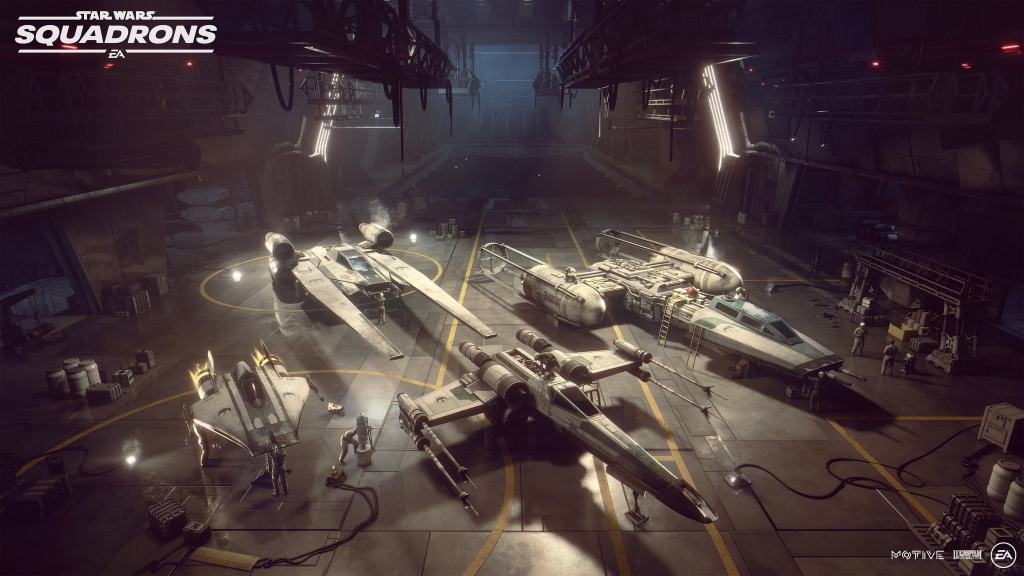 Players will be able to customise their starfighter. (Picture: EA)
There was no confirmed release for the next-gen consoles, though EA did make the surprising move of announcing the price of the game at launch with it set to cost $39.99. On PC it is expected to be available on Steam, the Epic Games Store and EA's own Origin platform.
More information including the very first look at gameplay footage is set to be unveiled on Thursday 18th, at the EA Play Live event, where a number of EA titles also being unveiled including FIFA 21 and Madden 21.