Star Wars fans rejoice! 
Electronic Arts has officially confirmed that the next Star Wars game is called Squadrons, and it will be officially revealed this Monday (15 June) at 5 PM CET.
After yesterday's leak via Xbox Store, where the game was briefly available for preorder, EA quickly put an end to speculations with the official confirmation that the game is real, and it will be showcased on 15 June.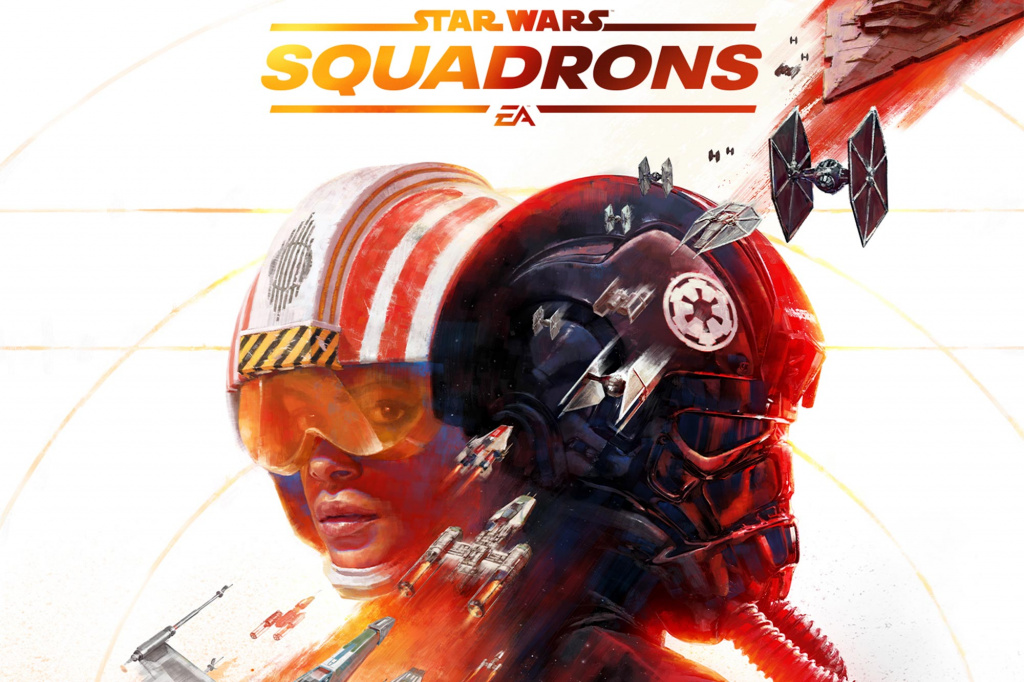 Star Wars: Squadrons teaser image (Picture: EA)
EA Motive Studios is developing Star Wars Squadrons, the same team who worked on the single-player campaign for Battlefront II. Currently, this is the only official info we know about the game.
Nonetheless, some previous leaks revealed some extra details, as well as some rumours coming from the insiders like Venturebeat journalist Jeff Grubb.
According to Jeff Grubb, the game has a single-player campaign, but it will be relatively short ("a few hours long"), and the big focus of the game is on multiplayer space combat.
Here are some details about Star Wars: Squadrons, which was previously known as Project Maverick. It has a single-player campaign that is a few hours long. But the focus is on multiplayer space combat. https://t.co/qyJhQJCKwv

— NOT Jeffy Grubb-Grubb (@JeffGrubb) June 12, 2020
"Star Wars: Squadrons is an aerial/space combat game about piloting ships in head-to-head battles," Jeff Grubb says about Star Wars: Squadrons. "The idea is to get players fighting against each other in team battles featuring iconic Star Wars vessels."
The teaser image leaked via PSN a few months ago shows a single Imperial Star Destroyer and a small squadron of X-wing fighters on some kind of fiery planet that might be Mustafar, but it is not certain.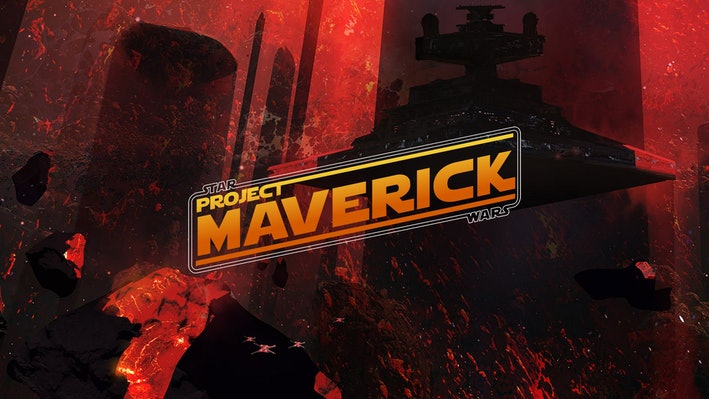 The leaked image via PSN in March this year (Picture: PSN/EA)
Electronic Arts has a 10-year period of an exclusive Star Wars license agreement with Disney when it comes to video games based on a Star Wars franchise, and that agreement will come to an end in 2023. 
It wasn't really a happy gaming decade for Star Wars fans, something Jason Schreier presented really well in his article "EA's Troubled Decade Of Star Wars Games".
With Star Wars Jedi: Fallen Order, Respawn showed that things might be going in a better direction, but remains to be seen what will EA deliver during the last three years of their Star Wars exclusivity.
The Star Wars: Squadrons reveal trailer will go live at 5 PM CET on 15 June, and we will probably get more details a few days later, during the EA Play presentation scheduled for 18 June.