According to its latest earnings report, Ubisoft appears to be shaking up the video games industry after it announced that it would be embracing blockchain by incorporating the technology into its games. Sources also claim that Ubisoft is developing its first-ever "play-to-earn" AAA non-fungible token (NFT) game in consultation with the developer of flagship games, The Division and Far Cry.
The earnings report notes that the video game behemoth "has been exploring blockchain since the early development of the technology" and has long supported the growing ecosystem through its Entrepreneurs Lab startup program and as a founding member of the Blockchain Game Alliance.
Ubisoft to develop "play to earn" NFT games
Admittedly, Ubisoft has remained rather vague about its plans to include blockchain and NFT technology in its games. However, at the video game giant's recent earnings call (per a report by IBT), Ubisoft CEO Yves Guillemot said that the company is interested in creating digital economies, which he believed is "very attractive for the long-term."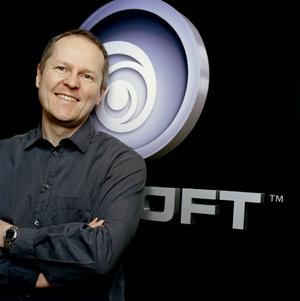 Guillemot noted that the games industry is undergoing several new revolutions and that the company "considers blockchain one of those revolutions." He continued to say: "[Blockchain technology] will imply more play-to-earn that will enable more players to actually earn content, own content, and we think it's going to grow the industry quite a lot."
Guillemot said that Ubisoft is "working with lots of small companies going on the blockchain" and are beginning to understand how they can impact the industry. "We want to be one of the key players there," he added. 
Tom Henderson, a reporter for The Video Games Chronicle, says that Ubisoft is currently working on an AAA NFT game and suspects that they have been for a while now. They are working with the developer that worked on The Division 1 and 2 and Far Cry.
The "first-ever" AAA NFT game that I talk about earlier in the year is being developed/advise on by a Ubisoft developer that has worked on The Division 1 + 2, as well as Far Cry.

I may release the full story on the game soon, including the direction AAA NFT games are heading.

— Tom Henderson (@_Tom_Henderson_) November 2, 2021
Ubisoft's stance on NFT and blockchain is undoubtedly justified, given the meteoric rise in popularity of "play-to-earn" games. While the innovative technology has disrupted the gaming industry in a big way, it's welcoming to know that industry leaders like Ubisoft are embracing this change.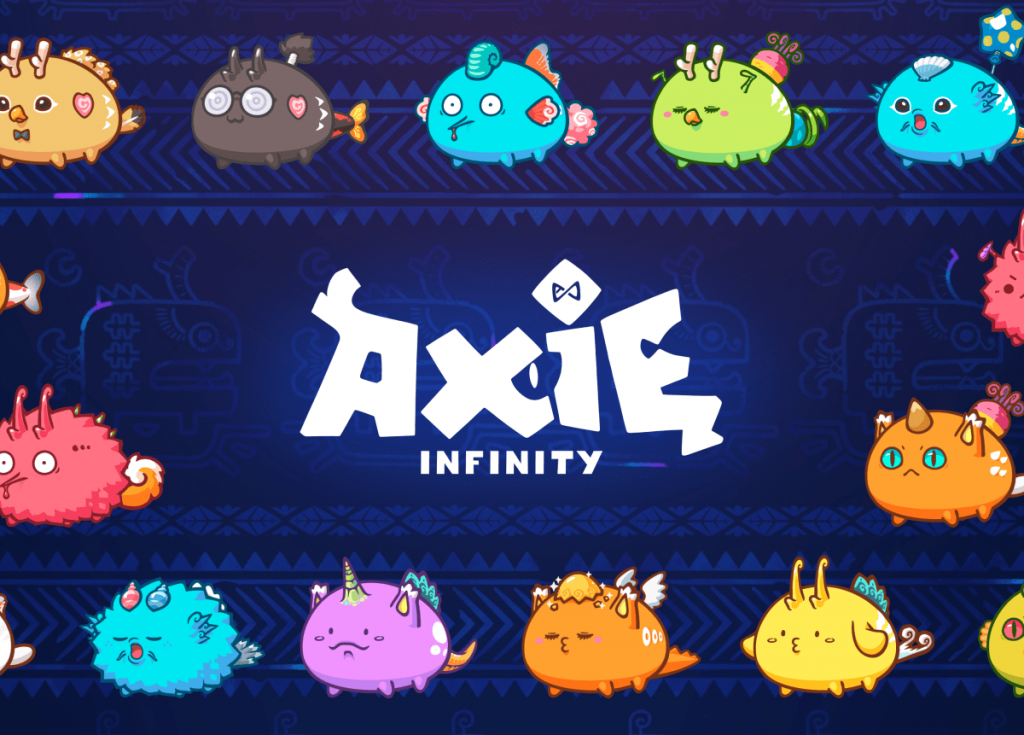 Today, "play-to-earn" games are most popular among indie games like Axie Infinity and have yet to be incorporated into mainstream titles. 
Admittedly, not all industry giants are welcoming of this change. For example, Valve banned games using cryptocurrencies and NFTs from Steam last month, citing that they don't allow items with a real-world value on their platforms.
Therefore, given Ubisoft's position, it begs whether other industry giants like Activision or Microsoft be enough to compel antagonists, such as Steam, to be more welcoming of this "crypto revolution" in gaming in the future.
Don't forget to check out our general video games section for industry news, guides, and much more.
Featured image courtesy of Ubisoft / Cnet.