All the way back in June 2018, Bethesda released the first teaser of The Elder Scrolls 6, and the crowd at E3 went wild. It has been nearly a decade since the original release of Skyrim (TES5), and fans of the iconic RPG franchise want to know when The Elder Scrolls 6 will finally release.
Fans, however, shouldn't hold their breath, as according to an industry insider, we won't see The Elder Scrolls 6 release for many more years.
When will The Elder Scrolls 6 release?
Let's just pull off the bandaid right now. According to Tyler McVicker, a well-known insider and a creator of Valve News Network, he expects The Elder Scrolls 6 to release in 2026, or maybe even 2027...
Tyler McVicker goes on to say Starfield (the next big Bethesda game) needs another year or two. Fallout New Vegas 2 might releases "in the latter half of this decade according to the insider. 
For a next mainline entry into the Fallout franchise, Tyler McVicker expects Fallout 5 to release in the 2030s.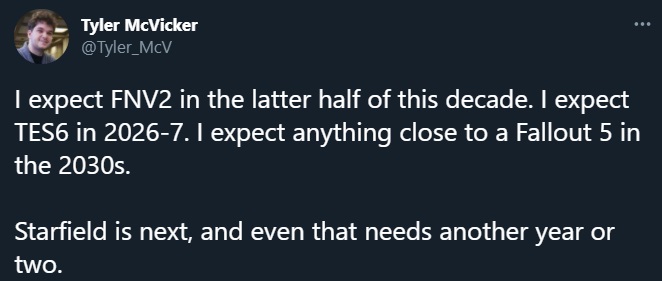 (Picture: Twitter)
It is important to remember to always take information such as this with a large helping of salt. 
At the time of writing, Bethesda has not shared any release date windows for Starfield, The Elder Scrolls 6 and more. 
While rumours have indicated The Elder Scrolls 6 will take place in Hammerfell, Bethesda also shared an interesting map on 31st December 2020, with the tagline  "Transcribe the past and map the future."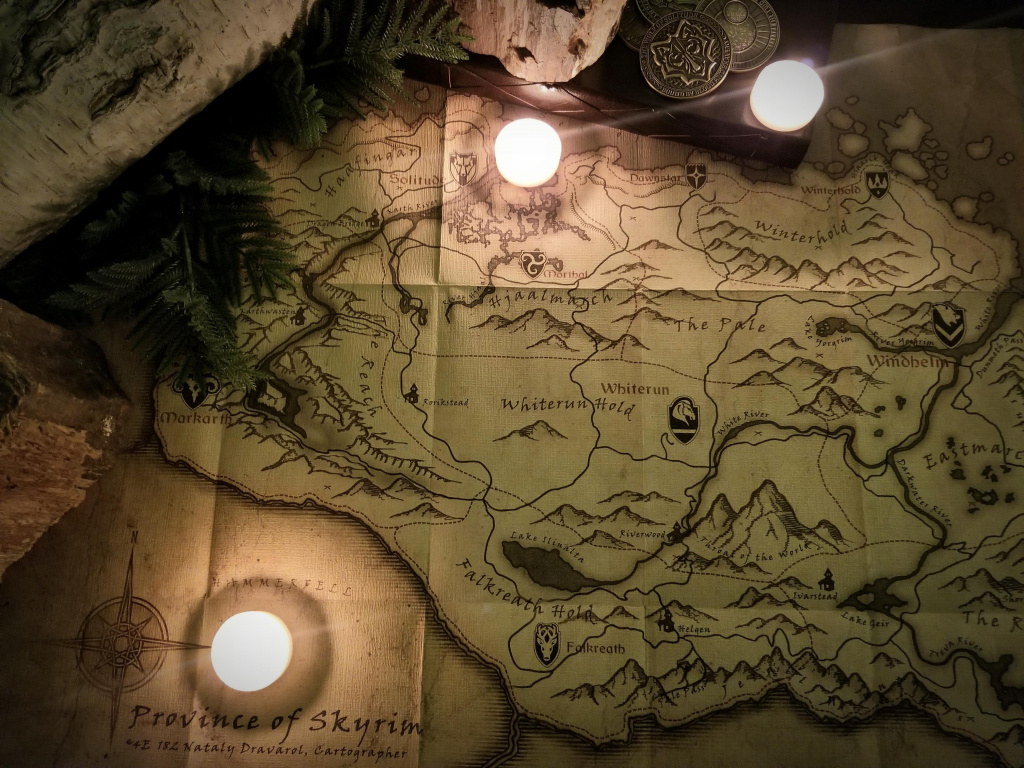 (Picture: Bethesda)
The past indicates a candle on Skyrim, while another is placed on the province of Hammerfell. The third cancel is placed over the City of Solitude. 
This could indicate The Elder Scrolls 6 will take place in Hammerfell, with the City of Solitude also playing an important role in the story, when the game finally releases, years from now.
At the time of writing, the only official word we have from Bethesda is this small teaser above which is over two years old. At least we know the game will release someday but 2026 or later is very far away.