Announced in February 2021
, The Legend of Zelda: Skyward Sword is getting an updated high-definition version for the Nintendo Switch this July.
The Legend of Zelda: Skyward Sword HD will give Zelda fans an opportunity to once again play the very first adventure of Link, an origin story for the entire series where you will learn the story behind the Master sword, find out how was Skyloft created, and much more.
If you have already played the game on the Wii, then you know how much is there to explore, but if this will be your first encounter with the game, you are in for a treat!
With the release being just around to corner, let's check out all the details about the game.
Skyward Sword HD release date and time
The Legend of Zelda: Skyward Sword HD is set to be released on July 16th 2021. The game will become available at midnight local time. If you have preordered the game, it will automatically become available for pre-load a day before the release.
How big is Skyward Sword HD?
The game's file size is 7.1 GB, which means that you will need approximately 8 GB of free space on your Switch in order to download and install the game.
What are new features?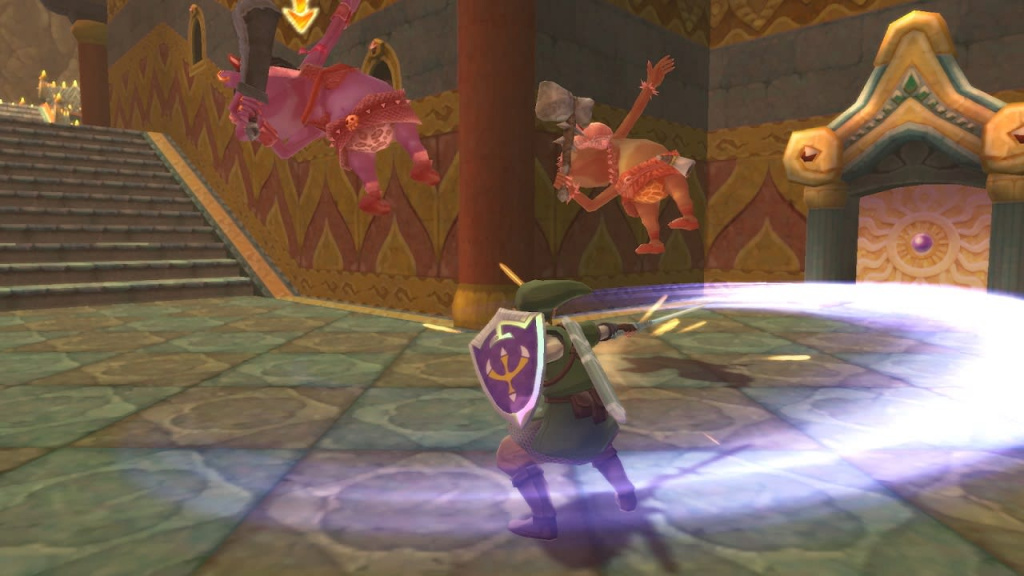 The HD remaster will bring improved motion controls that we first saw with the Wii MotionPlus controller.
Players will be able to use Joy-Cons for motion control while in combat, where the right Joy-Con movements will control the sword, while the left hand can control Link's shield. The same goes for bow, where players can hold up the right Joy-Con controller and pull back the left Joy-Con to draw their bow.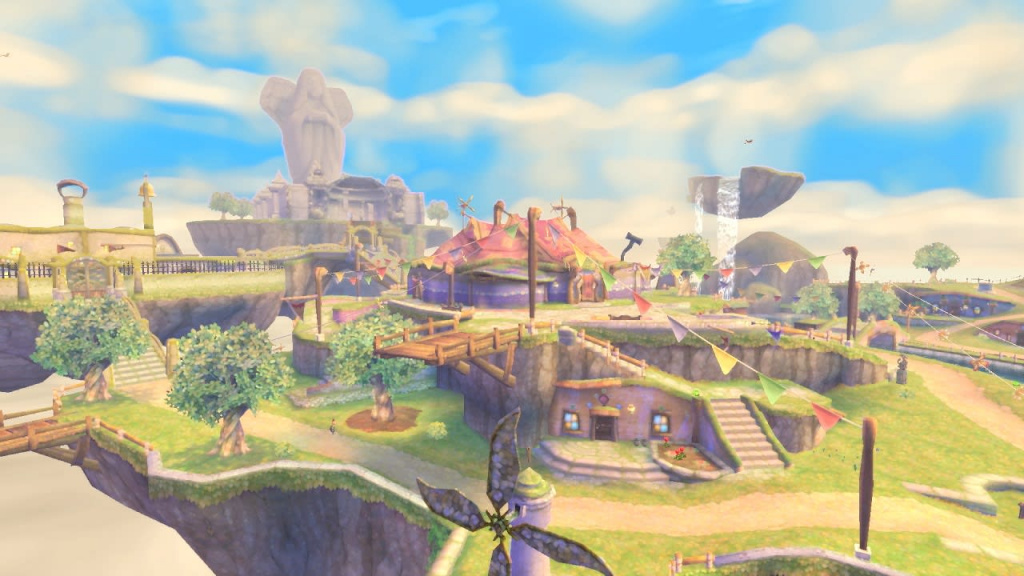 For players that are more comfortable at playing the game in a more traditional way, you will be able to play with a control scheme that doesn't use movement, which also allows the game to be played in handheld mode, on a Pro Controller, and on the Nintendo Switch Lite.
Other improvements and new features:
60 FPS (frames per second)
HD graphics
Autosave
Cutscenes can be skipped
Item descriptions will now only appear the first time Link encounters the item 
Zelda & Loftwing amiibo figures
In addition, the Zelda & Loftwing amiibo figure can be purchased separately and it will bring a handy in-game functionality.
You can scan the figure at any point while being anywhere on the surface world, and you will be transported to the sky immediately. Scan the figure again, and it will bring you back to the same place on the surface.
This fast travel feature is available no matter where you are located.
The Legend of Zelda: Skyward Sword HD costs $59.99, while the Zelda & Loftwing amiibo figure is available for $24.99.