After a difficult outlook back in 2020 where everything got shut down due to global health concerns, we found ourselves without most of the thrilling esports events that we know and love.
Some of them made the cut but to keep a safe environment for everyone most of them transition to hybrid gameplay or LAN events played behind closed doors.
Despite all the change, some things don't change as easy and we were left with some amazing performances from players in a variety of titles that just makes us want to see what they have up their sleeves to top that in 2022.
Biggest esports stars to watch in 2022
Even though we are still finding our way to normality there were pretty hefty prize pools around the esports leagues, with Dota 2 earning the crown as king of esports with the biggest bag ever with over 40,000,000 USD in The International 2021.
That was an important criterion for us as the bigger stakes the bigger pressure on players to perform and some of them stepped up big time just obliges us to keep track of their next steps in 2022.
So without further ado, here we present you our top ten of players to watch the during 2022 season:
10. Turbopolsa - Rocket League - Envy?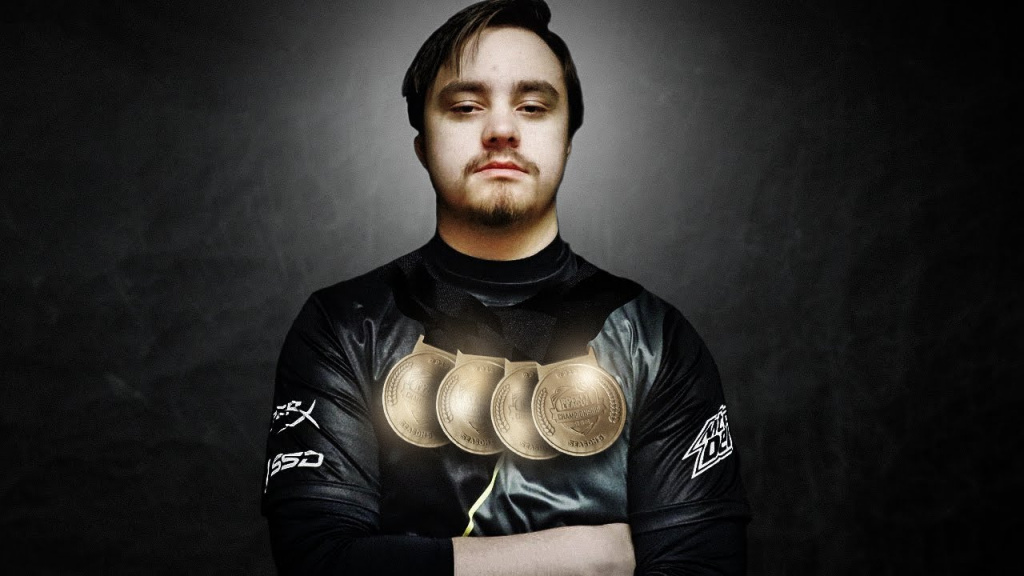 We start off with the biggest winner in Rocket League history, Pierre Silfver AKA Turbopolsa, that had a tumultuous homecoming in the Fall Major as Team Envy only won their first series and then dropped three straight to finish 13 out of 16 teams with a 1-3 record.
That was an odd performance by the Swedish as we were accustomed to the type of level that led him to three-peat between Season 3 and Season 5 with three different teams (Northern Gaming, Gale Force Esports and Dignitas).
On top of all that, there are strong, serious rumours that he will be leaving Team Envy soon so between the drama and the potential comeback of the Rocket League GOAT he is definitely a player to keep an eye on.
9. TaySon - Fortnite - Guild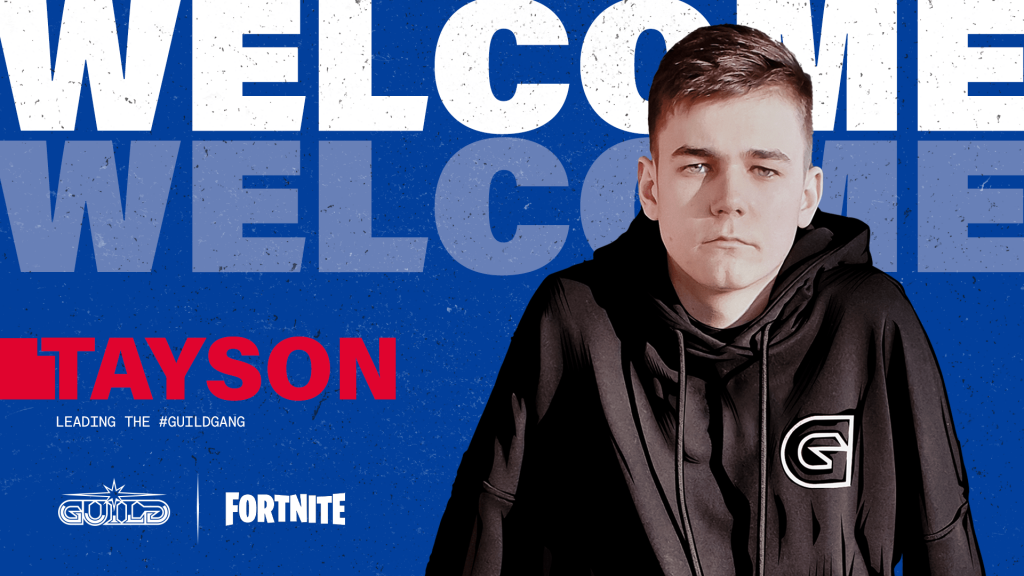 Tai Starčič (TaySon) has dominated the European Fortnite scene for the last couple of years, reasons that led him to join Guild last year and collect almost half a million dollars in tournament prizes between 2020 and 2021.
Nonetheless, the Fornite major events have been dormant the last couple of years amid worldwide chaos and we have not enjoyed a Fortnite World Cup since the inaugural event in 2019 so a comeback is expected in 2022.
That means that TaySon may be facing a wider, bigger and better competition in future tournaments and we are eager how the Slovenian star will perform against that, maybe we will have to move him higher for next year's list.
8. ShowMaker - League of Legends - DAMWON Gaming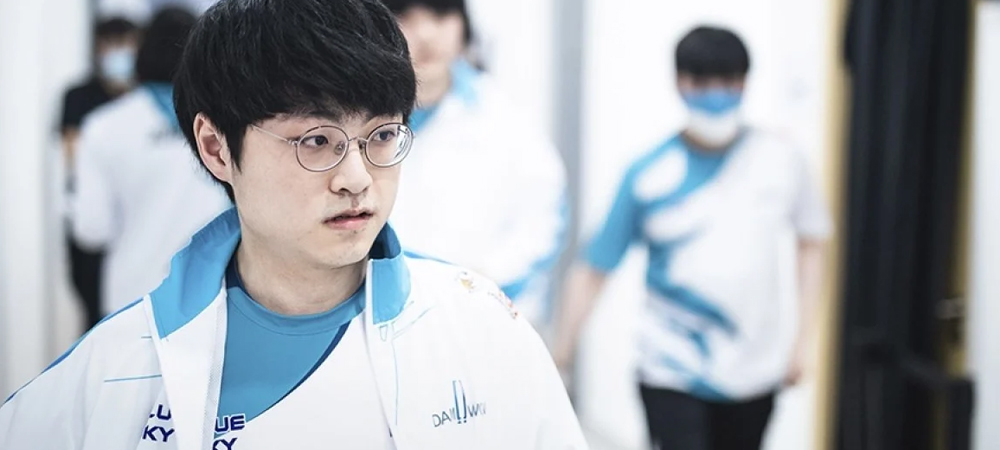 Do not get fooled by the position on this list, Heo Su (ShowMaker) is a League of Legends superstar that was very close to going back-to-back with DAMWON Gaming before falling short at the hands of EDward Gaming.
The Worlds 2021 Finals played in Iceland was thrilling as they took the Bo5 series to the wire where the other member of this list was key to pluck to victory away from the Korean team.
ShowMaker is a top 3 midlaner in the game and we are excited to see how the team assimilates this failure as Worlds 2022 aims to finally have a live audience back at LAN.
7. aBeZy - Call of Duty - ATL FaZe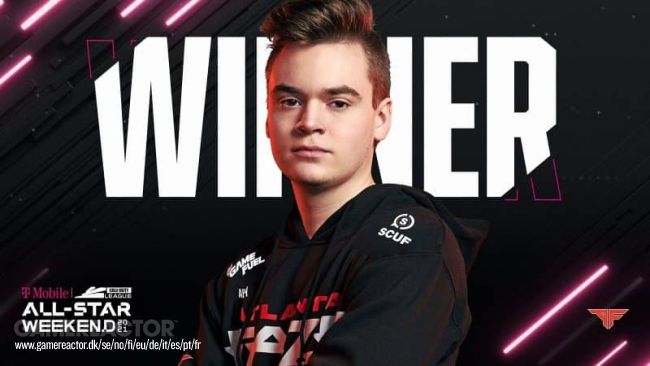 Call of Duty had a big year with the release of Call of Duty: Vanguard combined with a second successful season of the Call of Duty League that saw ATL FaZe finally get the world title after falling short to win it all in season 1.
They have been the top dog of the tournament each time, earning the top seed both times and as they kept all of the players from their championship run there is zero doubt that they will be protagonists in 2022.
Yet, the main reason for their success seems to be the talent and consistency of aBeZy who is very close to making major history among his folks of Atlanta FaZe.
6. CoLLapse - DOTA 2 - Team Spirit
Team Spirit was a complete dark horse among the participating teams at The International 2021 but they muffled all criticism and navigated through the losers bracket since the second round all the way to lift the gold.
It is very clear that Dota 2 is a team's game but there are two key players in this team and one of them is the Russian star Magomed Khalilov, CoLLapse.
The offlaner was key for the team to beat heavy favourites like Team Secret and PSG:LGD and we really want to see if Team Spirit was a one-hit-wonder or if it was the beginning of something bigger.
5. s1mple  - CS:GO - Natus Vincere (NAVI)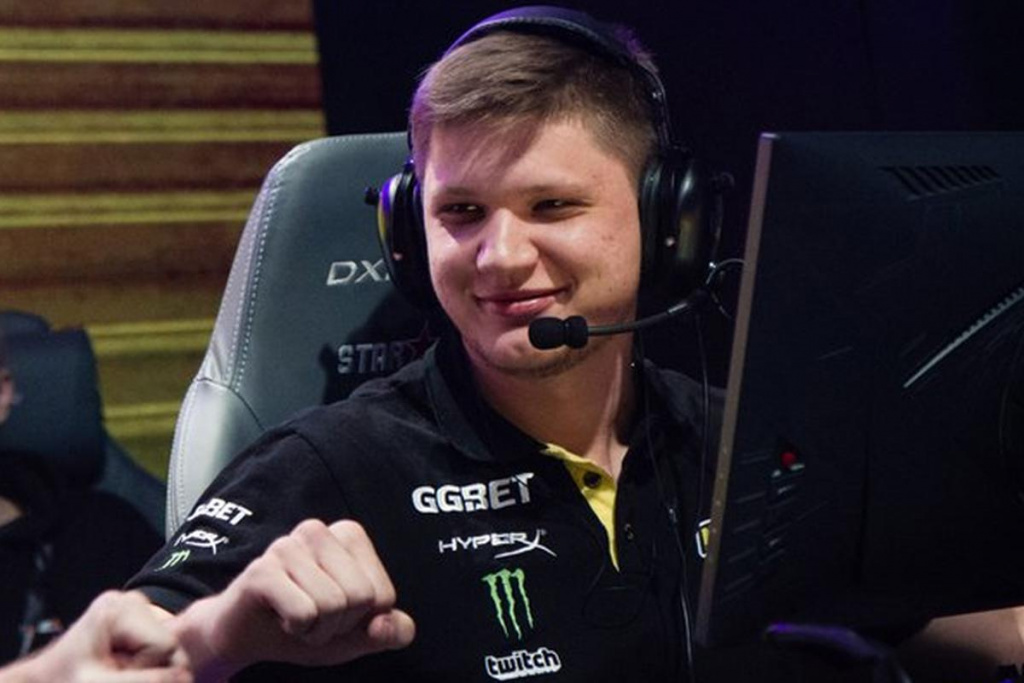 With over five years on Natus Vincere (NAVI), Oleksandr Kostyliev, better known as s1mple, led the team to a year as dominant as they come with NAVI took home back-to-back BLAST Premier World titles, the ESL Pro League and the PGL Major in Stockholm.
If earning gold wasn't enough, for that PGL Major they completed something never done before in a CS:GO major as they took the title without dropping a single map in their run.
We already know that this esports franchise has a winning background which leads us to believe that they could have another big year and maybe repeat the year they had in 2010 where they took all of the Counter-Strike majors in the same year.
4. Scout - League of Legends - EDward Gaming
Speaking of rare feats, Lee Ye-chan, or Scout, help prevent DAMWON from taking back-to-back titles at Worlds 2021 where not only was crowned as champion with the team but he also was the tournament's MVP.
Now that puts EDward Gaming in the same position as DAMWON last major, as they could become only the second team to win consecutive Worlds titles since SK Telecom T1 did it in 2015 and 2016.
With such an important record on the line, we will follow League of Legends esports very closely next year to be frontline witnesses of history in gaming.
3. MMing - PUBG - NewHappy
Ming Ming is the Chinese killing machine that has NewHappy gaming atop the PUBG scene only two years from its foundation.
NewHappy was born in late 2019 when they signed off all of the players from the deceased team Victory Five and really took advantage of the 2020 break to build a competitive team that took 2021 by storm.
MMing is a direct reason for that success as he has earned Team MVP and the Most Kills award in every tournament that NewHappy has won so far, so we are very eager to see him unleashing his full potential with a full competitive year under his belt.
2. NothingToSay - DOTA 2 - PSG:LGD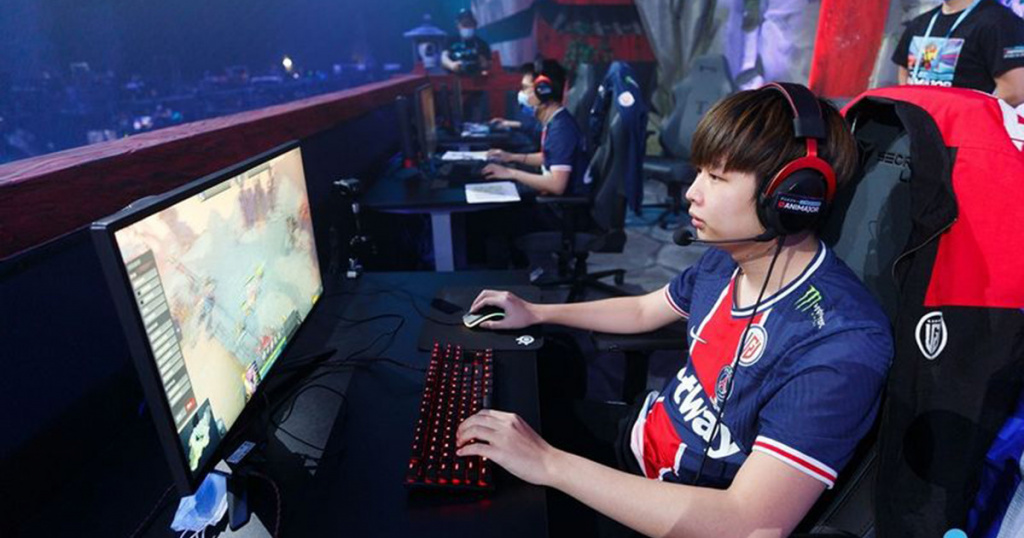 Cheng "NothingToSay" Jin Xiang is the Malaysian Dota 2 superstar that joined the PSG:LGD alliance in September of last year and he was very close to taking home the gold as they were heavy favourites in TI 2021.
He may be experienced as he has been a professional Dota 2 player since 2018, yet he is still very young and talented which leads us to believe that there is still some room for improvement despite being one of the top players in the world.
We will see what 2022 brings to the table as he is still on loan from the EHOME team but there is a chance he could stay another year in PSG:LGD for the next season.
1. Yatoro - DOTA 2 - Team Spirit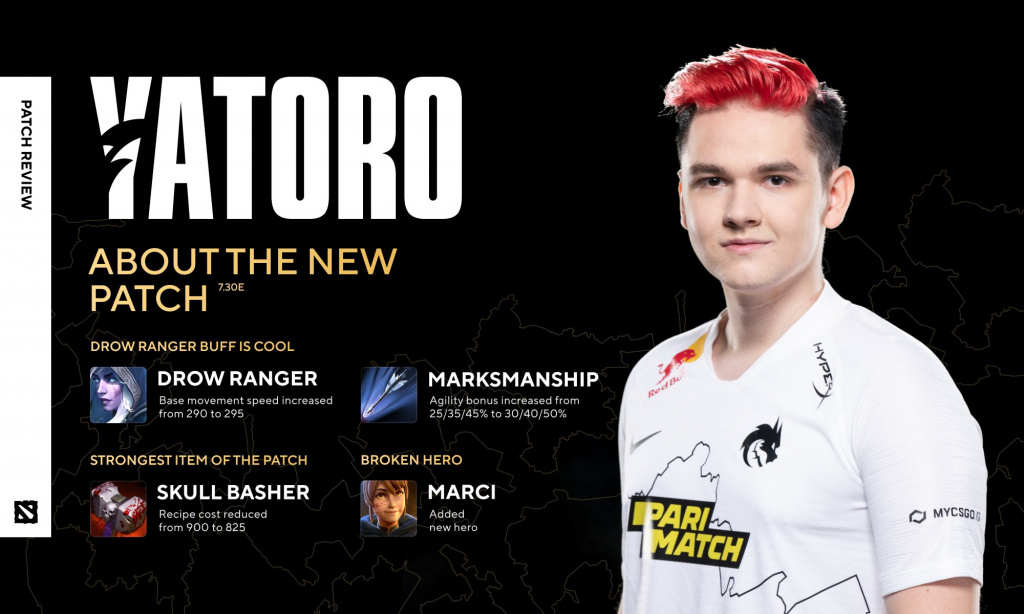 Last, but certainly not least, the player that we will follow with a lens in 2022 is Team Spirit's MVP Illya "Yatoro" Mulyarchuk.
Yatoro was the main reason why Team Spirit was able to pull off such an amazing road to the tile navigating through the losers bracket all the way to beat both of the favourites to win the tournament.
Of course, victory did not come without some fight as both the Lower Bracket Finals and the Grand Final was taken down to the wire.
Yatoro will be the most important piece of Team Spirit if they plan to replicate in the very least the success they had in 2021 so stay tuned to see how the story plays out.
Make sure to give a look at our video games hub as we will bring you everything you need to know about every game, streamer and other videogame-related content.
Featured image courtesy of Valve.