The troublesome development of Vampire: The Masquerade – Bloodlines 2 continues as Paradox announces today that Hardsuit Labs will no longer be leading the development of the game.
This also means that due to internal changes and shifts in development the game is now being delayed indefinitely and the 2021 release date is no longer in plans.
The studio has been noticeably quiet for quite some time and many fans were in fear about the game's future. With today's announcement Paradox confirms that the game is still being worked on, but Hardsuit Labs has been replaced and will no longer lead the development of the game.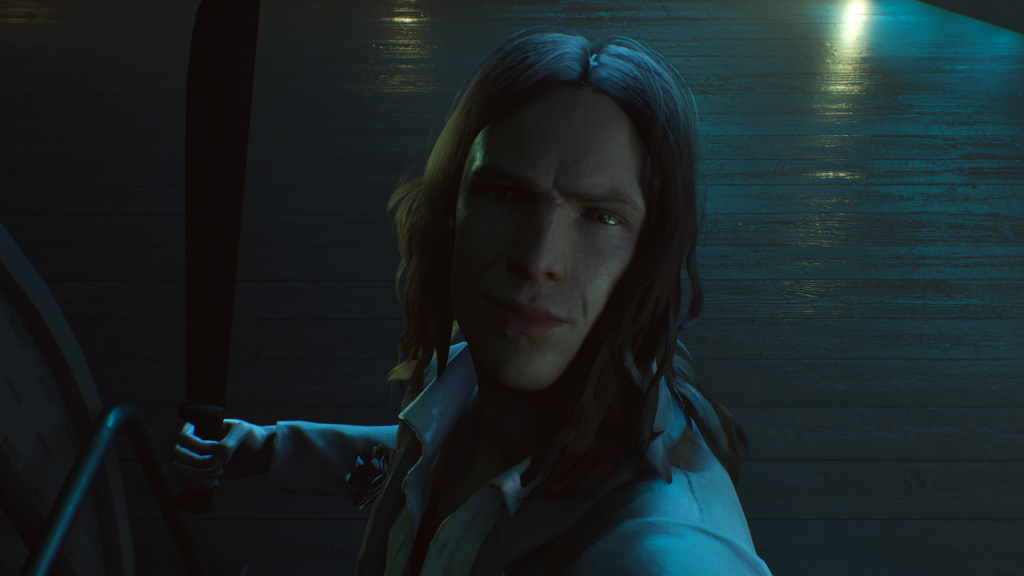 The game has been delayed for the 3rd time (Picture: Paradox Interactive)
"The first piece of news we have for you is to confirm that Bloodlines 2 is still in development," reads the announcement. "Secondly, we have made the hard decision that Hardsuit Labs will no longer be leading the development of Bloodlines 2 - which also means that we will not be releasing in 2021 as previously planned."
Paradox explains that the game is "very important to us" and that's why they are making these changes because they think that's what the game needs in order to meet their goals and high standards that fans are expecting.
The announcement didn't reveal which studio will replace Hardsuit Labs and take over the development of the game, but Paradox says they will share more information about the future development team of Bloodlines 2 "as soon as we can".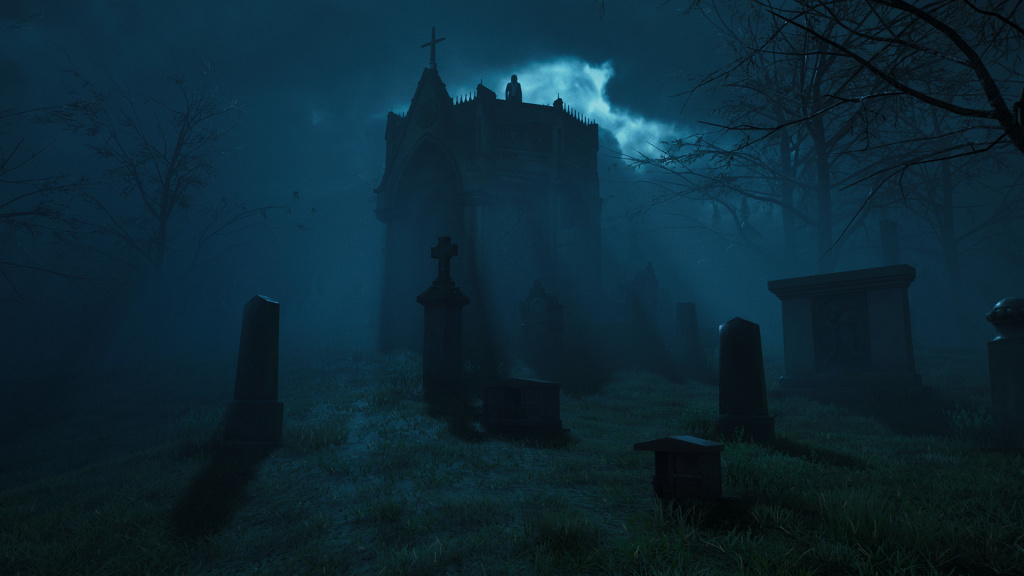 At least the game won't end up on the graveyard of unreleased games (Picture: Paradox Interactive)
This change marks another stumbling block in the game's development and only further increases the fears of fans about the final result.
Bloodlines 2 was meant to come out originally in March 2020 but was then delayed to the second half of 2020. The game saw another delay in August 2020 when it was pushed to 2021, and shortly after, it was announced that Brian Mitsoda will no longer work as a lead narrative designer on the game. He was fired alongside creative director Ka'ai Cluney, and a few months later the game's senior narrative designer Cara Ellison left the Bloodlines 2 team.
This was a huge red flag for many fans of the original game, as Mitsoda was one of the key people from the original Vampire: The Masquerade – Bloodlines team, and having him on the team working on a sequel was the main reason for fans to believe that Bloodlines 2 is in good hands.