Movies about videogames are becoming more and more common over the last few years, with films like Sonic The Hedgehog, Detective Pikachu, Ready: Player One, and more, hitting theaters recently in the pre-COVID era. 
Despite this, movies that explore the human side of the gaming or esports industries are extremely rare, with Buzzfeed Studios' (yes, that Buzzfeed) first feature film, 1UP, aiming to be a project that looks to shed some light on the ugliest parts of the esports community.
What is the 1UP movie about?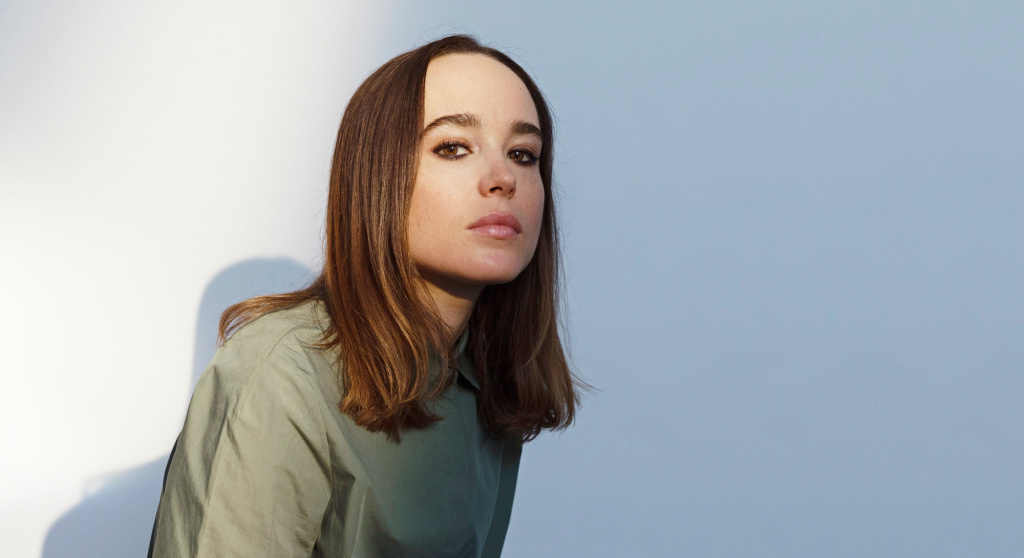 Ellen Page will star in the esports centric movie (Photo: Getty Images)
First reported by The Hollywood Reporter, 1UP is a comedy that stars Ellen Page and Paris Berelc, directed by Kyle Newman.  
"The story centers on a female gamer named Vivian Lee who quits her college eSports team rather than put up with sexism from her male counterparts. But with her scholarship on the line, she is forced to assemble a Varsity-caliber, all-women's team that can compete with the boys. With the help of an enigmatic coach who returns to the spotlight after her own GamerGate scandal, the young woman recruits an unlikely crew of unskilled misfits to kick some serious gamer butt," reads the official description. 
Why is the 1UP movie controversial?
The general consensus within the esports/gaming community is that making a comedy film around such an important issue that is sexism in esports and the struggles women have while trying to breakthrough in such a male-centric scene could make a mockery out of the efforts of those looking to make a change.
Furthermore, the film will also look to explore the GamerGate phenomenon, a right-wing online movement conceived in forums like 4Chan that harrassed high profile women within the gaming community, such as Zoe Quinn and Brianna Wu. Both expressed their disagreement with the film's decision to tackle this issue.
wow what a "fun" idea. assholes. https://t.co/34AscmAYVU

— zoë "leonardo doujinshi" quinn (@UnburntWitch) October 31, 2020
 "Wow, what a 'fun' idea. assh#oles," Quinn tweeted out.
Production of the film is set to start in November. As of right now, Buzzfeed has yet to address the criticisms.