Esports organization
Luminosity Gaming
recently signed their first "meme account", and if you are a bit confused about the whole Albert signing, you are not alone.
In this article, we will explain what ratio and getting ratioed is on Twitter, and talk about Luminosity Gaming's Albert, who managed to join the famous organization with a simple tweet.
What does ratio and getting ratioed mean?
Let's kick things off with some math. The equation for a tweet's ratio is commenting / (reposts + likes). 
Getting ratioed on Twitter means a tweet's comments greatly outnumbers the likes as well as retweets it receives.
This is where we get to Albert, the Twitter account considered to be a "pro Ratioer", sporting some of the best ratios for tweets ever seen.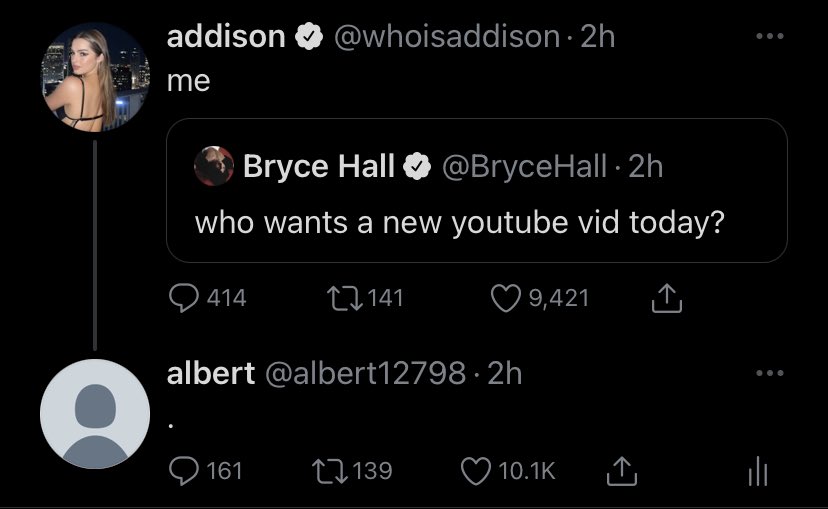 (Picture: Albert)
As you can see from the image above via Albert, the account managed to get a better ratio on a simple reply tweet than Bryce Hall.
After Albert performed some Twitter magic beating Bryce Hall's tweet, the celebrity even deleted his original tweet...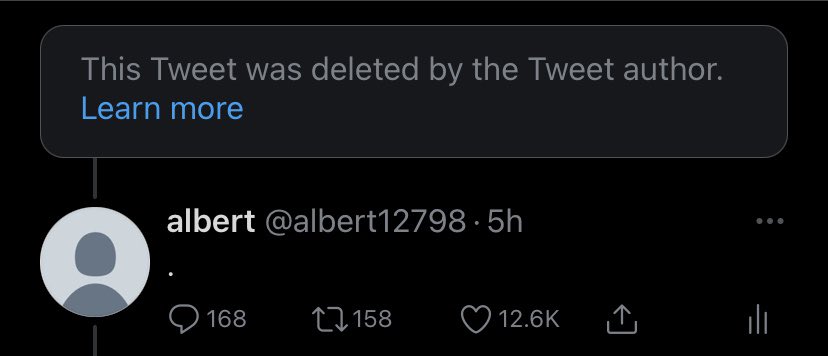 (Picture: Albert)
The power of being "the CEO of Ratio" on Twitter is simply amazing, which is exactly how Albert got a spot in the esports organization Luminosity Gaming.
Who is Albert in Luminosity Gaming?
Albert, also known as albert12798 on Twitter, joined the Luminosity Gaming ranks which include the likes of Félix "xQc" Lengyel back in late December 2020.
Albert got the signing when the account simply tweeted "that's easy" in reply to Luminosity Gaming tweeting: "If you get 100,000 likes on your reply to this tweet, you get to join Luminosity."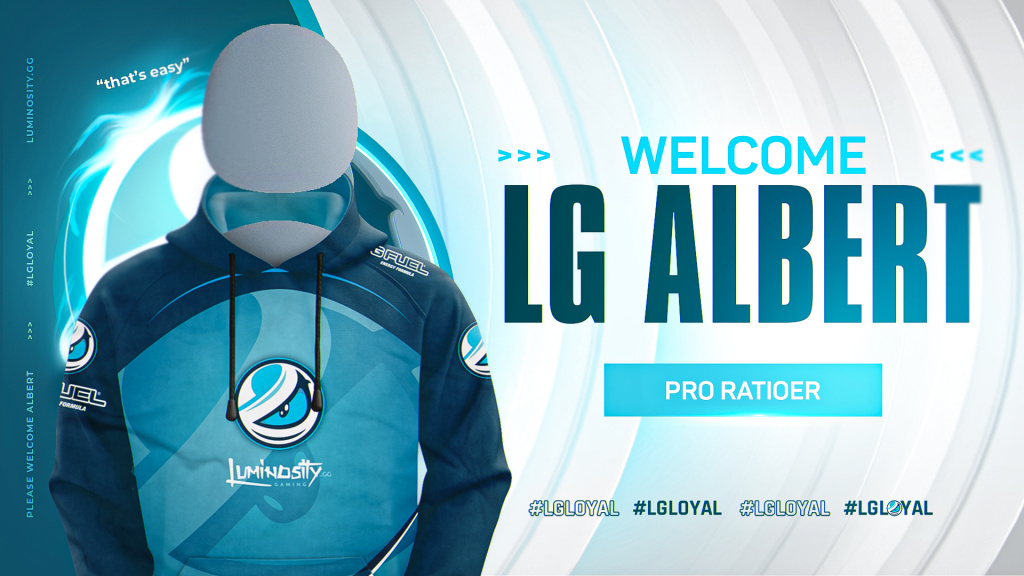 (Picture: Luminosity Gaming)
Albert managed nearly 130,000 likes, 4,300 retweets, and only 881 comments; an exceptional ratio, and much higher than Luminosity Gaming's original tweet at only 21,000 likes.
Albert, however, isn't a big-name streamer, or a professional esports player. Instead, Albert is, for all intents and purposes, a bit of a meme account. 
There's no profile image for Albert, and the person's real name is unknown, alongside any other personal details you can think of. There's a ShopAlbert online shop where you can buy some merchandise if you are a fan of the internet personality.
After joining Twitter in September 2020, Albert has already amassed 552,000 followers, and the person is sure to be a social media juggernaut for Luminosity Gaming...if we can assume this will be the function of Albert in the organization.