Returnal, developed by Housemarque Studios, is the newest PlayStation 5 exclusive to release, joining the likes of Marvel's Spider-Man: Miles Morales and others. 
While this is great news for fans of Sony and players who could actually get their hands on a PS5, this means no other community will get to play Returnal. This is the world of exclusives and it's a nasty battle between Microsoft, Sony and even Nintendo that likely isn't ending anytime soon.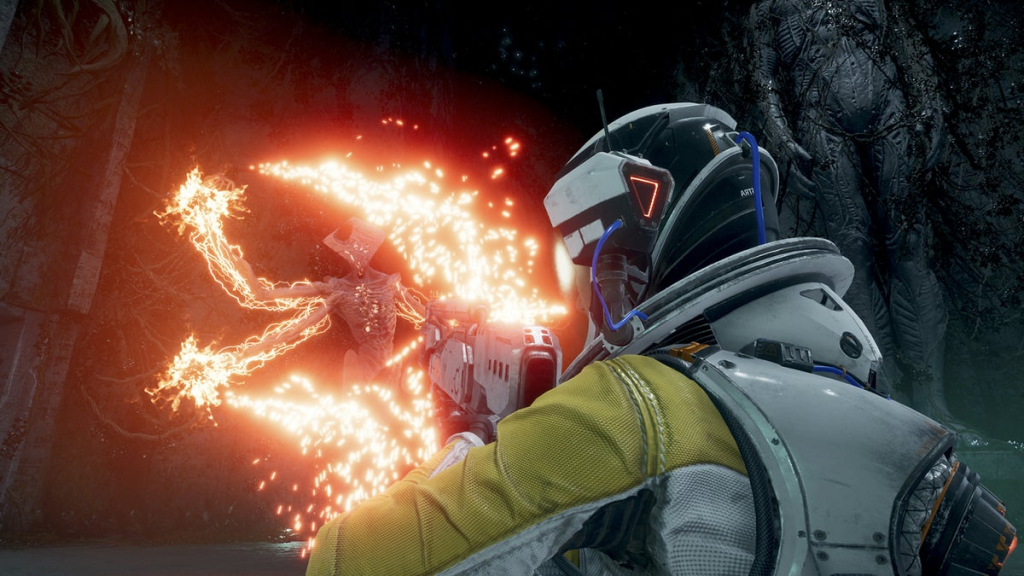 Returnal is Housemarque Studios' newest IP. (Picture: Housemarque)
However, Returnal's gameplay and story look enticing enough that players not on team blue are wondering if the game will ever not be an exclusive. The main crowd asking this question are users in the "PC Master Race," since Xbox and PlayStation never swap exclusives. But PC users have been able to get their hands on some PlayStation exclusives in the past, so the questions about Returnal are warranted. 
The biggest example of a PlayStation exclusive arriving on PC is Horizon Zero Dawn. Released in 2017 for the PS4 only, developer Guerrilla Games decided to port the complete edition of the title to PC in mid-2020. This was great news for PC fans, as Horizon is one of the best open-world games of this generation and its graphics only improved with the new capabilities of PC.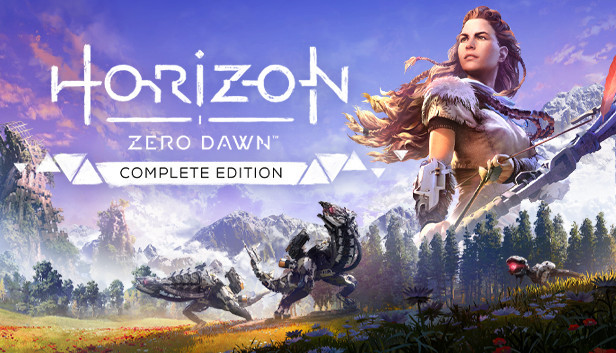 Horizon Zero Dawn saw a PC release three years after it released. (Picture: Steam)
At this time, it's unclear if Housemarque Studios will open up Returnal to this same opportunity. The precedent is set for a move of this caliber but it's not a simple port that would take a few months to develop. Returnal is a complex, graphically intense title that would take time to port to PC. 
Although, none of this means the possibility of Returnal coming to PC is dead in the water. We just don't have any concrete information from the dev team on this possibility, so no definitive answer can be given. Whenever one can be given, don't expect a release date anytime soon, however.