Getting fans to accept change can be difficult, sadly some take it to the extreme. Such is the case with the Brazilian Xbox followers, which allegedly forced the company to part ways with recently signed host Isadora Basile.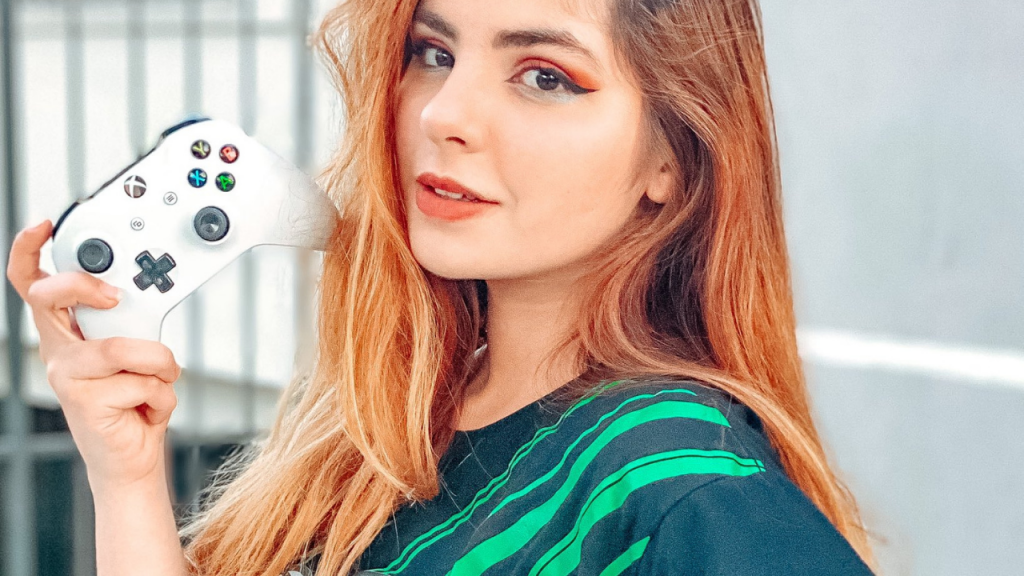 (Photo: @IsadoraBasile)
Basile, a Brazilian content creator with over 40k Twitter followers, shared this past 16th October that she had to step down from her job at Xbox Brazil due to a massive amount of sexual assault and death threats, claiming that Microsoft removed her from hosting duties to avoid exposing her to further intimidations.
Não sou mais apresentadora da Xbox Brasil. pic.twitter.com/pytwIRhMIE

— Isadora Basile (@IsadoraBasile) October 16, 2020
"At the beginning of September, when I announced my new job at Xbox Brazil, I suffered harassment of all kinds, from people saying that I didn't play x or y and that I wasn't "worthy" of my job, to rape/death threats and aggression for exposing tense situations," she stated on a Twitter post.
Isadora would add that "Microsoft decided that it was for the best sever ties with me as a host so I wouldn't be more exposed to situations like these that happened."
She would expand further in an interview with The Enemy, explaining that the decision of removing her was due to "guidance from the global Xbox team."
"It's a feeling of impotency, right? I opened to the brand with my heart, did more than necessary and I loved my job. I lost my job because people don't know how to respect each other," Isadora added.
Xbox Brazil put out a statement that was not well received by fans, thanking Isadora for her efforts and confirming that Xbox Wire Portal will be their only communication channel with followers moving forward.
October 17, 2020
"We did some changes in our strategy regarding content that came originally from Brazil, resulting in fewer channels (of communication). We thank Isadora Baile and the talented agency crew for their creativity and contribution to Xbox News. Xbox Wire Portal will be our only news channel from now on. Xbox BR channel will continue to experiment new ways to entertain Brazilian gamers."
The main Xbox social media channels have yet to issue a statement regarding this incident.