The Xbox and couch co-op sessions go hand-in-hand. The original Xbox was built for it in fact, with four controller ports on the front and a little game called Halo. 
That one revolutionary shooter arguably built the Xbox brand from the ground up, with players swarming to friends' houses for split-screen multiplayer sessions on Blood Gulch that likely formed the early diet of many professional esports players today. 
With the Xbox One reaching the end of its life cycle, we've put together a list of the five best local co-op games you can play on the system. 
Halo: The Master Chief Collection
The Master Chief Collection may have faltered out of the gate in 2014 (and remains a black eye for the franchise to this day), but this collection of Halo titles has grown in content and competency with every year (as it should, given its status and importance to the platform). 
Bundling together the first four mainline Halo games, as well as recent remasters of Halo 3: ODST and Halo Reach, this collection offers full multiplayer functionality as well as some of the greatest first-person shooter campaigns in history. 
We'd argue the real star is Halo 2 Anniversary, and if you don't believe us you can also switch back to the original graphics at any point in time. 
Fortnite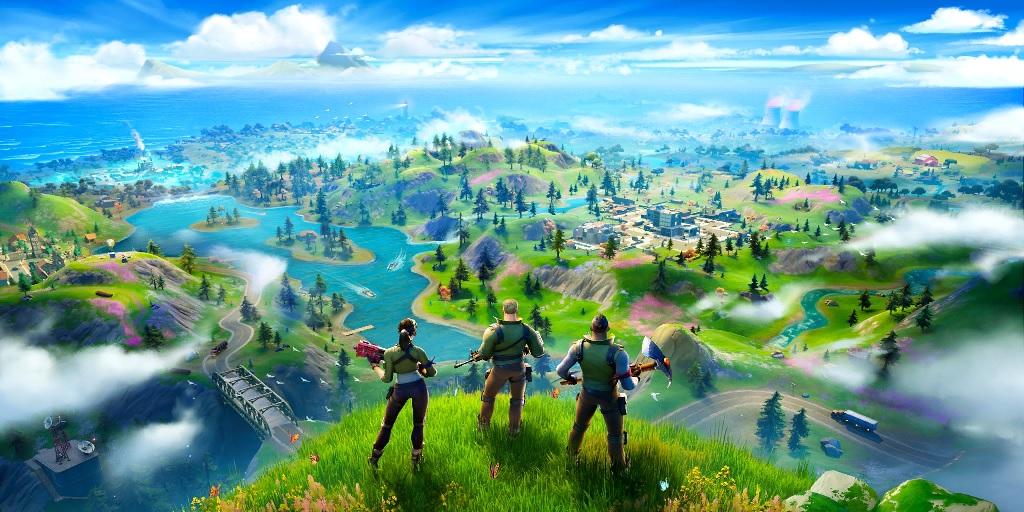 Fortnite now has split-screen co-op (Picture: Epic Games) 
The world's most popular game, Epic's Battle Royale only seems to have grown in popularity since it was originally pegged as a cartoon PUBG clone. 
Offering a high skill ceiling and a unique building mechanic that separates the top five from the coveted Victory Royale, Fortnite's genius is in its constant shifting of expectations. One season involves time travel, while the next involves mechs, and before you know it the in-game world has been destroyed and rebuilt from the ground up. 
Even better, you can jump into Fortnite for free and play split-screen with the person beside you following the game's recent update. 
Gears 5
Gears of War was always famed for offering a co-operative campaign, but Gears 5 takes things up a notch in terms of content. 
While the entirety of Kait's emotionally charged story can be played through with a friend, the new Escape mode which involves tense encounters with powerful enemies and unstoppable explosives is also entirely playable in co-op. 
Factor in the ever-compulsive Horde mode and you've got the complete side-by-side sofa gaming package. 
Cuphead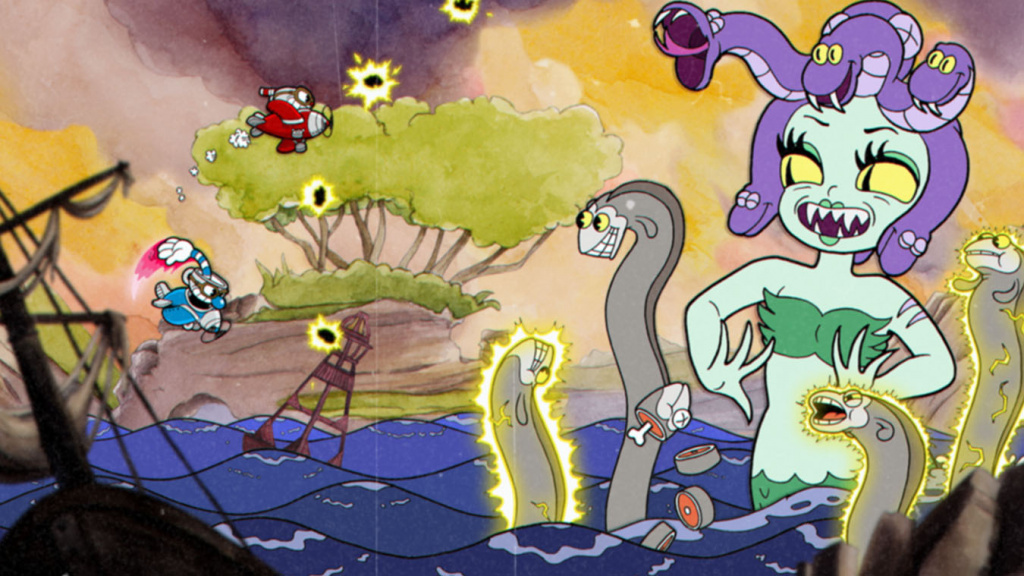 Cuphead is an absolute gem (Picture: StudioMDHR) 
Cuphead is a beautiful game where every pixel and every animation feels perfectly cohesive to the style of early Disney movies.  
Unfortunately, it's hard to feel anything other than sheer, controller-throwing frustration when faced with a boss you can't get past. Thankfully, Cuphead can be joined by co-op partner Mugman in this side-scrolling platformer/shoot'em up hybrid, making things at least a little easier. 
Just make sure your friend brings their own controller. 
Minecraft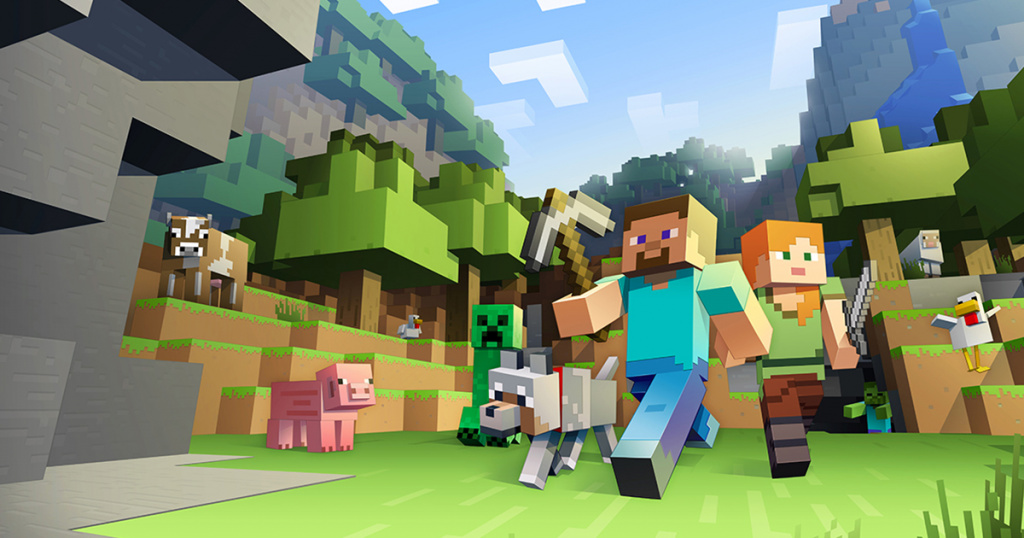 Minecraft is always a reliable source for multiplayer (Picture: Microsoft)
Of course Minecraft, like Fortnite, can be played on any number of systems, but (unlike Fortnite) its place under the Microsoft banner helps it feel more at home here. 
A lightning rod for creativity, split-screen gamers can build for hours in the game's blocky worlds, like the world's largest Lego box. Then there's survival mode, where you'll need to work together to avoid being devoured by Creepers. 
Don't knock it until you've tried it – or should that be 'don't block it'?