Xbox Series X first-party titles will be shown at an Xbox Games Showcase on 23rd July. 
After previously announcing another presentation would take place in July following their third-party showcase in May, Microsoft has officially confirmed when it'll happen. 
The Xbox Games Showcase will take place on Thursday 23rd July at 9am PT, with a pre-show starting an hour earlier hosted by Geoff Keighley on YouTube. 
This looks to be a pivotal presentation for Microsoft following Sony's largely successful showcase of the PlayStation 5, which will focus predominantly on first-party exclusives.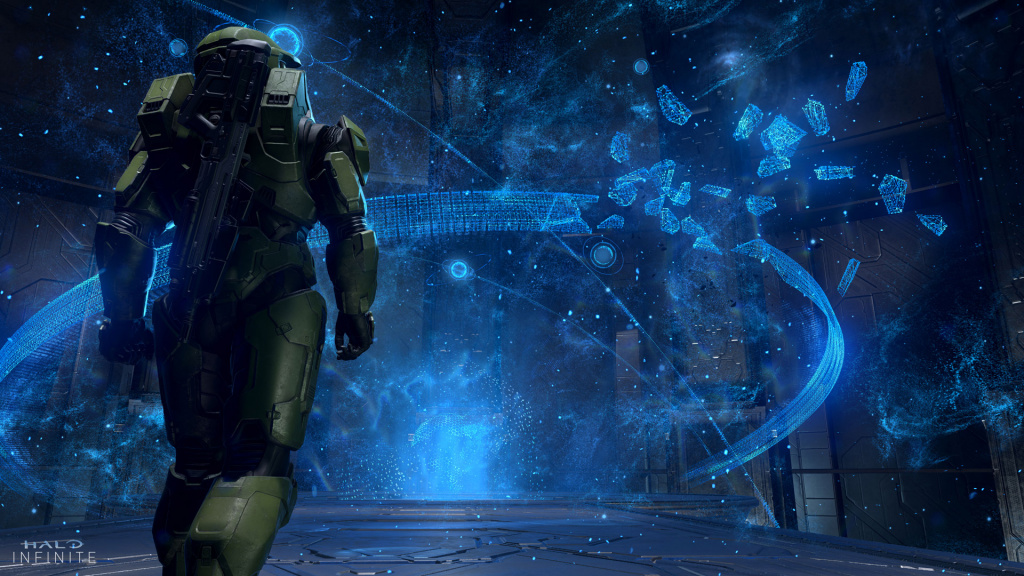 Halo Infinite is expected to be the headline title (Picture: Microsoft)
The biggest headline title will likely be Halo Infinite which is scheduled to launch alongside the Xbox Series X later this year, although it's likely we'll hear more from Hellblade 2 as well. 
Microsoft has acquired a number of studios in recent years, including Hellblade developer Ninja Theory, Psychonauts creator Double Fine, and Obsidian Entertainment - so this could be the first debut of what's in the works from each. 
When and what time is the Xbox Series X Games Showcase?
The Xbox Games Showcase takes place on Thursday 23rd July at the following times depending on your region. 
UK - 5pm BST
Europe - 6pm CEST
West Coast US - 9am PT 
East Coast US - 12pm ET
Australia - 2am ACT