League of Legends: Wild Rift is gearing up for the release of the 2.3 update and it set to introduce four new champions, at first Riven and Irelia will arrive along with a new event before later in the patch Lucian and Senna will join the Rift, featured in their own event.
There will also be a new "Close friends" feature, already announced Rune changes and the usual slew of new skins. 
The update is expected to be released on Wednesday, 2nd June with Wild Rift Season 3 expected to start on or around the 14th.
Wild Rift v2.3 - four new champions
There will be four new champions joining Wild Rift in v2.3, first up is Riven and Irelia.
Riven and Irelia
Riven and Irelia are both blade-wielding, in your face, legends and players will be able to unlock one for free through their event.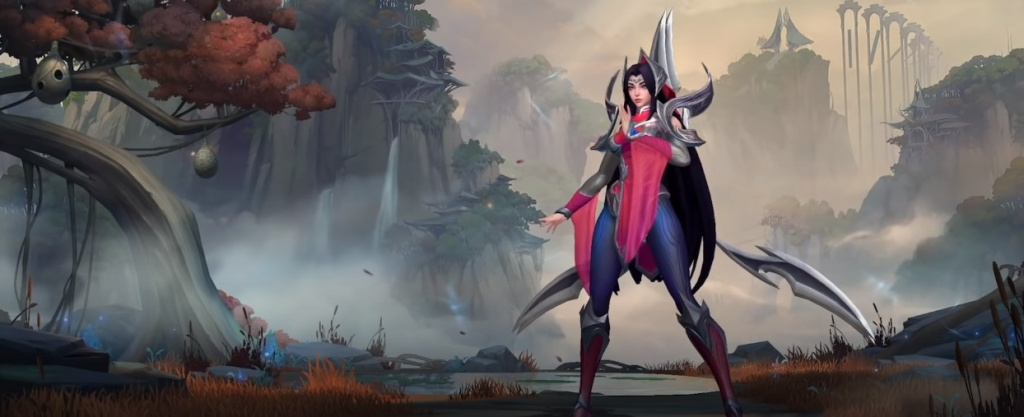 Irelia - The Blade Dancer will be coming to Wild Rift. (Picture: Riot Games)
Both legends will perform similarly to the version seen in League of Legends though Irelia will have adjustments made to her Blade Surge ability to make it easier to control on mobile. Aiming with Blade Surge will prioritise low health opponents while tapping it will prioritise champions.
Both of these legends will face off in the "Broken Blade" event with players given the opportunity to represent one of these legends in the Rift.
Lucian and Senna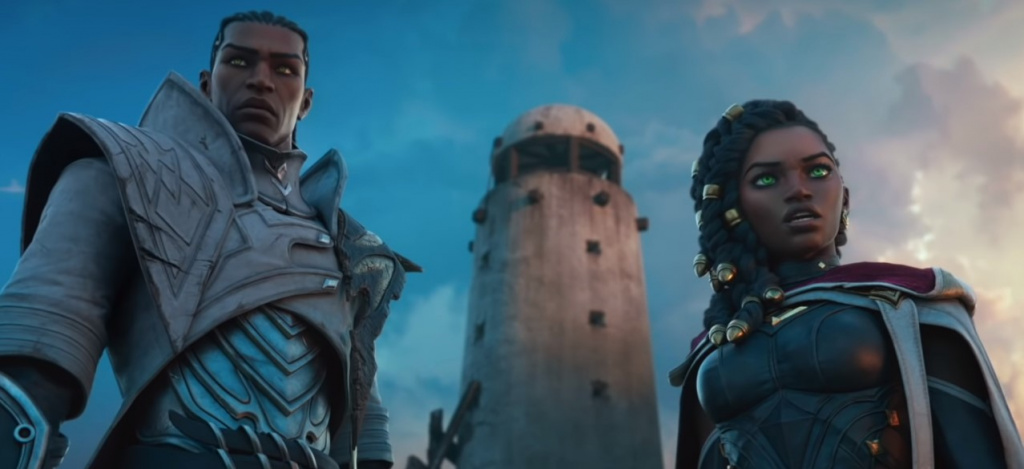 Lucian and Senna are best paired together in the duo lane. (Picture: Riot Games)
Later in the patch, Lucian and Senna will join the Rift and an event will be held that tells their story of fighting the Ruined King. 
These two are legends that are best paired together with their skills and abilities perfectly complementing each other. They promise to be exciting additions to the Rift.
New feature - Close friends
The developers want to make it easier for you to play with your friends and incentivize you to do just that and to that end are introducing a Close friends system.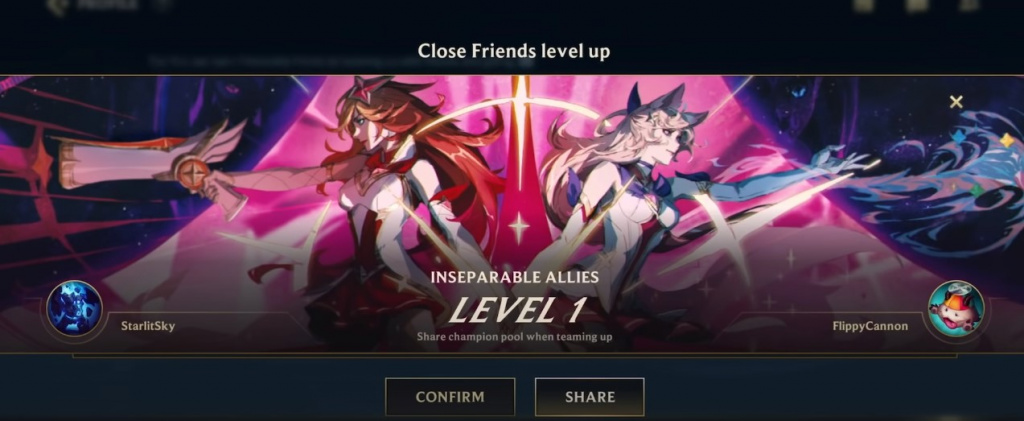 (Picture: Riot Games)
Players will be able to select up to 20 friends and give them different distinctions including "Best Buddy", "The Might of Family", and "Perfect Partners".
Partying up with Close friends will confer unique rewards and you will be able to go back through the history of your partnership, tracking your first win, best game and other achievements. 
Rune changes
The developers want to make the differences between runes more clear-cut and to that end, some are being removed while others are getting buffed.
Keystone rune, Kleptomancy, is being replaced with Phase Rush, a rune seen in League of Legends. There are also a number of changes to minor runes which you can see in more detail in our Wild Rift v2.3 rune explainer.
New skins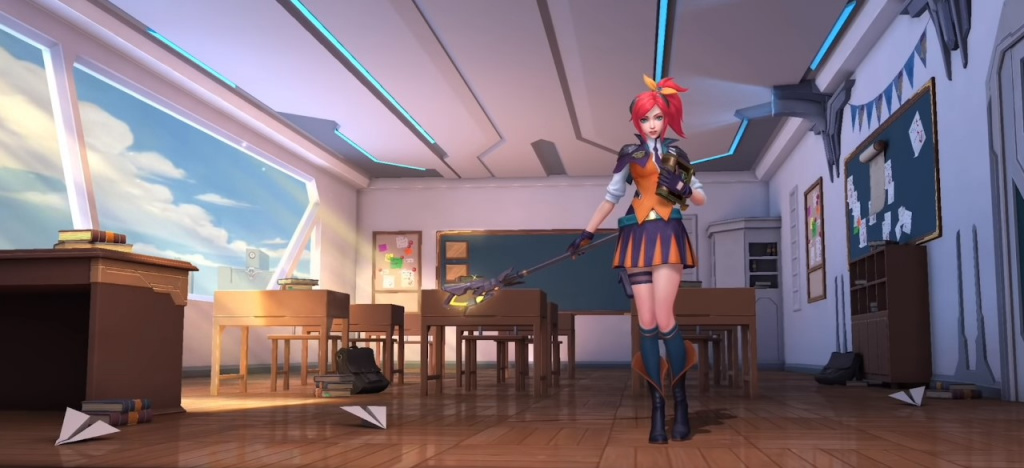 Lux will be getting a Battle Academia skin. (Picture: Riot Games)
Wild Rift v2.3 is set to introduce a range of new skins that have proven popular in League of Legends including Pool Party, Battle Academia and new additions to the Arcade skin line.

The Pool Party skin line will feature skins for Leona, Lee Sin and Renekton. (Picture: Riot Games)
The developer blogged also teased new additions to the Galaxy, Hired Gun, Order of the Lotus, and True Damage skin lines.
Wild Rift v2.3 full patch notes
The full patch notes are not yet available, we will update this page when they are.
For more information about Wild Rift v2.3 check out the latest developer vlog.