Crash Bandicoot was once the well-known mascot of PlayStation 1, but in an ironic twist of fate, the legendary platformer series has now become propriety of Microsoft and most likely a future Xbox exclusive.
This comes as a result of the historic acquisition of Activision Blizzard by Microsoft for a whopping $70B, which is the biggest purchase in the video game industry's history.
Microsft now owns many legendary video game series, such as Call of Duty, Warcraft, Diablo, Overwatch, and others. For PlayStation fans, it might be disappointing that their beloved Crash is now technically an Xbox character, but there is still some (albeit slim) hope that future Crash games will still come to PlayStation.
The good news here is that Xbox Game Pass will offer even more value for its price, but what about Crash Bandicoot games, are they coming to Xbox Game Pass?
Are Crash Bandicoot games coming to Xbox Game Pass?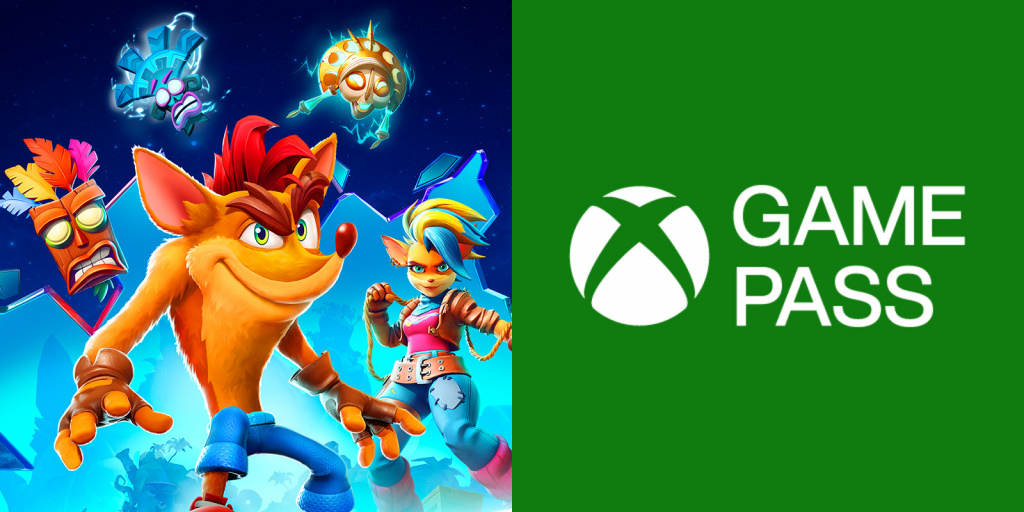 In the official announcement about the acquisition of Activision Blizzard, Microsoft confirmed that they are planning to "offer as many Activision Blizzard games as we can within Xbox Game Pass and PC Game Pass."
While this doesn't exactly confirm that all games owned by Activision Blizzard are coming to Xbox Game Pass, it's safe to say that new Crash Bandicoot games will probably be among the first ones to appear on Xbox Game Pass.
Crash Bandicoot 4: It's About Time, the latest game in the series, is already available on Xbox One, Series X/S, and PC, so adding it to Xbox Game Pass will be an easy process.
The same goes for Crash Bandicoot N. Sane Trilogy, the remake of the original trilogy from 2017, which is considered one of the best remakes of the last decade.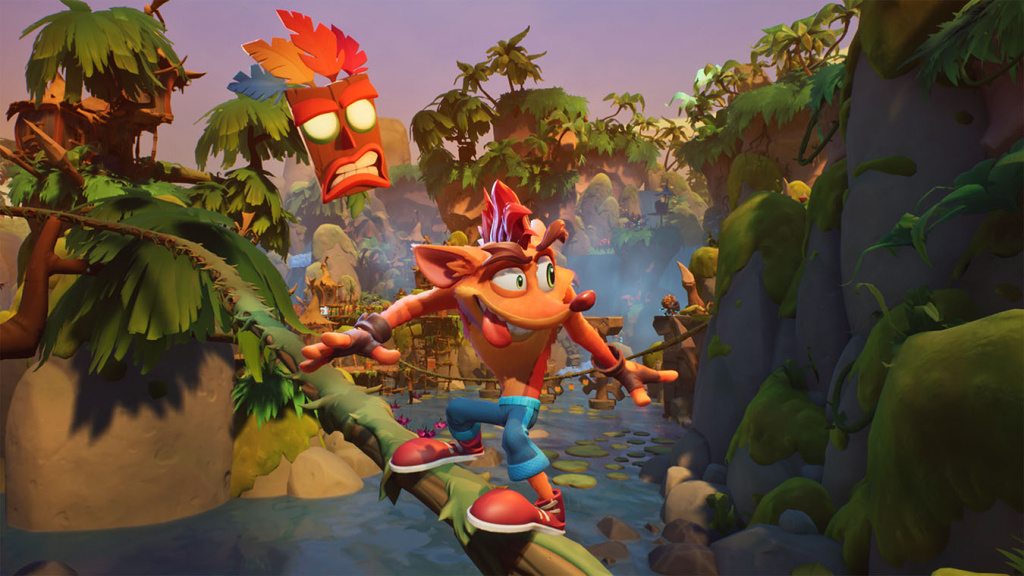 Things are getting a bit tricky with Crash Team Racing Nitro-Fueled, the remake of the original Crash Team Racing, which is not yet released on PC and it's not receiving new updates since September 2020. But there's hope that this acquisition means we'll see the PC version of the game, and that it will come to Xbox Game Pass.
When are Crash Bandicoot games coming to Xbox Game Pass?
As with all other Activision Blizzard games, Microsoft will start adding them as soon as they complete the deal and take formal control of the company.
Given the sheer size of the deal, this will be a rather long process that will probably end around mid-2023, and that's when you can expect Crash Bandicoot games to appear on Xbox Game Pass.
Featured image courtesy of Activision Blizzard / Microsoft.