The struggle between Nintendo and the Smash Melee community saw the Splatoon 2 competitive scene caught in the midst of it, with the North American Open December finals stream being cancelled by the company as top-teams sported names in support of Melee.
As it turns out, their decision made many pro squads drop out of the event, with EndGame_TV, an independent group of tournament organisers that have been at the forefront of the Splatoon 2 scene for years, announcing an impromptu grassroots invitational called The Squid House (a cheeky homage to Smash's own The Big House), with no Nintendo tampering whatsoever.
10am PT. Top 4.

The top four NA teams in Splatoon will face off in a grassroots invitational! (No unexpected executional challenges here.) #FreeMelee#SaveSmash#FreeSplatoon

Prize pool starts at $1,000; donations welcome throughout the stream!

🎥: https://t.co/sSZoWiIz6Jpic.twitter.com/DDnZCiEOJx

— EndGameTV (@EndGame_TV) December 6, 2020
Initially, the competition boasted a $1,000 prize pool, donated by Smash Melee commentator Vish Rajkumar, which is already more than what Nintendo usually offers to winners of the Open tournaments, with T.Os revealing fans could chime in via donations as the tournament went along.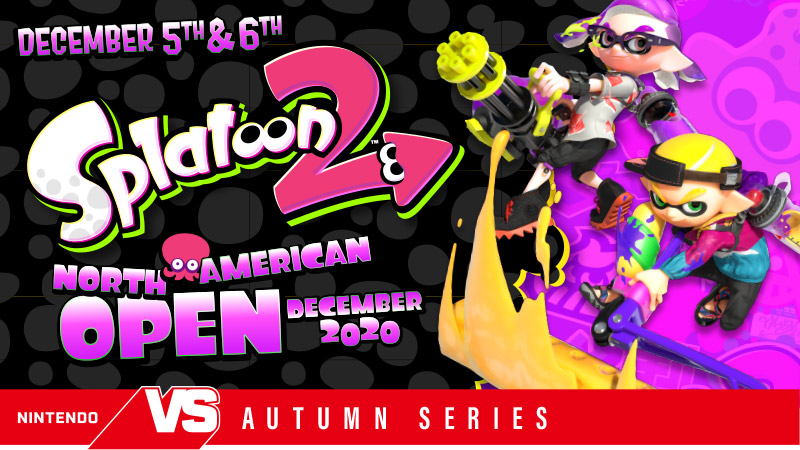 Nintendo punished Splatoon 2 fans for supporting the Melee community (Picture: Nintendo)
Community support did not disappoint, as EndGame_TV's Twitter revealed Squid House became the Splatoon 2 event with the largest prize pool history, even before any games were played, as the donations made it reach almost $6,000.
Pillars of the Melee scene took this opportunity to support their sister community and take some shots at Nintendo. William "Leffen" Hjelte, Ludwig Ahgren, and Joseph "Mang0" Marquez just to name a few, with the C9 rep having perhaps the most fitting quote of them all.
"Nintendo can suck on my balls," was Mang0's earnest message sent alongside a donation of $169.69.
When it was all set and done, those who tuned in and donated didn't only enjoy a nice stream with amazing top-level Splatoon 2, but they rejoiced on the fact that the prize pool reached a whopping $28,000, with 25K going directly to the teams and the rest to charity.
Turns out, when communities come together to face life's unexpected challenges, we can pull off some legendary shit: raising a $25,000 prize pool & $3,000+ for charity - in less than 24 hours!? WHAT?!

to every donor, viewer, and fan who made this possible: seriously, thank you.

— EndGameTV (@EndGame_TV) December 6, 2020
The event itself was won by FTWin (named FTWaveDash in honour of Melee during the event). If you want to check out the entire tournament, you can do so over at Endgame_TV's Twitch channel.
It seems Nintendo's efforts to lessen the importance of grassroots competitive communities have backfired massively as they now seem stronger than they have ever been.