UPDATE: 
Among Us November Update
has been released.
Original story:
A few weeks ago, Among Us 2 was officially cancelled with the small dev team deciding to focus on improving the original game instead.
Some of the key features promised by Innersloth back then were betters servers, a Friends/Account system, and a new stage.
With the October update, which is now available for beta testing on the beta branch of the game on Steam, one of the most requested features will finally come to the game - colour blind mode.
Let's see what are the improvements released with Among Us October Update.
Colourblind Support
Connecting the wires is a quite straight forward task for a lot of players, but not for people who suffer from colour blindness.
Not being able to differentiate the colours of wires hinder the player's experience, and the Colorblind Support was one of the most requested features.
With the October update, this will finally be a thing of the past.
Connecting the four wires has been made colourblind-friendly because now each wire has a specific shape which makes them easily recognizable even if you can not see the colours.
You can see the preview of the new colourblind wires below.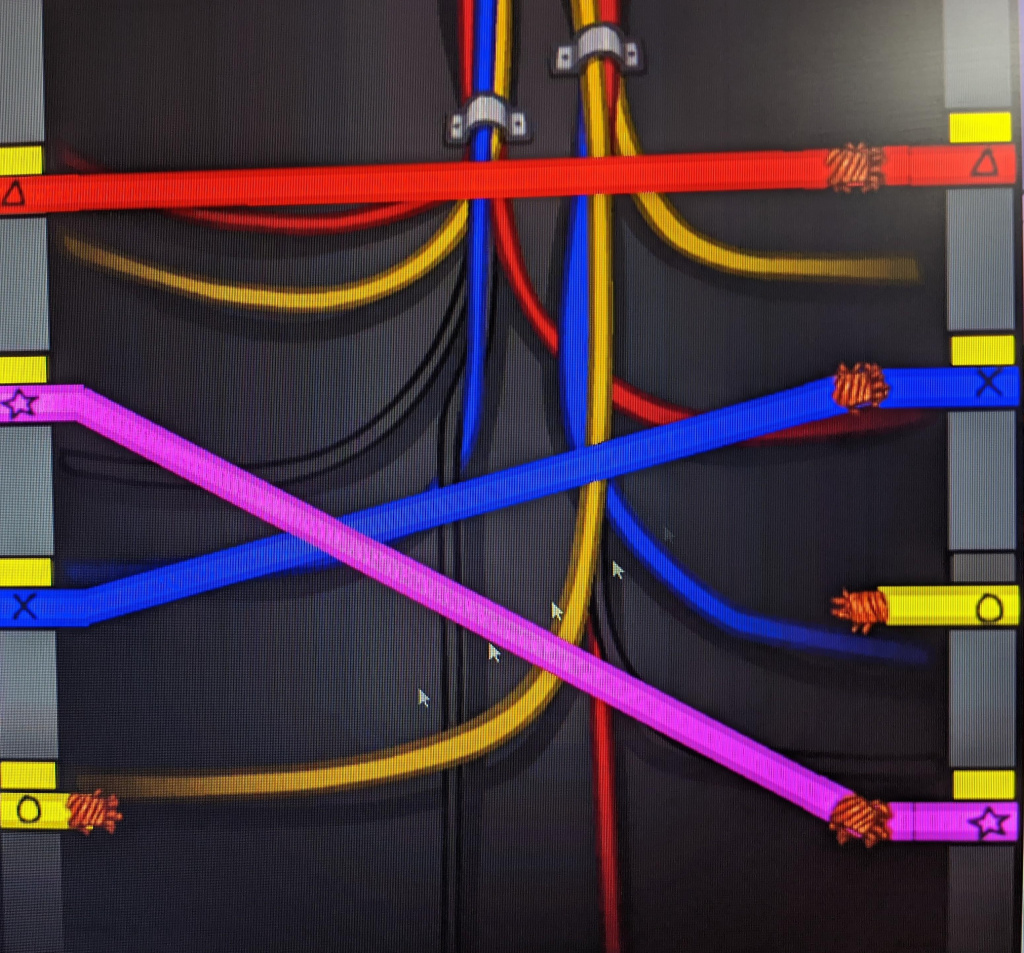 (Picture: Innersloth)
Anonymous Votes
Another interesting addition to Among Us is anonymous voting.
The game's host can now select an option for voting to be completely anonymous, which gives additional layers of secrecy to the game since now imposters can avoid voting for each other without being suspicious since nobody will know who voted for who during a meeting.
This will make things harder for those how are not imposters and will definitely make some new interesting situations.
Task Bar Options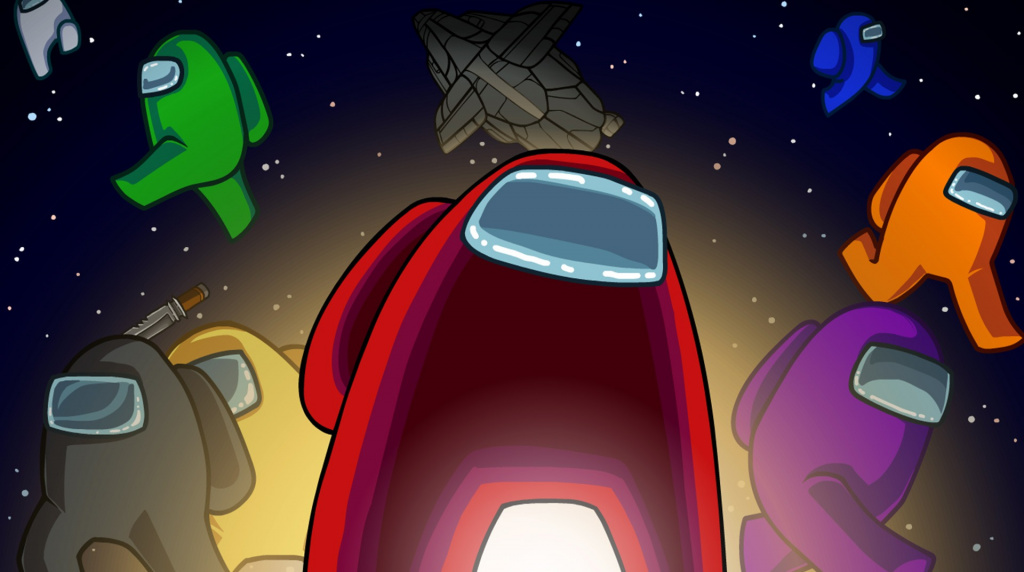 Picture: Innersloth
With the October update, you can now select when do you want Taskbar to be shown.
The default option is "Always", which means taskbar will always be visible.
Other two options are "Meetings" and "Never", if you want the taskbar available only during the meeting, or never to be visible. 
How to Get Among Us October Beta
Among Us beta is available only for Steam players.
If you play on mobile (iOS or Android), these features will be available when the update is fully released.
To play Among Us October Update beta on Steam, you need to right-click on Among Us in your Steam library and select Properties.
Next, there is the Betas tab on the far upper right, you should click on it.
There, open the beta drop-down menu and select "public-beta." 
The beta version of the game will now automatically be downloaded to your PC, and next time when you start the game, you will play the beta version with all the updates available.