The fact that Apex Legends is coming to mobile devices is nothing new.
It has been known since the game's launch that EA has plans to release Apex on mobile, and that's something Electronic Arts has publically revealed and wasn't even trying to hide.
Still, the information about Apex' mobile release has been fairly scarce, but it seems that we are now closer than ever before to playing Apex Legends on our phones.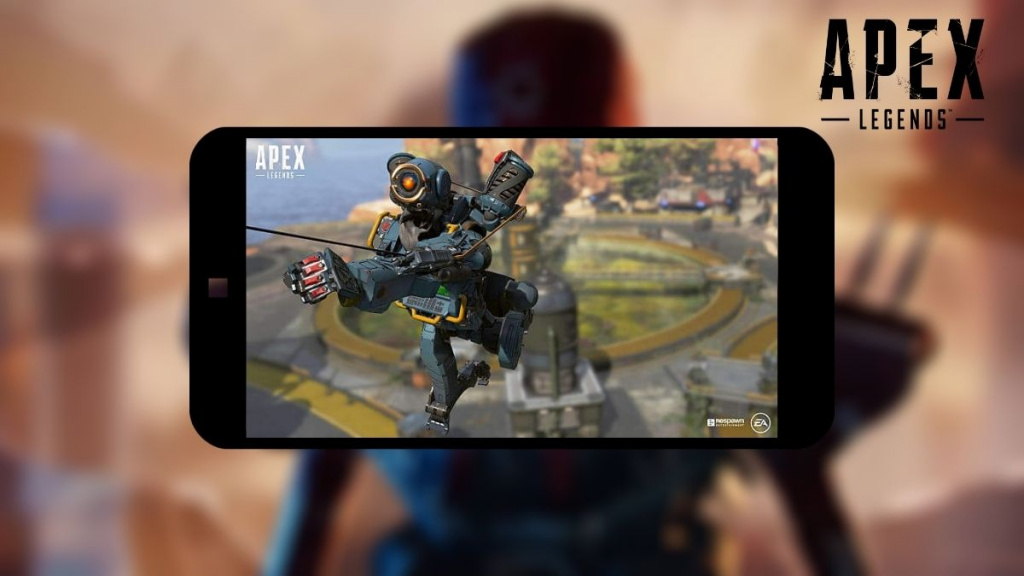 Apex could be coming to mobile anytime soon (Picture: EA)
Just recently, it has been confirmed that we can expect the Apex Legends Mobile beta to come before June, most likely in May 2021.
But the recent discoveries are suggesting that some players will be able to play the game on smartphones even earlier, quite possibly as early as in March, ahead of the Nintendo Switch launch.
As discovered by a Reddit user EXO_R3EECH, it seems that Apex Legends mobile playtesting is in the works.
How to register for Apex Mobile beta testing
When you visit EA Playtesting on the official EA site and create a playtesting profile, one of the available playtests is called "2021_03_3-5_Apex_Mobile_Usability", which clearly indicates that something related to Apex Legends Mobile will soon be available for testing.
EXO_R3EECH says that the playtest is currently only available for Android users and that the minimum device requirement is Google Pixel 3 or above and Samsung Galaxy S8 or above.
Another Reddit user mentioned that the playtest is regionally locked, and currently limited to the NA region, for the US and Canada players.
This weekend Apex broke the concurrent players record on Steam, with 198,235 concurrent players, and with the Switch release being imminent, along with this mobile playtesting, it is clear that EA wants to capitalize on this momentum and gain players from the new markets.
If you are interested (and eligible) for this playtesting, you can register for it on the official EA site.