Within the battle royale genre, Apex Legends has achieved great success thanks to its setting, its evolving gameplay through and its availability on multiple platforms, with versions released on PC, Xbox, PlayStation, and more recently Nintendo Switch.
Today, via an official statement from EA and Respawn Entertainment, both companies have confirmed the launch of the long-rumoured Apex Legends Mobile, which will arrive during 2021 and bring with it many features from the original version.
Apex Legends Mobile gameplay features

(Picture: Respawn Entertainment)
According to Apex Legends' game director, Chad Grenier, Apex Legends Mobile is designed exclusively for touchscreens, with well-designed controls and careful optimizations that will result in the most advanced battle royale combat experience on mobile phones."
While faithful to the original,  Apex Legends Mobile is a standalone title, developed by a team within Respawn Entertainment that is solely dedicated to developing the mobile title.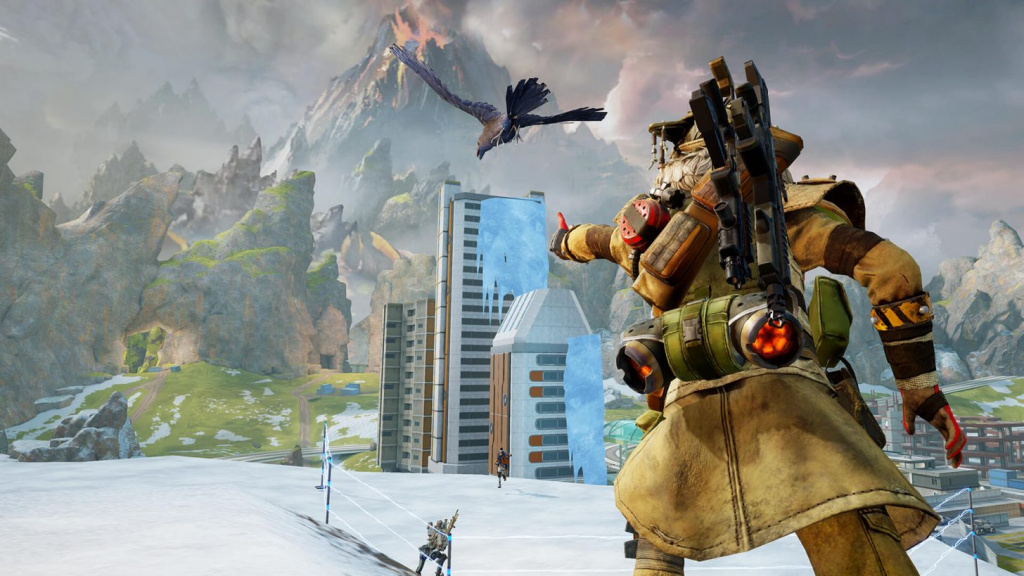 (Picture: Respawn Entertainment)
Like its counterparts, Apex Legends Mobile will be available as a free-to-play game, with cosmetic items available through microtransactions, although Respawn confirmed the game will "never include paid items that grant a gameplay advantage."
The game will also feature its own battle pass, collectable cosmetics and other unique unlockable items that will differ from those that players will find in the PC and consoles versions.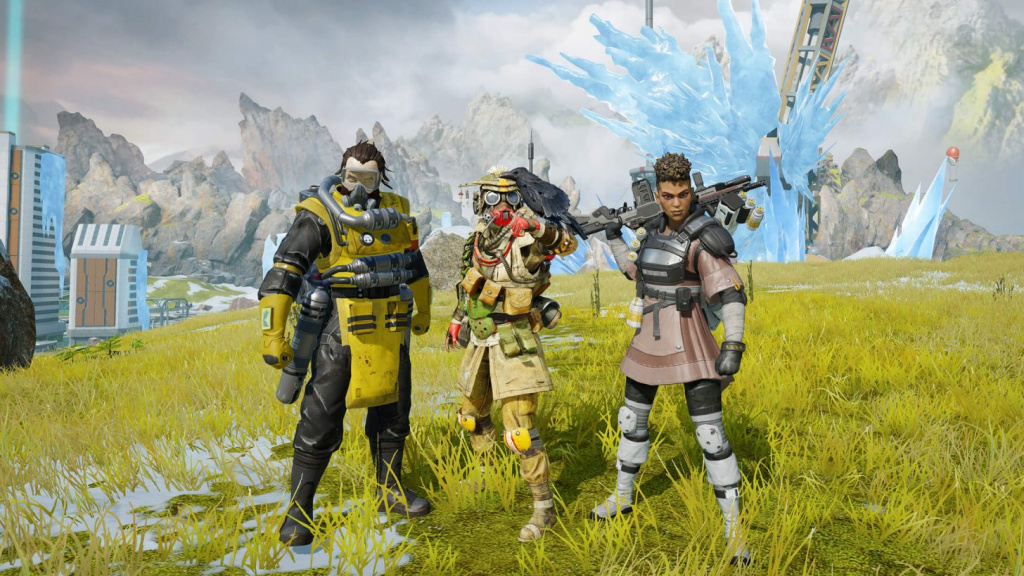 (Picture: Respawn Entertainment)
It is important to note that there is no cross-play for the mobile title, you will only play with other mobile gamers.
Apex Legends Mobile Closed Beta and release date
Respawn has confirmed they will launch a series of closed betas in different regions of the world, with the first being for India and the Philippines and which will encompass a few thousand players, who will be able to experience the game first hand and give feedback.
This first Closed Beta will be available in the next few months on Android devices, while more testing phases will roll out to more regions and players around the world in the months ahead.
"As we continue with testing, we'll expand the size of these tests, add new regions, and implement iOS support. When we're ready to go broader, we'll launch a page that allows you to pre-register for the game and sign up for news about the betas.", added Grenier.
Apex Legends Mobile will be available on Android and iOS devices by the third quarter of 2021.