Toxicity can ruin the best of games, you get enough players on your team looking to troll or ruin your chances of winning and you will soon find yourself wishing you had never loaded the game in the first place. Worse still, it triggers your anger and you become one of them; trading insults, using your own abilities against them, generally doing as little as possible to win.
Those problems are compounded in a game like Apex Legends, which only allows for teams of two or three, with many finding themselves randomly thrown together with people but expected to work together, and at a high level, to come out on top.
It is a problem that has plagued the game since release and nothing has ever really been done about it from the side of the game's developers, Respawn Entertainment.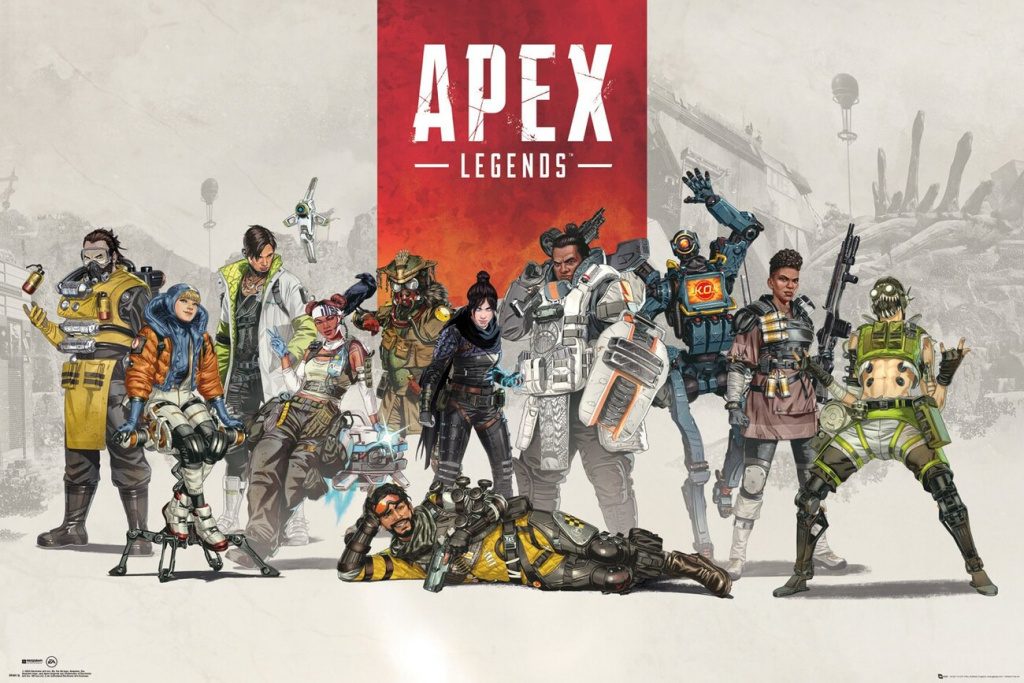 Though they could do worse than listen to one problem-solving Reddit user and Apex Legends player, Rot_Snocket, who suggested an "honour system" that rewards players for good behaviour. It's a system that caught the imagination of thousands of fellow players, who upvoted it and offered up other ways in which it could be improved.
Should Apex Legends get an honour system to combat toxicity?
The idea of an honour system in gaming isn't a new one, a fact alluded to by the player who said it could be modelled off the one like that seen in League of Legends.
Essentially the system would allow you to confer praise or criticism on a player you just played with. Rot_Snocket suggests that players who gain praise should be awarded Apex Packs, the game's version of loot boxes.
And going off the responses, it is safe to say the idea is one that players would like to see implemented, though some felt that offering up Apex Packs is not the way to go, instead players should be sorted into "honourable" and "toxic" lobbies, based on their rating.
"Forget the packs as rewards, being an honourable teammate should reward you with other honourable teammates and toxic players get other toxic players," said Clawmedaddy. "Kinda like GTA: Online cheater lobbies."
Others like the idea, but again felt that the developers giving out free Apex Packs was unlikely and instead a special cosmetic pack should be made for the new system like that seen in Overwatch (endorsement rank) and Rocket League (daily rewards) which both have incentives for players deemed not being toxic.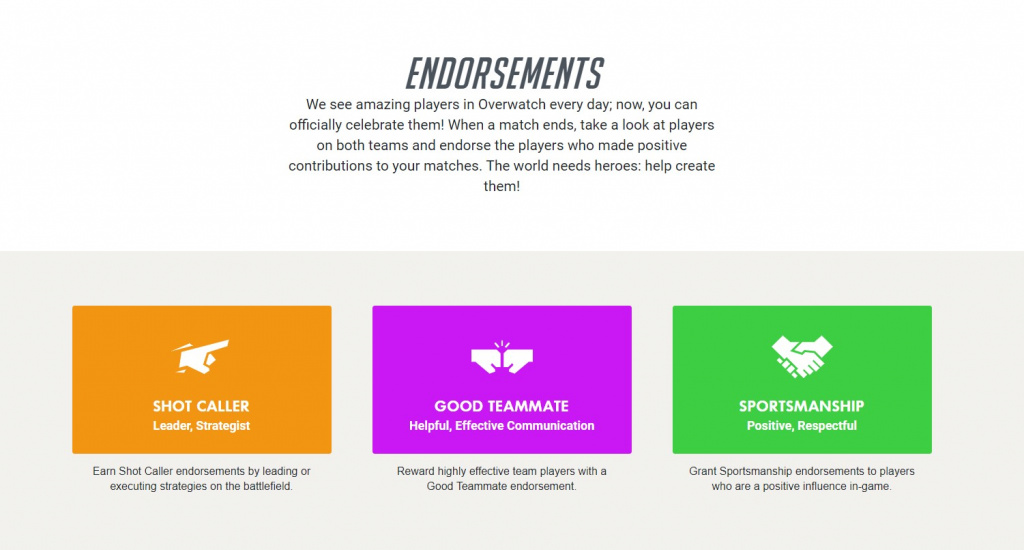 Whether Resawn Entertainment will listen to the community on this matter is another thing but the issue shouldn't be taken lightly, even the most battle-hardened online gamer can find toxicity too much.
It is also not a problem that can't be, if not fixed, at least minimised. Look at Riot Games' Valorant, where in-game toxicity has been put front and centre, and where a number of measures have been brought to battle toxicity, including chat filters, accurate reporting of both text and voice comms, and range of competitive bans for those that fall foul of the rules.
Whether Respawn Entertainment is quite ready to go that far has yet to be seen.
For more Apex Legends guides, news and content, make sure to check out our dedicated section here on GINX Esports TV.