Apex Legends Season 10 has arrived, and the Emergence has a lot of fresh content to offer for players to enjoy this August, featuring a new battle pass charged with more than 100 tiers of exclusive rewards for all players on any platform.
Let's cut to the chase and take a look at everything Respawn has shown as part of the rewards of the Emergence Battle Pass.
Apex Legends Season 10 battle pass - All tiers and featured rewards
As always, a brand-new battle pass will debut with the Emergence update, bringing upwards of 100 tiers of cosmetics with free and premium tracks for players to complete.
Tier 1 to 5: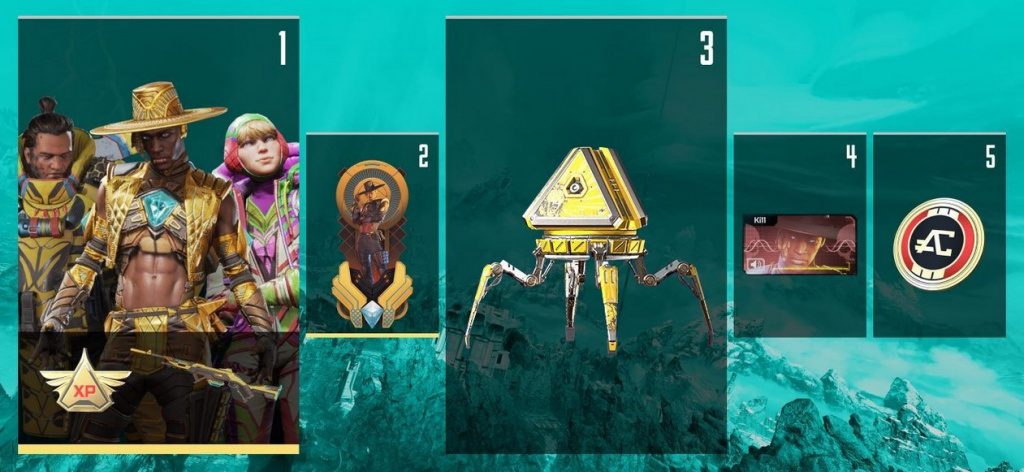 Tier 6 to 11:

Tier 12 to 17:

Tier 18 to 23:

Tier 24 to 29: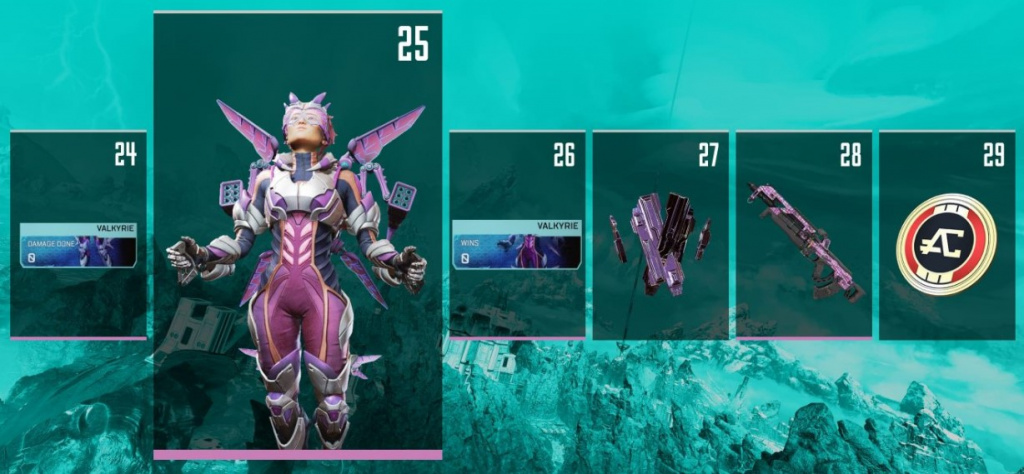 Tier 30 to 34: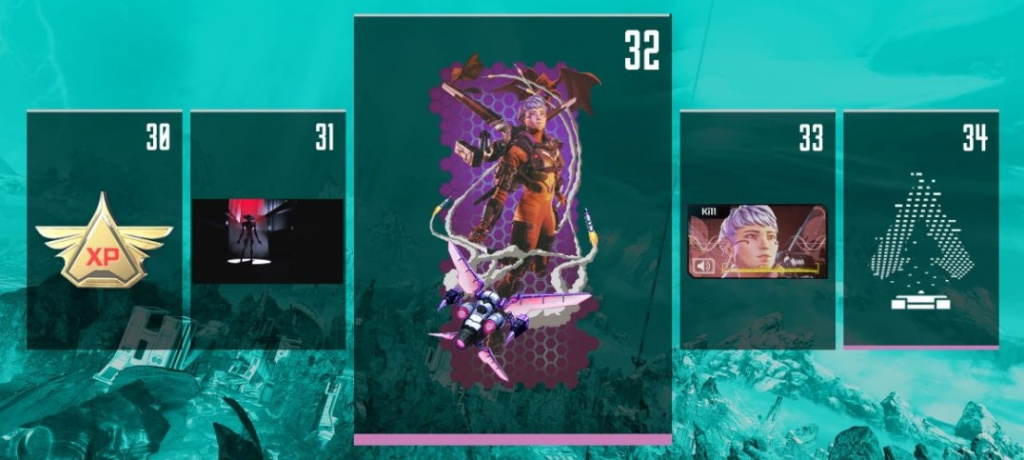 Tier 35 to 39:
Tier 40 to 44: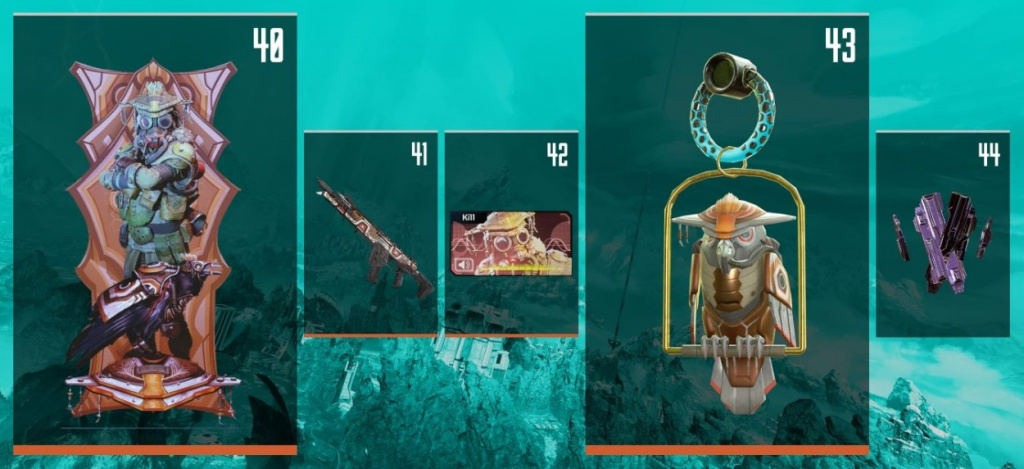 Tier 45 to 49: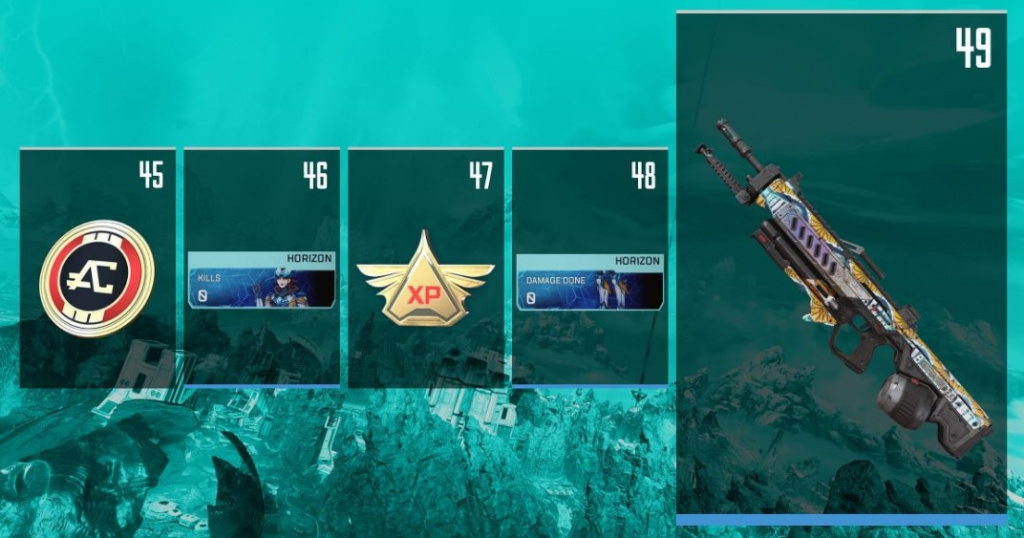 Tier 50 to 55: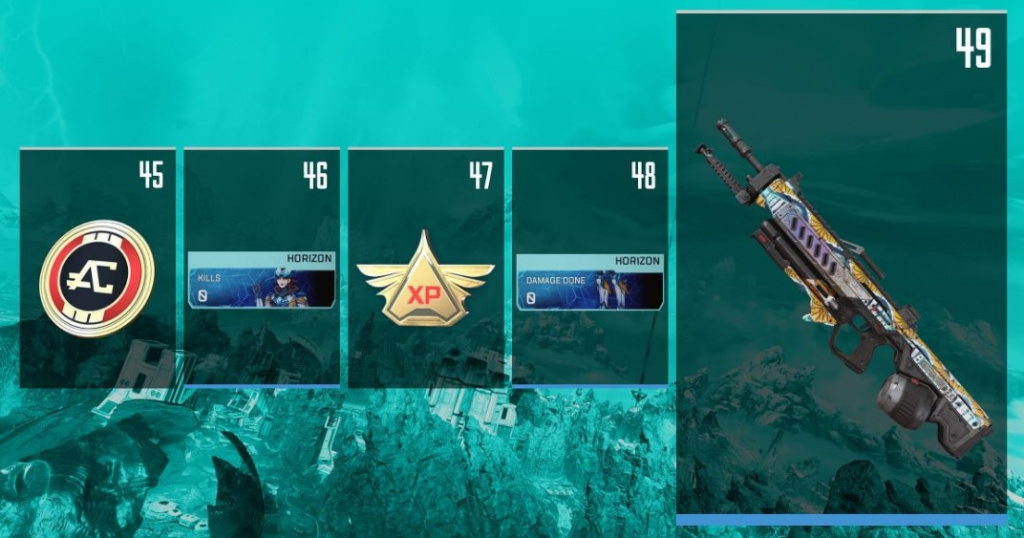 Tier 56 to 61: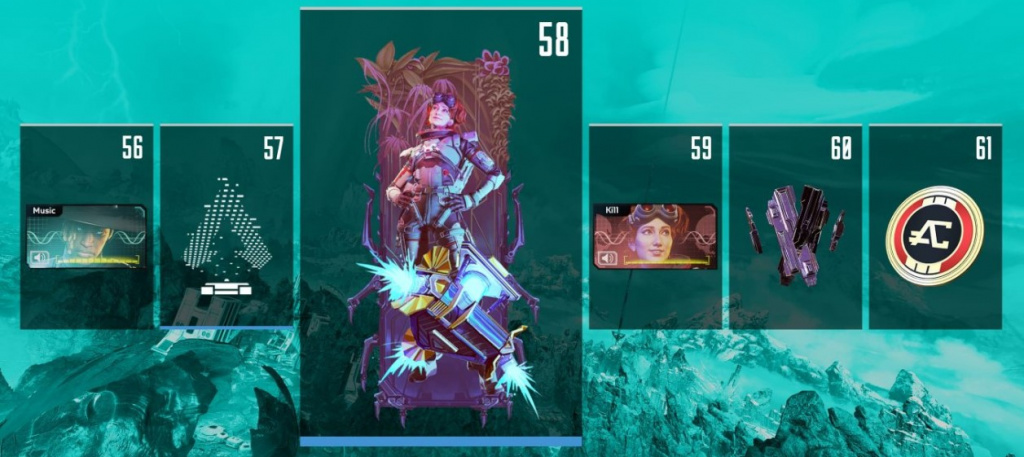 Tier 62 to 66: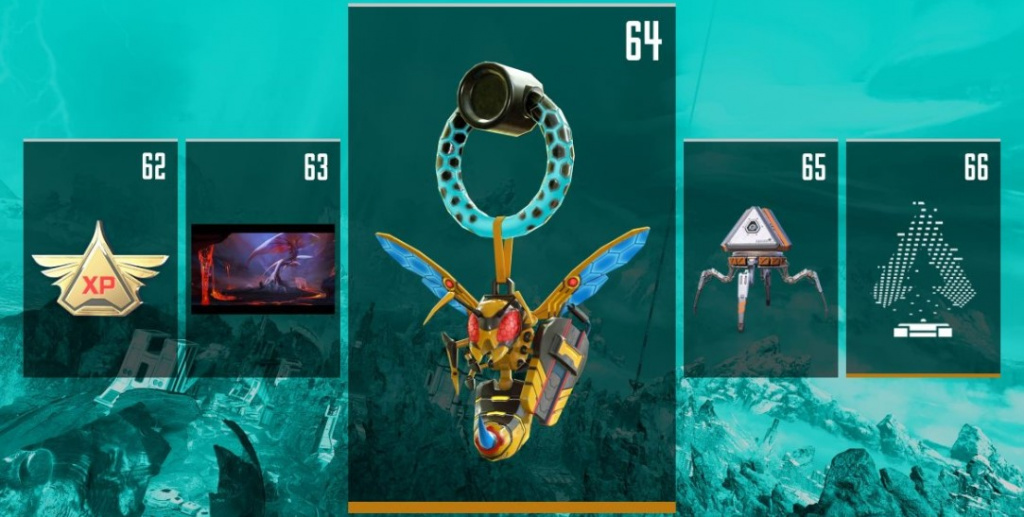 Tier 67 to 72: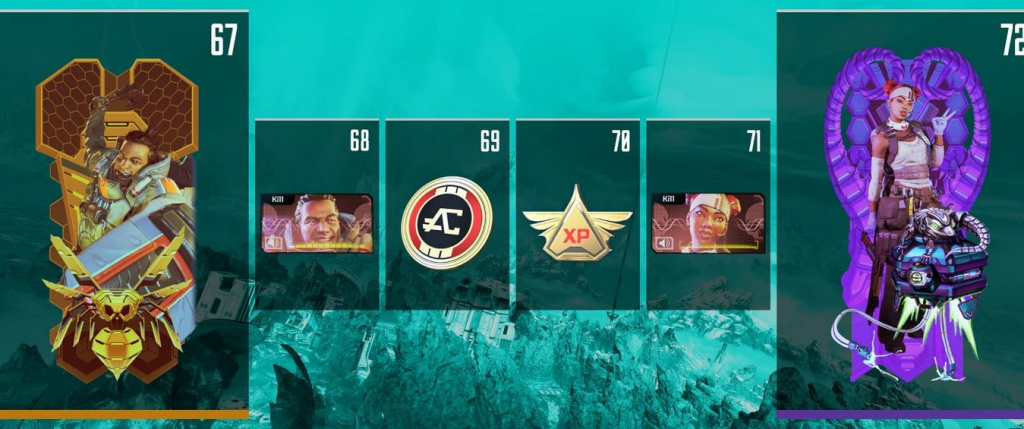 Tier 73 to 78:
Tier 79 to 83: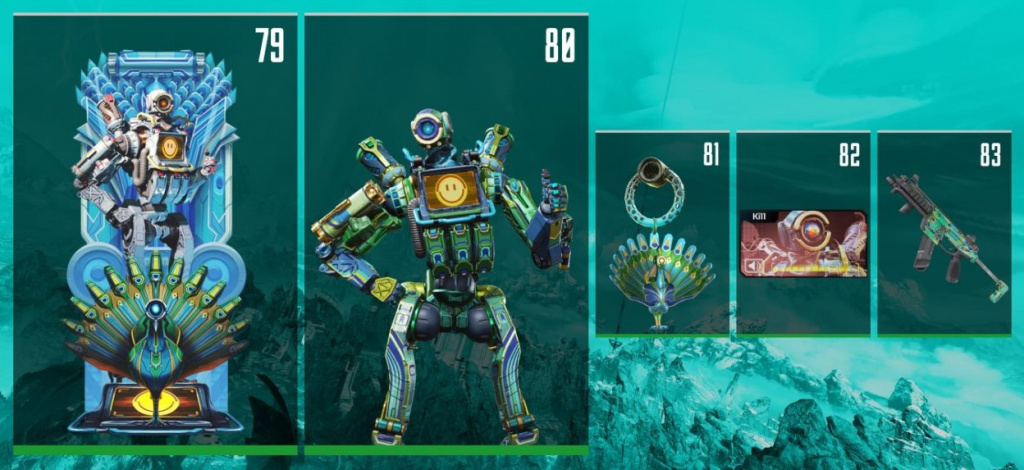 Tier 84 to 89:

Tier 90 to 95: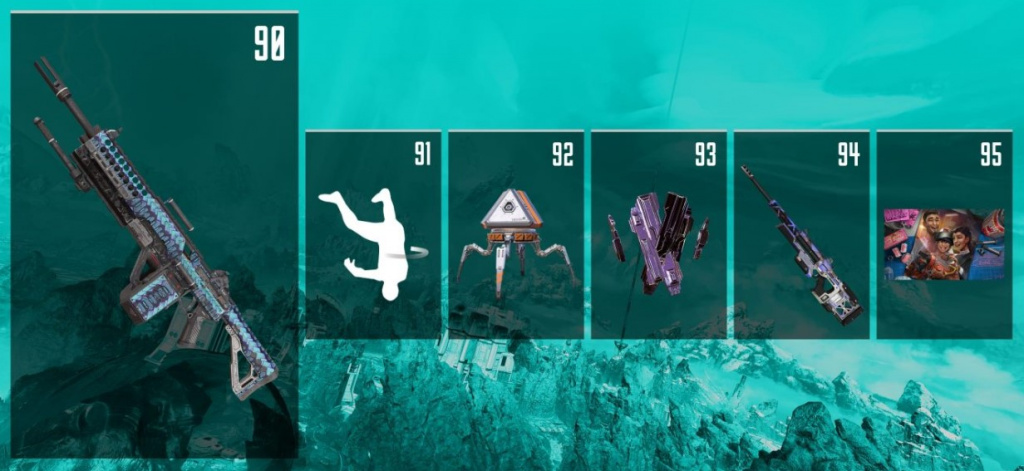 Tier 96 to 99:
Tier 100 to 110: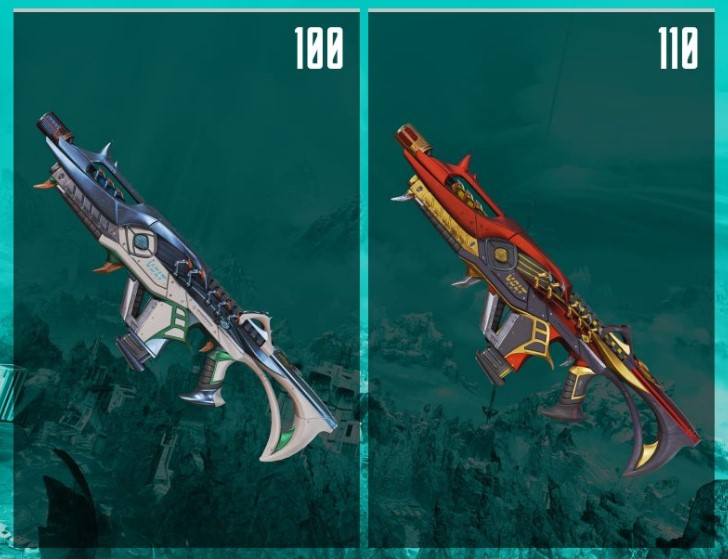 If you opt not to buy the Emergence battle pass, don't worry, as these rewards will be available for free just by levelling up the free track during Season 10:
Bloodhound Character Skin
7 Apex Packs
11 Weapon Skins
4 Load Screens
Season 10 Win Trackers for all Legends
1 Music Pack
300 Apex Coins
Season Badge

Price and how to upgrade
The Emergence battle pass has a cost of 950 Apex Coins, while its Bundle has a cost of 2,800 Apex Coins, which includes a bonus of 25 unlocked levels plus the instant unlock of the exclusive Aerial Evolution skin for Valkryie.
To get the battle pass, just jump into Apex Legends and head to the battle pass tab in the in-game store. If you don't have the necessary Apex Coins, you can get 1,000 AC for $9.99, 2,150 AC for $19.99, or 4,350 AC for $39.99.
If you opt to purchase the battle pass later in the season, you will receive all of the rewards up to your current level retroactively, and if you buy the Battle Pass Bundle, you will get the rewards for 25 levels in addition to the levels you've already reached.
You can level up your battle pass by completing daily and weekly Challenges that grant bonus XP. Each day, you will receive three new daily challenges, and each week you will receive a set of seven new weekly challenges.
You will also get access to a special set of weekly challenges that reward you for completing other challenges in the list, or you can also buy individual levels up to 100 using Apex Coins.
When does the Emergence Battle Pass end?
Apex Legends' Battle Passes typically last 13 weeks, taking into account Respawn's development schedules and all challenges released each season.
Therefore, tSeason 10 Battle Pass will be available from 3rd August, to early November 2021.
Don't forget to visit our Apex Legends dedicated section, where you will find news, guides, updates, esports coverage, and more.