Apex Legends Season 11 Escape has arrived, and it comes with some significant weapon balance changes, as well as with a brand new weapon, same as any other season.
While many are enjoying the new content to explore, including the game's newest legend, Ash, as well as a whole new map. Competitive players simply want to figure out the new meta as soon as possible, it's paramount for those who want to climb ranks fast.
Here's how the weapons tier list shakes out after a massive update for the all-new Season 11 of Apex Legends.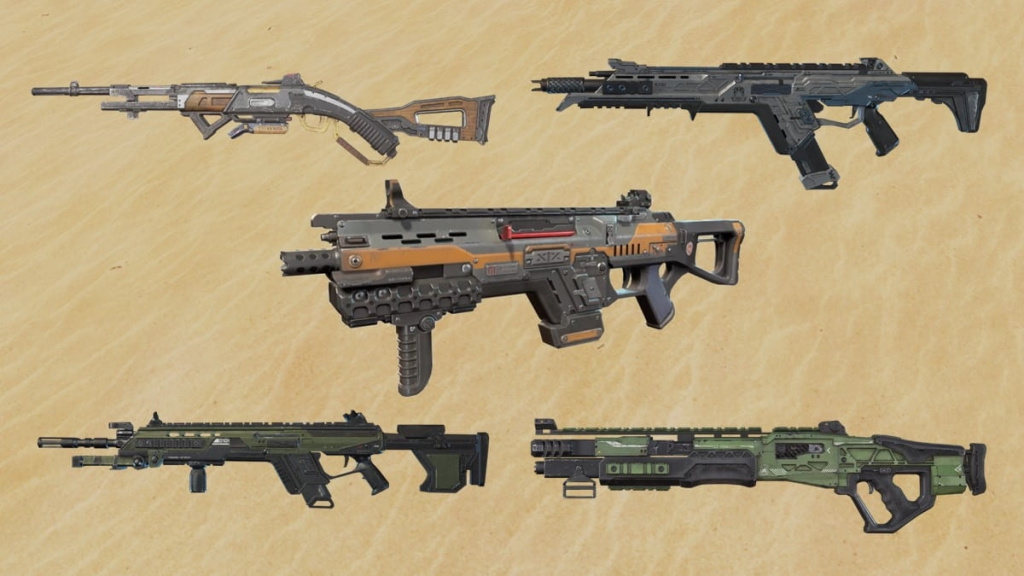 Apex Legends Season 11 weapons tier list
Keep in mind that this list is only for the battle royal mode, and not for Arenas.
There are 28 weapons total in Apex Legends, spread out across six different categories. The rankings are based on the effectiveness of each weapon, as well as versatility for various situations en route to becoming the kill leader and Champion.
For our tier list, we have opted for a standard five-tier system, S to D.
S-Tier: The absolute best of the best, regardless of attachments. If you see these, pick them up.
A-Tier: With decent attachments, can lead you to victory.
B-Tier: You need some purple attachments. Slower time-to-kill (TTK) can hurt you during engages.
C-Tier: Requires you to stock up with great attachments, if you can't get your hands on a better gun, it's not the end of the world.
D-Tier: Leave it on the ground on which you found it
S-Tier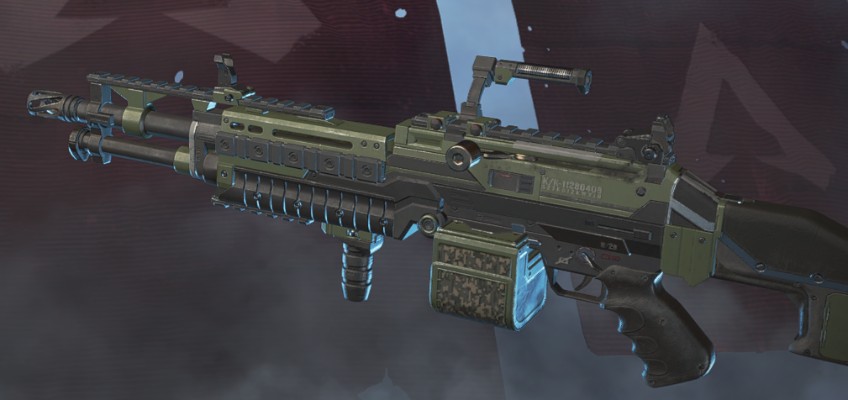 VK-47 Flatline - Assault rifle
M600 Spitfire - Heavy machine gun
R-301 Carbine - Assault rifle
Kraber .50-Cal Sniper - Sniper rifle
Eva-8 Auto - Shotgun
C.A.R. SMG - Submachine gun

Some big shakeups to this season's weapons tier list with the VK-47 Flatline jumping up to the S-Tier. The M600 Spitfire remains the meta heavy machine gun, and the C.A.R. SMG has the potential to become one of the most powerful weapons in all of Season 11.
A-Tier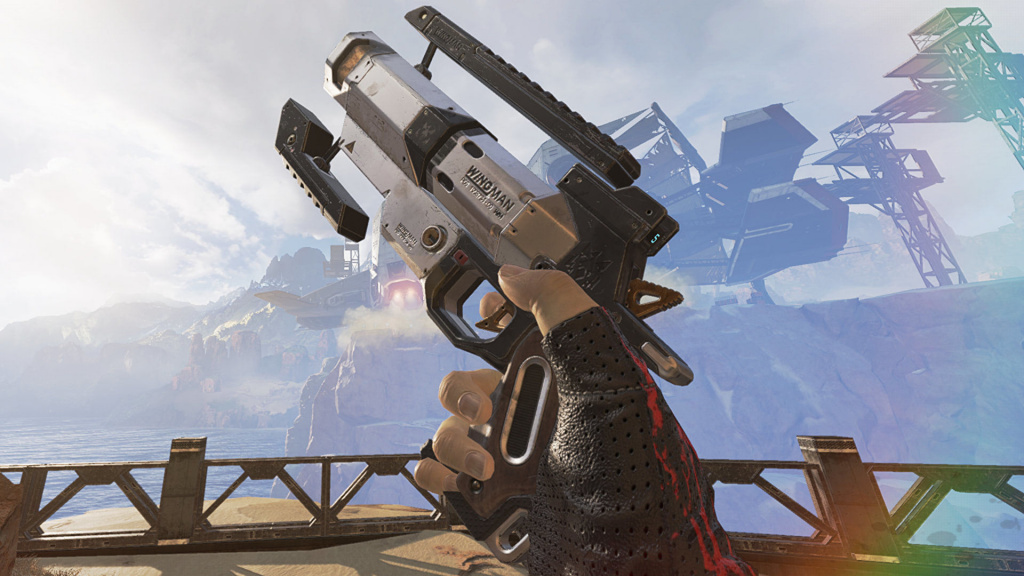 Wingman - Heavy pistol
Alternator - Light SMG
R-99 Light SMG - Submachine gun
Sentinel - Sniper rifle
Volt energy SMG - Submachine gun
G7 Scout - Light assault rifle
The R-99 Light SMG and Sentinel sniper rifle debut on the A-Tier after a recent jump up the standings. The Wingman heavy pistol remains in this tier as the recent update has largely unaffected its surprisingly powerful nature.
B-Tier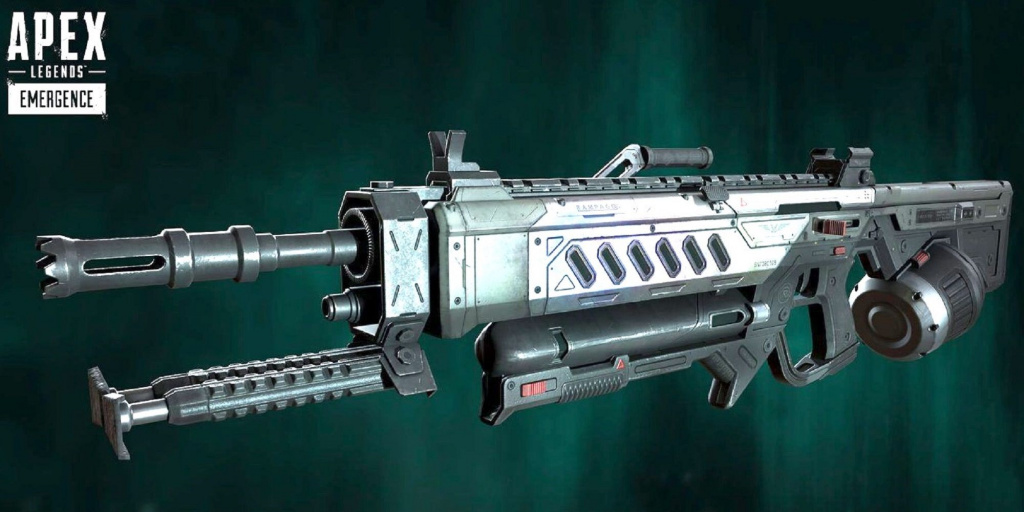 Prowler Burst PDW - Submachine gun
Rampage LMG - Light machine gun
Bocek Compound Bow - Sniper
Peacekeeper - Shotgun
Triple Take - Marksman rifle
Hemlock - Heavy assault rifle
After a debut in Season 10, the Rampage LMG enters Season 11 as a B-Tier gun, as it's much more effective at longer ranges than in close-range combat.
The Peacekeeper is a very unique and versatile weapon that gamers are beginning to explore more and more.
C-Tier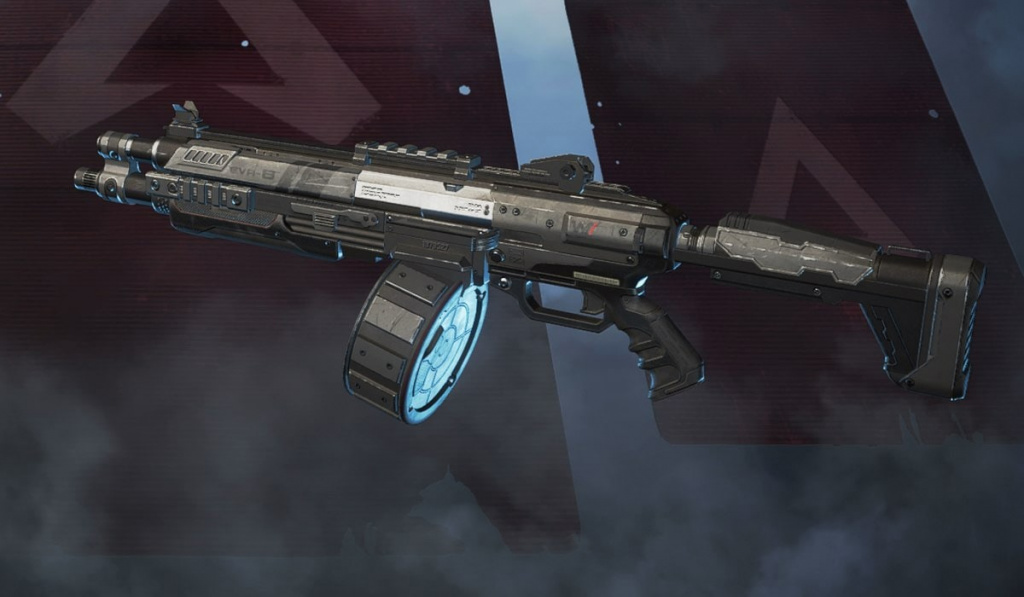 Eva-8 Auto - Shotgun
Charge Rifle - Sniper rifle
Longbow DMR - Sniper rifle
Mastiff - Shotgun
30-30 Repeater - Marksman rifle
Devotion Energy LMG - Light machinegun
The Eva-8 Auto was previously a very effective Shotgun, however, reduced bolt fire-rate scaling knocked off a lot of its shine.
The 30-30 Repeater doesn't have the highest damage, but its fire rate can certainly make it usable in certain situations.
D-Tier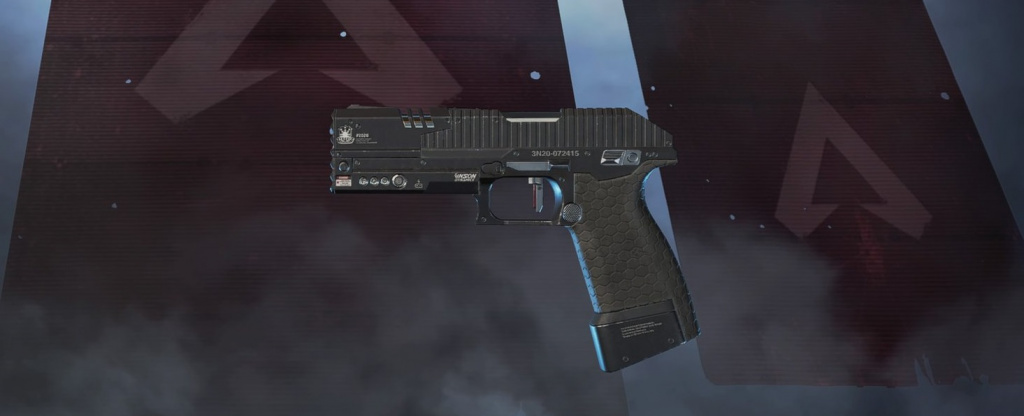 P2020 - Light pistol
RE-45 - Light pistol
HAVOC - Energy rifle
Mozambique - Shotgun
These are the bottom-tier weapons in all of Apex Legends at the outset of Season 11. They're certainly capable of killing opponents, but you're likely going to lose a shootout if this is all you're working with. Look to these weapons as a last resort only.
For more Apex Legends guides, news and content, make sure to check out our dedicated section here on GINX Esports TV.
Featured image courtesy of Respawn Entertainment.