The latest expansion for Assassin's Creed Valhalla (ACV) is finally here as Ubisoft keeps the title fresh and exciting. It's the third major expansion since ACV was released in 2020, and the early returns look stunning.
Dawn of Ragnarök, as it's dubbed, takes players to a whole new world where they'll experience the journey of Odin, the god of war. Naturally, new enemies will be in the way, as well as some new abilities to discover en route to saving Odin's son.
But the expansion isn't the only new content Ubisoft is dropping into the title. More items are here, so follow along to find out how to get the Assassin's Creed Valhalla: Ullr Hunter bundle free with Prime Gaming.
How to get Assassin's Creed Valhalla Ullr Hunter bundle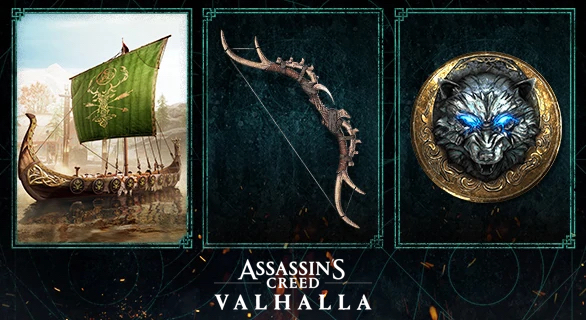 Ubisoft has made a habit of these content drops throughout the ACV lifespan. Often, players can unlock rewards by completing challenges or occasionally by simply linking their accounts.
To get your hands on the Ullr's Hunter bundle, all you need to do is link your Ubisoft and Prime Gaming accounts. Not sure how to do this? Don't worry. We have you covered.
All rewards in the AC Valhalla Ullr Hunter bundle
The latest drop from Ubisoft is a special Ullr's Hunter bundle that players can unlock for free. Containing three items, the bundle sets up players with some awesome-looking cosmetics, as well as weapons to aid them in battle.
Here's what's included in the Ullr's Hunter bundle:
Ullr's Hunter Ship Pack (Naval items)
Antler Bow (Hunter bow)
Fenrir's Bite (Light shield)
How to link Ubisoft and Prime Gaming accounts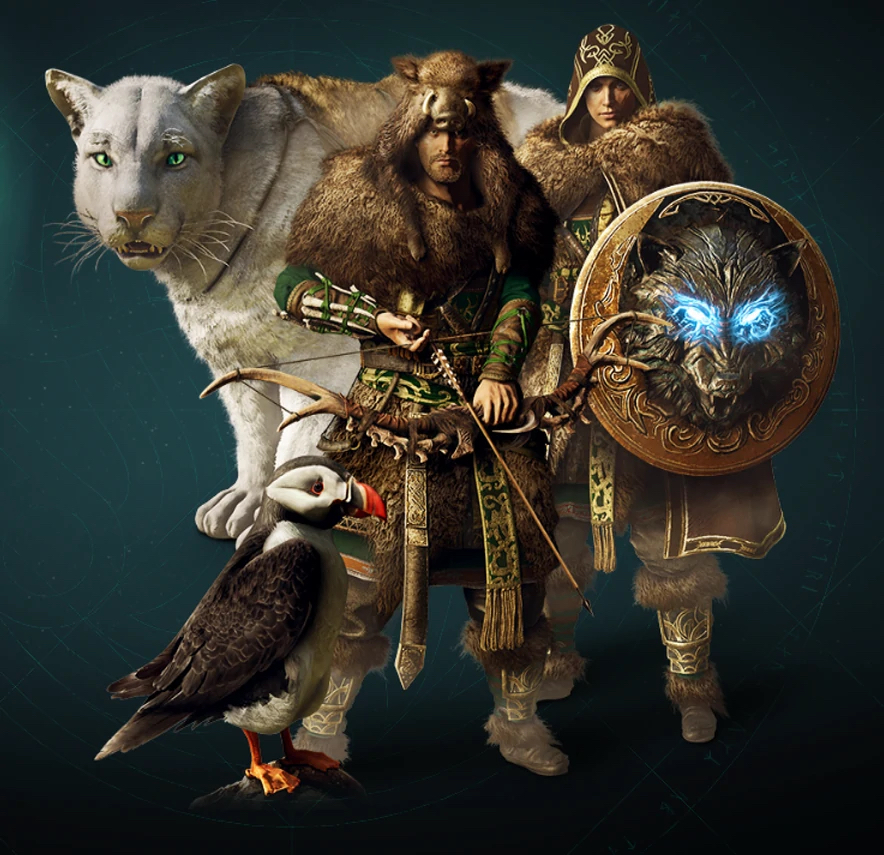 As mentioned previously, unlocking the Ullr's Hunter bundle will require players to link their Ubisoft and Prime Gaming accounts. Prime Gaming does need an active subscription to connect accounts, but free trial periods are always offered to new users.
Here's a step-by-step process to ensure you unlock the Ullr Hunter bundle.
Log into your Ubisoft Connect account here.
Log into/create your Prime Gaming account here.
Follow this link to the Assassin's Creed: Valhalla rewards page.
Claim the reward when it becomes available.
Note: You may need to log out and back into Assassin's Creed: Valhalla if the bundle does not display at first.
If you enjoyed this guide, make sure to check out the rest of our Assassin's Creed Valhalla coverage, including game updates, news, and other important information. You can find all that and more over at our dedicated Assassin's Creed Valhalla page.
Featured image courtesy of Ubisoft.