With every new season of Warzone,
Call of Duty
players frantically jumps in to try the new weapons as quickly as possible. With
Warzone Season 3
, featuring a shiny new
Battle Pass
and much more, players will want to try out the game's newest sniper rifle, the Swiss K31.
A gun very similar to the much-loved Kar98k, early feedback suggests this bolt-action rifle matches if not surpasses that World War 2 classic. 
Getting the most out of it means getting the right attachments and with our loadout guide, you'll soon be tapping heads in Verdansk.
Best Swiss K31 loadout for Warzone
Before you can create the best Swiss K31 loadout, you will first need to unlock it, and we've got a quick guide ready for you.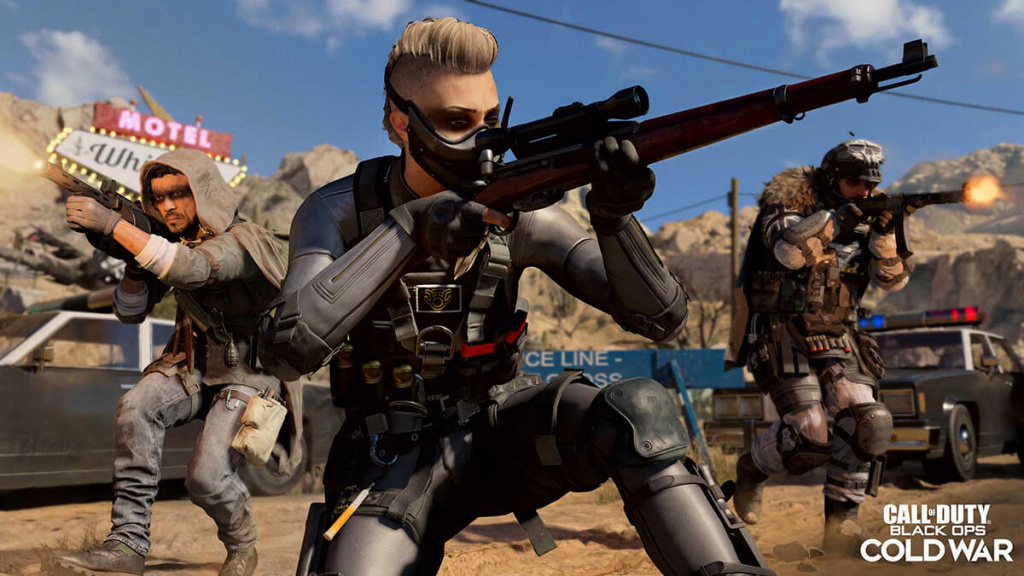 (Picture: Activision)
The Swiss K31, a bolt-action sniper rifle, is described as having "accuracy, as well as fast rechamber and aiming speeds with a large ammo capacity." Key to your success is accentuating those qualities and the following loadout does just that.
The best Swiss K31 loadout at the start of Warzone Season 3 is:
Muzzle: Wrapped Suppressor
Barrel: 27.2" Combat Recon
Underbarrel: Patrol Grip
Ammunition: 7 Rnd
Rear Grip: Serpent Wrap
A big point of difference with this sniper rifle is that you can reload the entire clip, rather than loading single bullets, this means you can stay in the action for longer. To further improve this aspect we have went with the 7 Rnd magazine.
The Wrapped Suppressor will keep you off that mini-map and the Patrol Grip will give you some added stability.
The Serpent Wrap will increase your ADS time and the 27.2" Combat Recon barrel will increase bullet velocity keeping the rifle feeling quick and snappy.
The Swiss K31 isn't the only new weapon in Warzone Season 3, with the new PPSh-41 SMG also being added. Why not check out the best loadout for that? They make a great pair.