The release of Sony and Microsoft's next-gen consoles is not like any that has come before it with a level of backwards compatibility and cross-generational game support that has effectively created a series of tiers of console ownership.
That sounds like it could be anti-consumer with fears of having re-purchase games on next-gen hardware or have different accounts and progression spread across multiple versions of the game. 
But those fears are unfounded with systems in place to transfer save/game data, as well as a number of publishers providing gamers the opportunity to upgrade their games to the next-gen version, often free of charge, but sometimes at a cost.
In the case of COD: Black Ops Cold War, Activision Blizzard have perhaps devised the most confusing upgrade options of any game, with the potential to end up with an inferior version of the game on the PS5, and at an extra cost to you.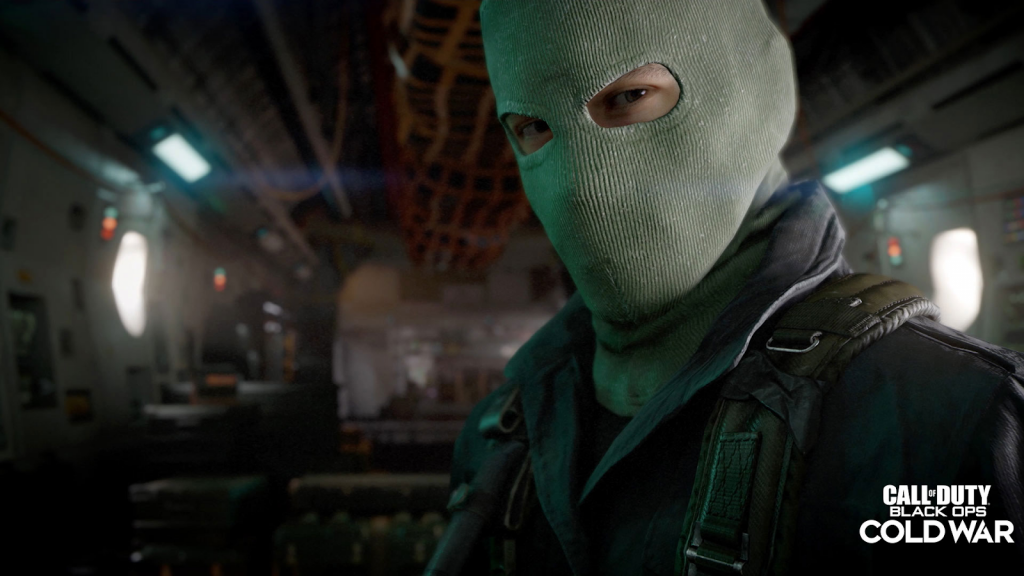 (Picture: Activision Blizzard)
So you don't miss out on anything and do it right the first time we have broke down the various versions and what features you get in each.
COD: Black Ops Cold War PS4 & PS5 Compatibility
 

PS4 physical copy

PS5 physical copy

Digital Cross-Gen Edition

PS4 console

Will work.

Won't work.

Will work for both PS4 and PS5, at no extra cost, and includes support for next-gen features.

PS5 console

Will work only after paying the upgrade fee ($10) on the PS5 store + having a PS5 with a disc drive.*

Will work and includes support for next-gen features.
*Paying the upgrade fee makes the game playable on PS5, yet features like ray tracing and shorter loading times will be missing.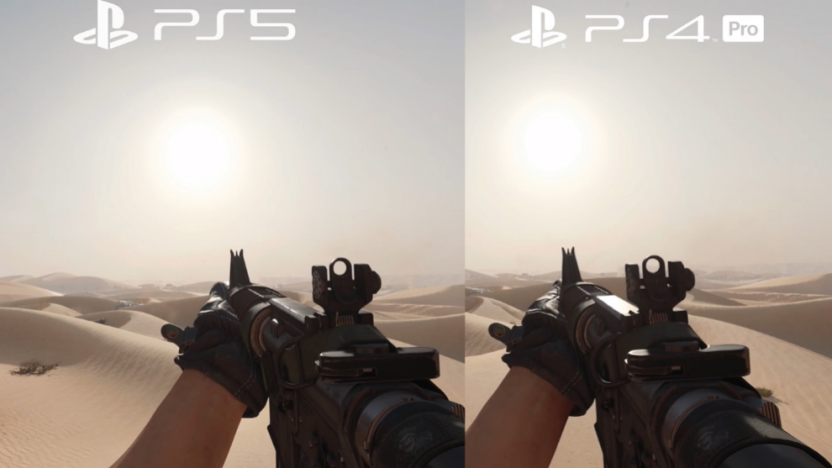 (Picture: Activision Blizzard)
Although times are easier than ever with options like the Digital Cross-Gen Edition or an upgrade fee available on the store, it is disappointing to see the developers have effectively created two versions for the PlayStation 5.
Thankfully progress and save games will be easy to move from PlayStation 4 to 5 with the ability to save game files to the PlayStation's cloud service making it a stress-free experience.