The hype around Call of Duty: Vanguard beta is slowly starting to build up as we are getting closer to the closed beta.
The Vanguard alpha was held earlier this week, exclusively for the owners of PS5 and PS4 consoles, and that PlayStation exclusivity will continue during Vanguard's beta phase, as PlayStation players will have a chance to try the beta before everyone else. 
If you can't wait to play the beta and would like to boast that you were amongst the first gamers to play Vanguard, the Battle for the Beta series of tournaments is a perfect chance for you to earn just that!
Sony and ESL have announced Battle for the Vanguard Beta tournaments, where players will have a chance to win Vanguard beta codes and play the new Call of Duty title early.
If you are interested in participating, here's everything you need to know.
Battle for the Vanguard Beta schedule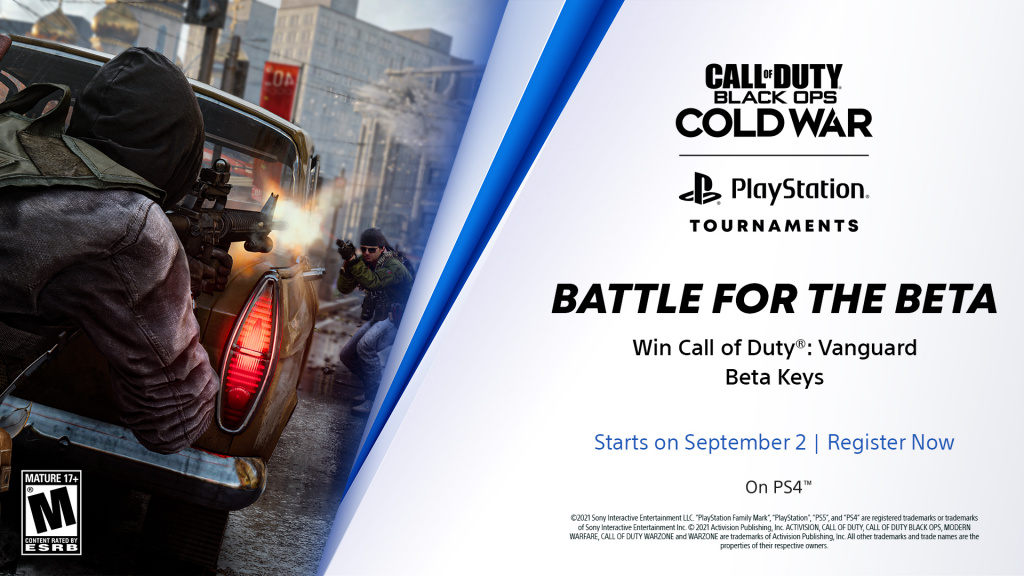 The Battle for the Vanguard Beta competition will run from Thursday, 2nd September to Wednesday 8th, September 2021.
From the start to the closing date, there will be 7 one-offs, stand-alone tournaments per day in each of the eligible regions (on per region daily).
The exact starting times will be revealed closer to the start of the event.
How to register for Battle for the Vanguard Beta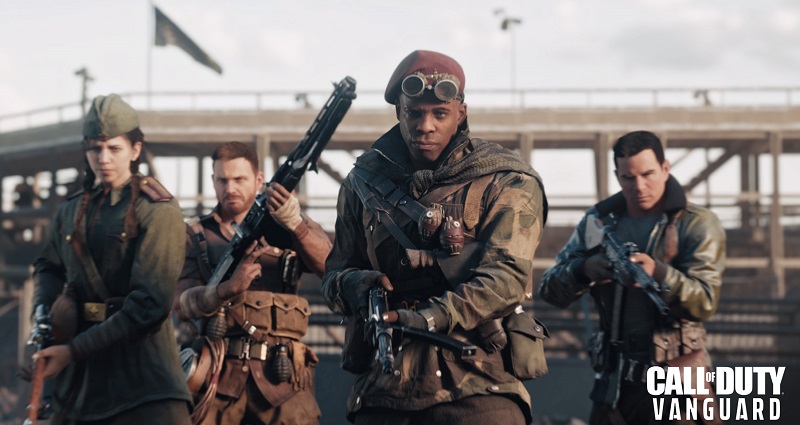 These tournaments are PS4-only, and you can sign up by using the Tournament App on the PS4.
Alternatively, you can register via the Compete page on the PlayStation site or the ESL Play landing page.
When it comes to eligibility, players must fulfil these requirements:
Own or have access to Call of Duty: Black Ops - Cold War on the PS4 console
Own or have access to a PS4 console and compatible controller
Have a valid account for PlayStation Network (PSN) and an associated PSN ID
Have a valid subscription to an active PS Plus membership
Have at least 5Mb of internet connection bandwidth
To be a resident of any of the eligible countries
To be at least 18 years old
It is important to note that players can compete in multiple tournaments during the Battle for the Vanguard duration.
Battle for the Vanguard Beta rules and format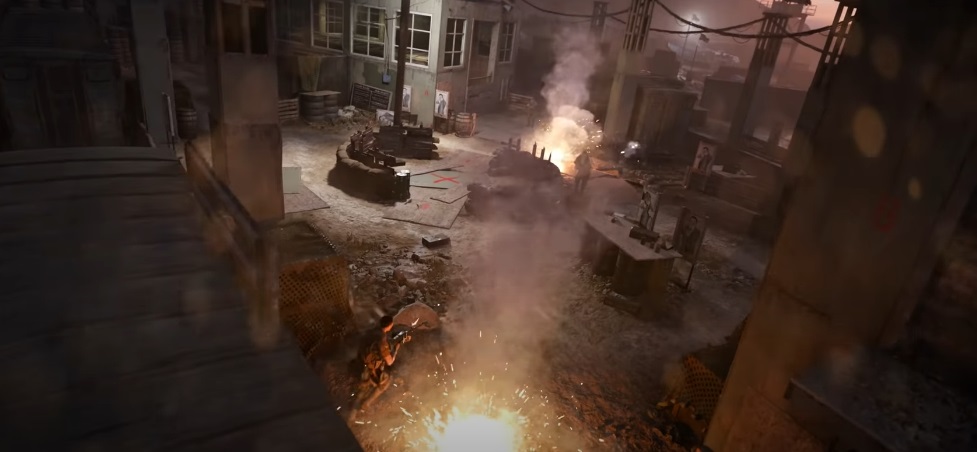 Each tournament will have the same set of rules, which you can read below:
Mode: 2on2, Search & Destroy (S&D)
Random team seeding
Tournament system: Swiss
Number of rounds: 6
Map rotation: Crossroads, Moscow, Garrison, Checkmate, Raid
No elimination until round 4; after that, there will be elimination after 1 loss
The 5th Swiss round will start for only the teams with a 4:0 score. If there are fewer than 16 teams with a 4:0 score additional teams will be added according to the ranking
Round 6th will start only for teams that went 5:0 score
For full rules, please visit the official Vanguard Beta rules page.
Battle for the Vanguard Beta regions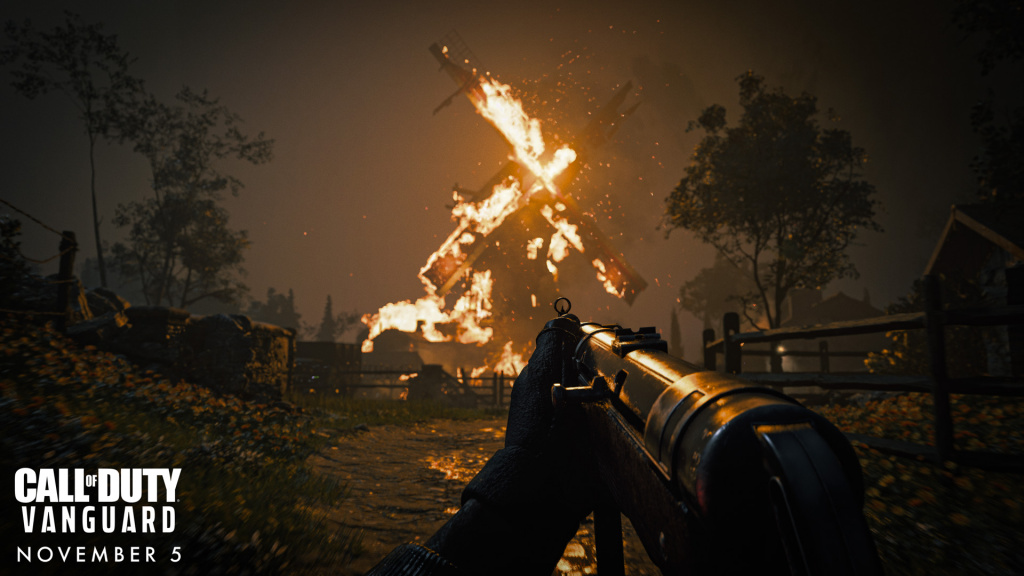 Each day throughout the seven days of the Battle for the Vanguard Beta series, one tournament per region will be held across these regions:
APAC
Europe
Middle East
North America
South Amerca
To make sure that your country is on the list of eligible countries, please visit the official Vanguard Beta rules page (the link has been provided above).
Battle for the Vanguard Beta rewards
The top 14 teams from each tournament in each region will receive a Call of Duty Vanguard Beta key per player.
Players can still gain early access even if they lose. You just need to win at least one match to qualify for a daily raffle.
Don't forget to check out our dedicated Call of Duty section, featuring a tonne of guides, news, leaks and much more for the iconic FPS franchise, including Vanguard!