Skill-based Matchmaking (SBMM) has been a hot topic of discussion in the Black Ops Cold War community. Big streamers such as
DrDisrespect
and
TimTheTatman
have weight in, and 100 Thieves CEO Matthew "Nadeshot" Haag has previously also said the developer needs to
dial things back in lobbies
. However, in a recent stream, Nadeshot went on a bit of a rant, which has been circulating the internet. Now, Nadeshot has clarified his recent comments on SBMM in Black Ops Cold War.
Nadeshot on SBMM in Black Ops Cold War
First, let's explain the rant from Nadeshot which took place a few days ago. In a stream, Nadeshot on 1st December, Nadeshot was playing a match on Nuketown '84, and was trying to finish some weapon challenges.
Nadeshot then seemingly got frustrated due to Black Ops Cold War's SBMM, stating: "It's time to lower the skill-based matchmaking. This is not fun. I know we want the kids that have never played Call of Duty to be in a safe space, but please stop alienating the people that have been playing your game for over a decade."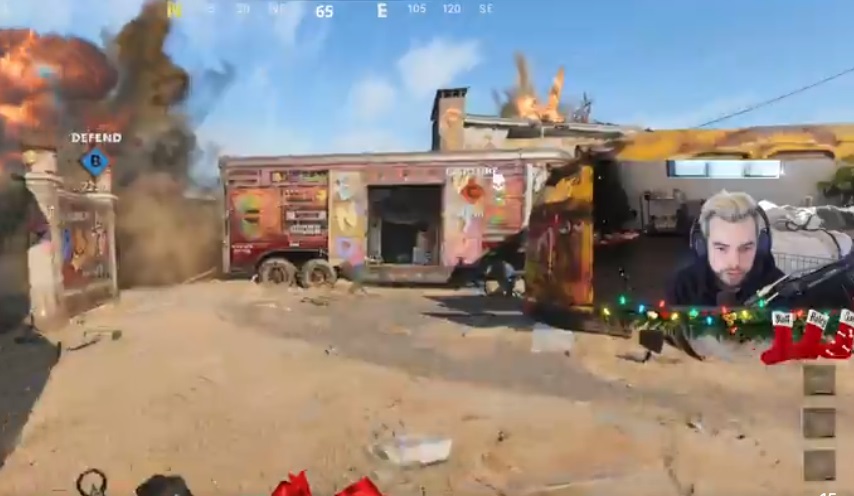 (Picture: Nadeshot)
Nadeshot continued on by explaining it was not an enjoyable experience for him, especially when trying to get challenges done on weapons, finishing it off with "Everyone's got a scorestreak because it is participation and not skill". 
Check out the clip below for reference.
Since the rant from Nadeshot regarding SBMM in Black Ops Cold War, the 100 Thieves CEO has seen the clip, which he notes many people have sent him links to, across social media.
Now, Nadeshot has come out to clarify what he meant in his rant on SBMM on Twitter. First off, he was trying to complete his gold SMG point-blank kills challenge and notes how difficult it can be with a controller. 
Nadeshot called SBMM is a topic of discussion that has a lot of nuances, and continued by explaining: "What I really want to clarify once and for all… I don't have a fear of playing players as good as me. I don't disagree with the idea of playing against players as good as me. All I'm asking for is that people see the level of skill I'm playing at."
Nadeshot also gave an example, explaining if he goes up against six starting players in the CDL, he wants his rank to reflect this.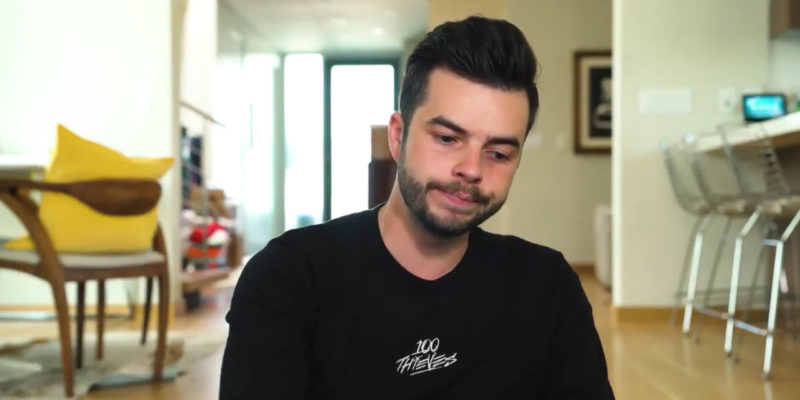 (Picture: Nadeshot)
The 100 Thieves CEO also said he understands why SBMM is a necessity in Black Ops Cold War but he doesn't agree with the way it is being presented: "Right now it's ambiguous, you never really know who you're up against and the level of skill they're at, and that's what makes SBMM so frustrating".
While Nadeshot has strong opinions about SBMM in Black Ops Cold War, he finished off the video on Twitter by staying he loves Black Ops Cold War, and thinks it is one of the best Call of Duty titles in years.