Over the last few days, fans of online gaming have been
passionately debating the use of SBMM
(Skill-Based Matchmaking) in modern games. There are certainly pros and cons to the system, which aims to pitch players with users of their skill-level in online matches, and
everyone's got an opinion
on the topic.
In an intro to his recent stream, DrDisrespect was asked for his opinion on the subject of skill-based matchmaking:
"Doc is SBMM a problem?" DrDisrespect says, reading the message from his chat window. "That is a topic that just won't go away."
Taking some time to consider the situation, DrDisrespect states his belief that, at the end of the day, implementing SBMM is really a financial decision.
"It's about money, right? It's about making money. And what formulas work that prove sales are better, of a product."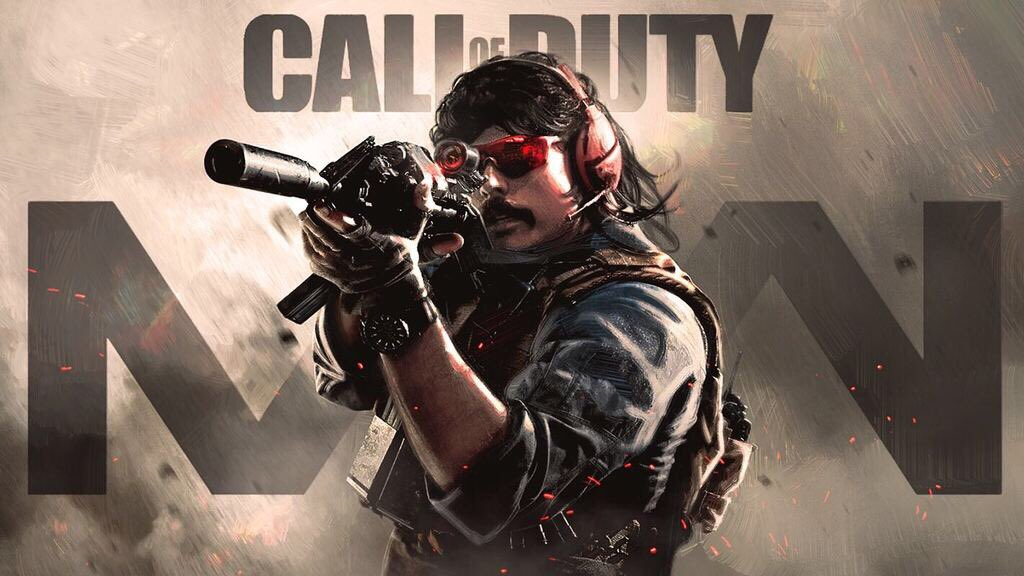 (Picture: Dr Disrespect)
For those just getting into a game, the Doc points out that SBMM lowers the barrier of entry. The title becomes more accessible to them and they can learn the ropes, instead of getting destroyed in online gameplay right away.
The implication that DrDisrespect is making here, is that in the past, the games that implemented SBMM may well have performed better for the developers, making more sales. These sales would come primarily from casual players who may not hang around long-term.
Those who end up sticking with the game for a long time may prefer SBMM to not be implemented as strictly, as their matches become more stressful and less fun. But if the casual fanbase is happy, they'll be more likely to keep playing, buy cosmetics and battle passes and picking up the next instalment of the game when it comes round.