Warzone and Black Ops Cold War Season 3 is coming this week and it will bring six new weapons!
These six new weapons are PPSh-41(SMG), Swiss K31 (Sniper Rifle), Ballistic Knife, CARV.2 (Tactical Rifle), AMP63 (Pistol), and Baseball Bat.
PPSh-41, Swiss K31, and Ballistic Knife are just around the corner, as they are the first weapons to be added along with the start of Season 3!
How to get PPSh-41 SMG in Warzone and Cold War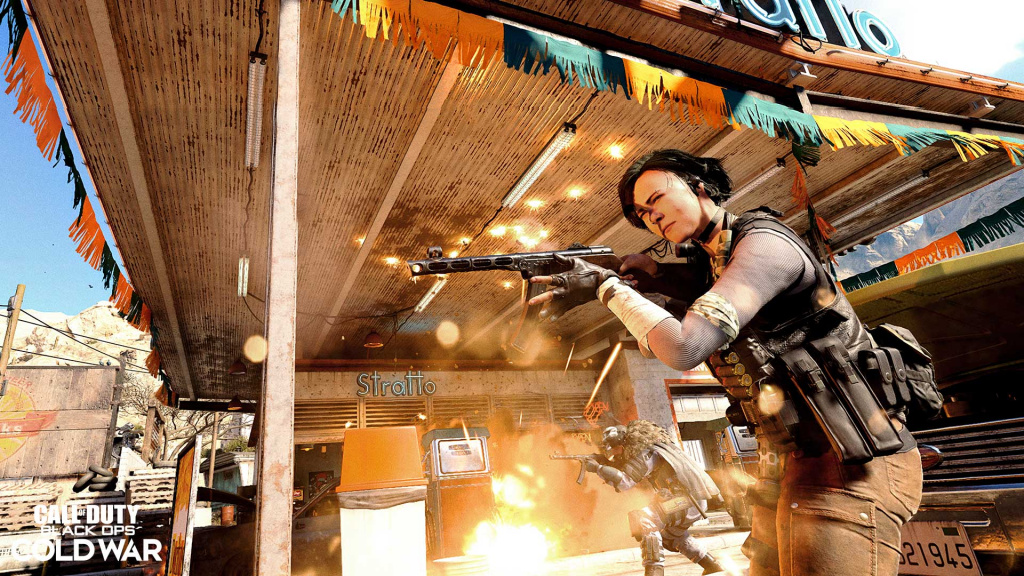 (Picture: Activision)
The excellent PPSh-41 SMG will be among the very first new weapons you will get to try in Warzone Season 3.
The damage per shot of this weapon is not particularly high, but that is compensated with an extraordinary fast fire rate and "high-capacity capabilities" which makes it perfect for rushing and engaging in close-quarter combat.
In order to unlock this weapon, all you need to do is to grind to Tier 15 of the Season 3 Battle Pass!
Once you are at Tier 15 (free tier), the PPSh-41 SMG will automatically be added to the arsenal of your weapons, to use in both Black Ops Cold War and Warzone, completely free.
Of course, new weapons are just a small part of all the new things coming to Cold War and Warzone Season 3. Check out the Season 3 roadmap for more details!