With less than a week left until the release of Cold War and Warzone Season One, Activision and Treyarch are now ready to share more details regarding Warzone's massive changes coming in Season One.
The launch of Season1 will see the biggest update to the Battle Royale ever, which will include a completely new map, Rebirth Island.
Season 1 will also bring full integration of various progressions between Cold War and Warzone and all Weapons and Operators from Black Ops Cold War will become available in Warzone, which will bring the total number of Weapons to 80+ and Operators to 50+.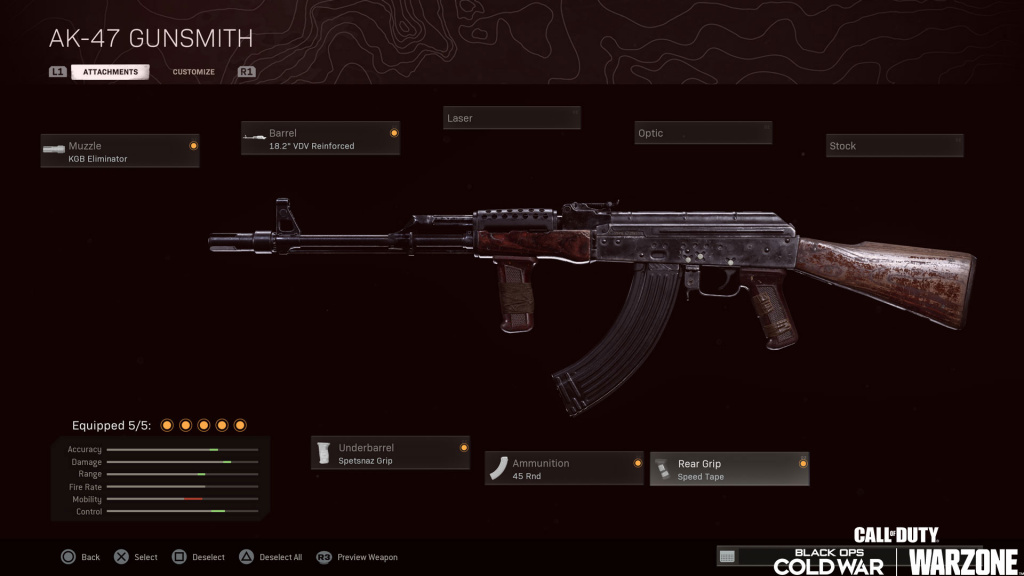 (Picture: Activision)
When Season 1 starts, each weapon from Black Ops Cold War will be added to Warzone, of course, properly balanced and changed for the best performance in the battle royale.
This includes:
Five Assault Rifles
Five Submachine Guns
Four Marksman (Tactical) Rifles
Three Light Machine Guns
Three Sniper Rifles
Three Pistols
Two Shotguns
Three Launchers (including the Special Launcher)
One Melee Weapon.
Additionally, Season One Battle Pass will have free tiers where you will be able to acquire several more weapons, completely free, just by progressing through the Battle Pass system.
And the best thing is that anything that you've unlocked for the Black Ops Cold War weapons will automatically be available in Warzone through the Gunsmith, you don't need to max out weapons again in Warzone.
And this goes on both directions - if you didn't unlock attachments for a particular weapon, you can play that weapon in Warzone and the progression for unlocking attachments will count in both games.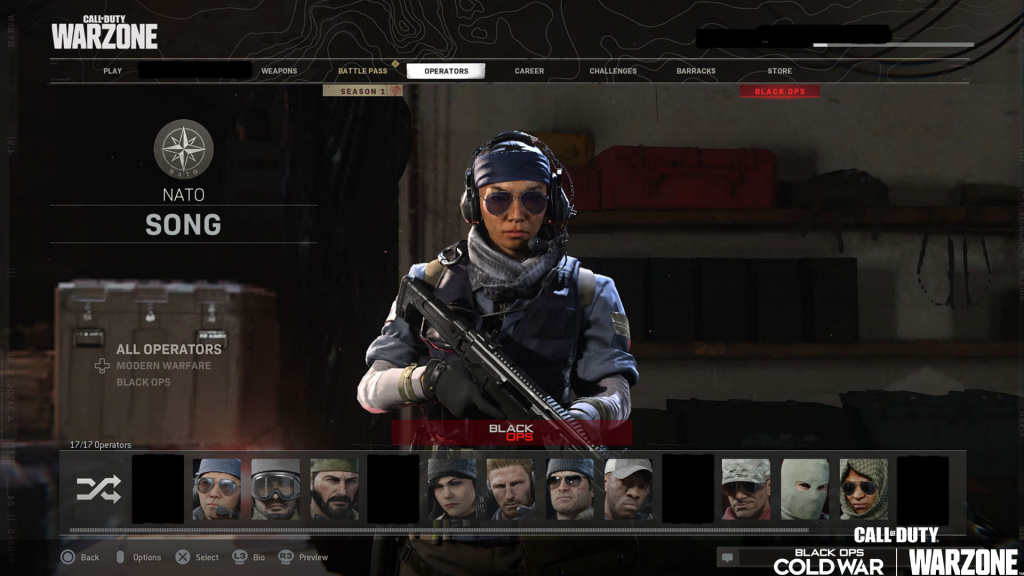 (Picture: Activision)
When it comes to Operators, at the start of Season One, the Mil-Sim Operators Song (NATO) and Vargas (Warsaw Pact) will become available in Warzone.
All of the other Black Ops Cold War Operators are already available in Warzone and all future Black Ops Cold War Operators will appear at the same time in Warzone and BOCW.
When Warzone Season 1 starts, you will notice a new menu called "Carrer".
This is a new progressions system where you will be able to track your progression from the Military Ranks to seasonal ranks.
Season 1 will bring a complete synchronization between Black Ops Cold War, Warzone, and Modern Warfare progressions.
When you advance past the Military Ranks, you being each new Season at Season Level 1, but don't worry, all your previous unlocks(Weapons, Perks, Scorestreaks, or Killstreaks) will still be there and unlocked.
These are just some of the big changes that will come with the launch of Season 1 and for more details, you should check Activision's official blog about the Warzone/Cold War integration.