Félix "xQc" Lengyel has built a massive following on Twitch thanks to his antics and outrageous personality. He is no stranger to speaking his mind, and can definitely hold his own in a shouting match. However, nothing prepares one for the toxic Call of Duty lobbies one might run into. In a recent stream on Twitch, xQc got into a toxic shouting match with another player, as the streamer was, at first, stunned by the level of toxicity in a Black Ops Cold War lobby.
xQc Black Ops Cold War toxic shouting match
In a recent early-morning stream, xQc joined a Black Ops Cold War lobby with a whole lot of commotion going on. 
At first, xQc was stunned at the level of toxicity in this lobby, and tried to calm the other players down by exclaiming: "Guys, guys, guys, it's 3 AM on a f*%$ing Monday, you guys are playing Call of Duty talking s$#t."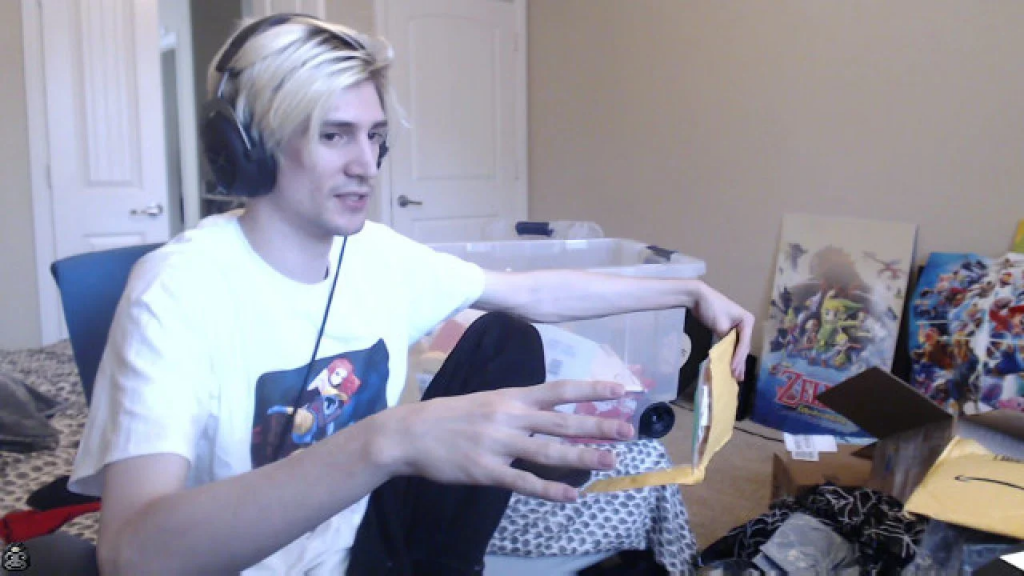 (Picture: xQc)
xQc was told by one of the Black Ops Cold War players to shut up. We've cleaned that up for you, by the way.
Things escalated even further while playing the match. After getting killed, xQc asked "It was you right?" referring to a player who was toxic in the lobby beforehand. 
Then, the player in question just opened up on xQc, calling him a "manchild" amongst a host of other insulting terms. xQc did respond with some shouting, which became a toxic, back-and-forth affair on his Twitch stream.
You can view the clip of this incident below. However, please note this contains some graphical, foul language, and is definitely not safe for work. 
While xQc didn't start the toxic Black Ops Cold War shouting match in his recent stream, he definitely finished strong...