Update: xQc has been suspended from Twitch, 6-month ban from Twitch Rivals events too.
Original story:
The Twitch Rivals Superteam Showdown ft. Fall Guys tournament took place on 15th November, with top content creators battling it out in an awesome esports event. What wasn't so awesome, however, is an action from famous Twitch streamer Félix "xQc" Lengyel, which has led xQc to get slammed by both Michael "Shroud" Grzesiek and Tyler "Tyler1" Steinkamp for cheating.
xQc slammed by Tyler1 & Shroud
The Twitch Rivals Super Team tournament finished up with a Fall Guys event, where GrandPOOBear came out on top. However, it was during a tie-breaker for third place where the drama unfolded.
xQc was already eliminated from the tournament but decided to patiently wait and grab an opponent who was still competing, holding the opponent back from qualifying so his teammate could ensure a qualifying spot.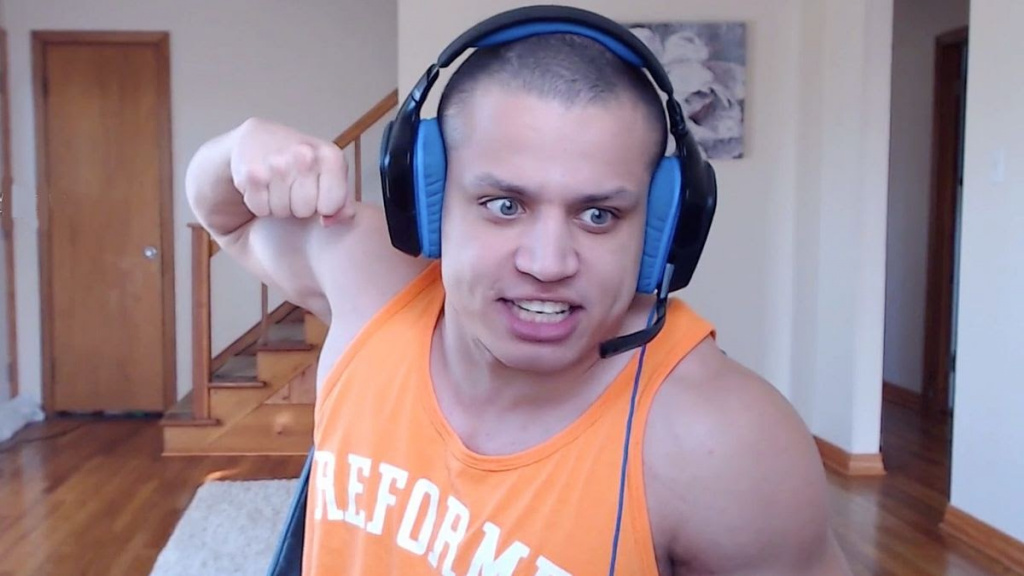 (Picture: Tyler1)
While some fans of xQc defended the famous Twitch streamer, xQc himself took to Twitter to admit what he did was wrong, and asked fans to stop defending him.
Stop defending my everywhere for no reason. We got into the final game with @DrLupo and @shroud 's team. We shouldn't of done it and it was wrong. I'm sorry for my actions. I thought it would be funny. It did not change the outcome but it was still malicious. Sorry.

— xQc (@xQc) November 15, 2020
Both Twitch stars Shroud and Tyler1 also reacted to the xQc cheating in the Fall Guys Twitch Rivals tournament debacle.
While it was confirmed xQc's teammate (Tfue) was "in the clear", both Shroud and Tyler1 still wonder if xQc should get punished for this move, as there was real money involved.
In a stream, Shroud said "he does that, and all my respect is quite literally gone." while Tyler1 agreed.
Shroud continued by stating: "I'm in disbelief, he literally just made Twitch history, that never happened before. No big partner has ever done that."
Shroud continued by explaining how he is shocked, and didn't know what would happen to xQc next: "I don't know what's going to happen, I don't even think Twitch knows. I don't know if they're going to ban him for a week, a month, three days? I have no idea."
In a somewhat hilarious exchange, Tyler1 confronted xQc, while Tfue took xQc's side the whole Fall Guys cheating/stream sniping debacle.
Check out below but be advised you should probably turn down your volume a bit since there's a bit of screaming involved.