Call of Duty: Warzone fans are in for a treat this Halloween season. Activision is throwing the 'Haunting of Verdansk' event in the battle royale starting 20th October. The event will feature a ton of new content, both gameplay and cosmetic related. There's really not one major attraction, as the whole update looks like a smash-hit. This is a big week for Call of Duty, as COD: Mobile recently released its acclimated Season 11 update. 
The Haunting of Verdansk will introduce a night map, the much-requested Zombies Royale game mode, Saw and The Texas Chainsaw Massacre skins, some creepy gameplay additions, and other cosmetic rewards. 
Along with the Warzone content, Modern Warfare multiplayer is also receiving some Halloween-themed cosmetics. However, the real selling point is the Warzone event, which you can read more about below. 
Haunting of Verdansk event comes to Warzone 
The latest Season Six content drop, this new Halloween-based update is one of Call of Duty's biggest in some time. To celebrate this, Activision released one of the best event trailers the franchise has ever seen. 
Tomorrow, darkness falls.

This is the Haunting of Verdansk, beginning October 20 across #ModernWarfare and #Warzone. pic.twitter.com/dcGypvnMI9

— Call of Duty (@CallofDuty) October 19, 2020
Fans are able to see everything arriving with the update in the trailer and also in an all-in-one image.
(Picture: Activison Blizzard)
Zombies Royale
One of the biggest highpoints from the update is the arrival of Zombies Royale. In this game mode, whenever a player dies, they aren't sent to the Gulag. Instead, you come back as a Zombie to hunt down the enemies who killed you.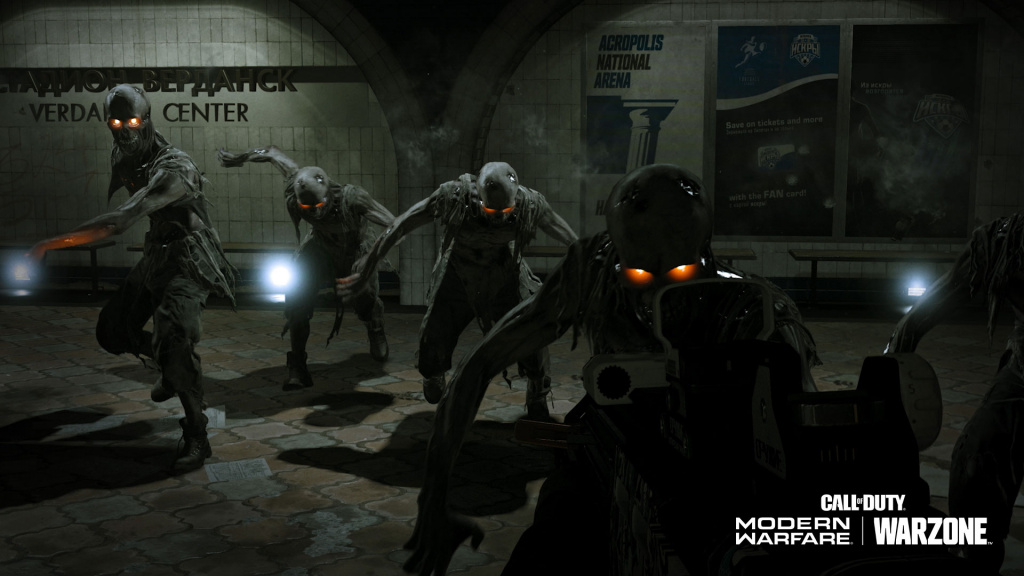 (Picture: Activision Blizzard)
As a Zombie, you have increased mobility but can't carry weapons. If you collect two Syringes though, you can come back as a normal Operator. 
Saw and Texas Chainsaw Massacre skin bundles
Speaking of Operators, there are several new bundles and additions coming to this category. At the forefront are new bundles surrounding the Saw and Texas Chainsaw Massacre movie franchises. Billy the Puppet from Saw and Leatherface from TCM are arriving in Warzone to provide some extra creepiness on the battlefield, which also happens to be set at night now.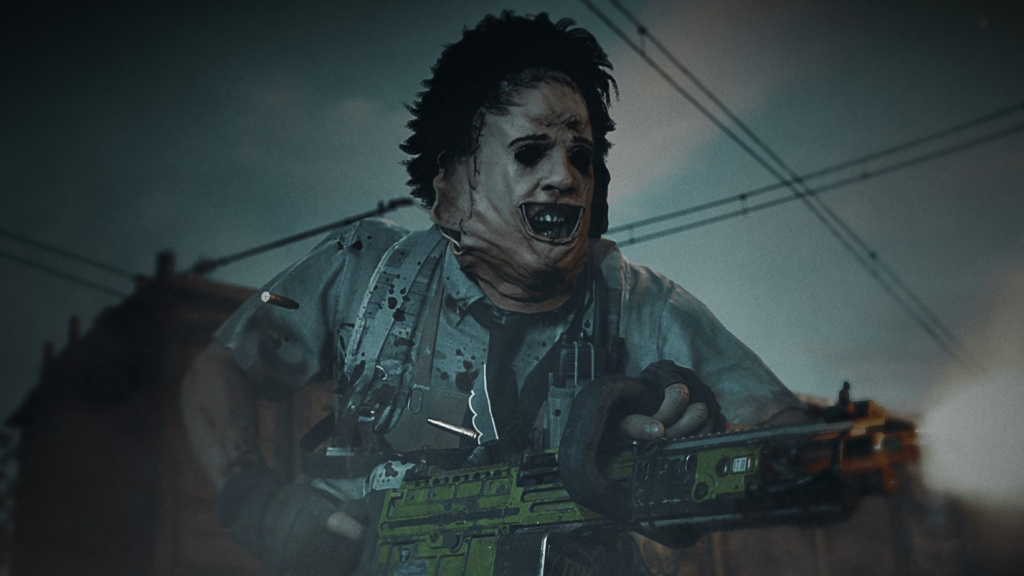 (Picture: Activision Blizzard)
However, if a creepy Operator isn't your thing, a normal character is also arriving in both Warzone and Modern Warfare. Dr. Karlov, a mad scientist obsessed with electricity and energy-based weaponry, is sure to be a fan-favorite moving forward.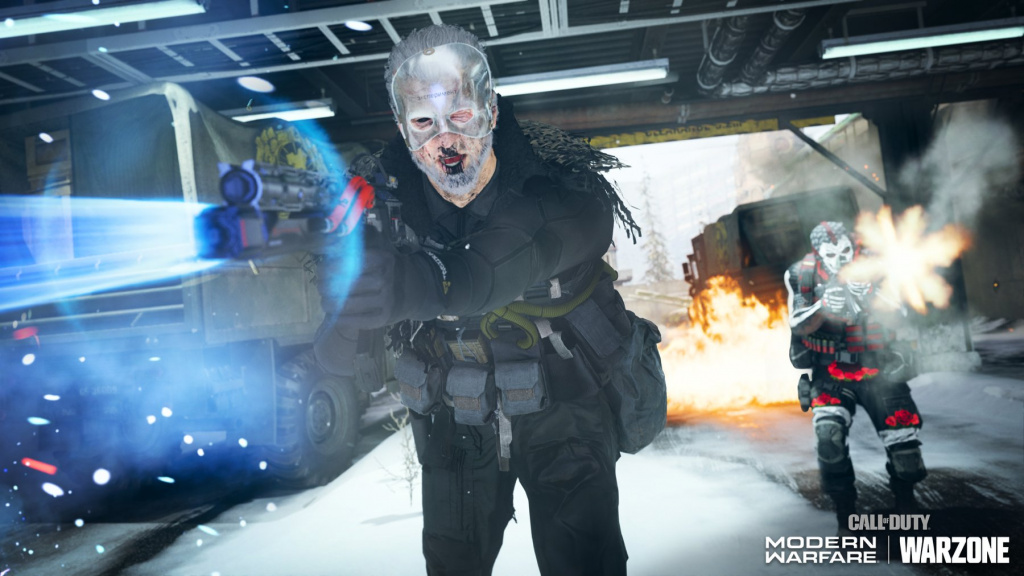 (Picture: Activision Blizzard)
New supply drops in Warzone
Finally, Activision is offering some cosmetic rewards in both Warzone. In the battle royale, there are 16 'Trick-Or-Treat' rewards that players can earn by opening up event-specific supply drops. These drops can be found scattered around Verdansk for a chance to earn some weapon blueprints, like the "Return to Dust", and other cosmetic items.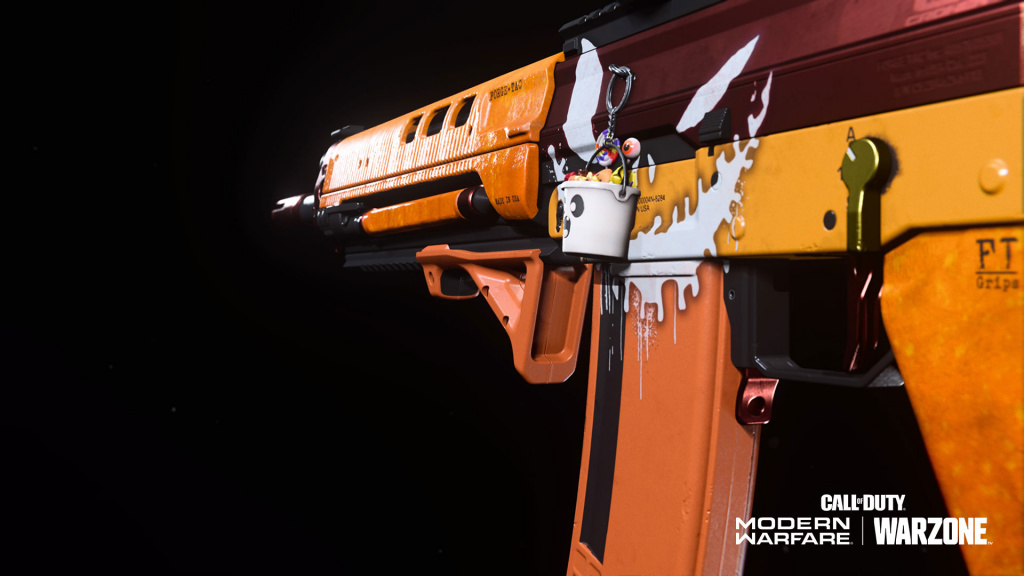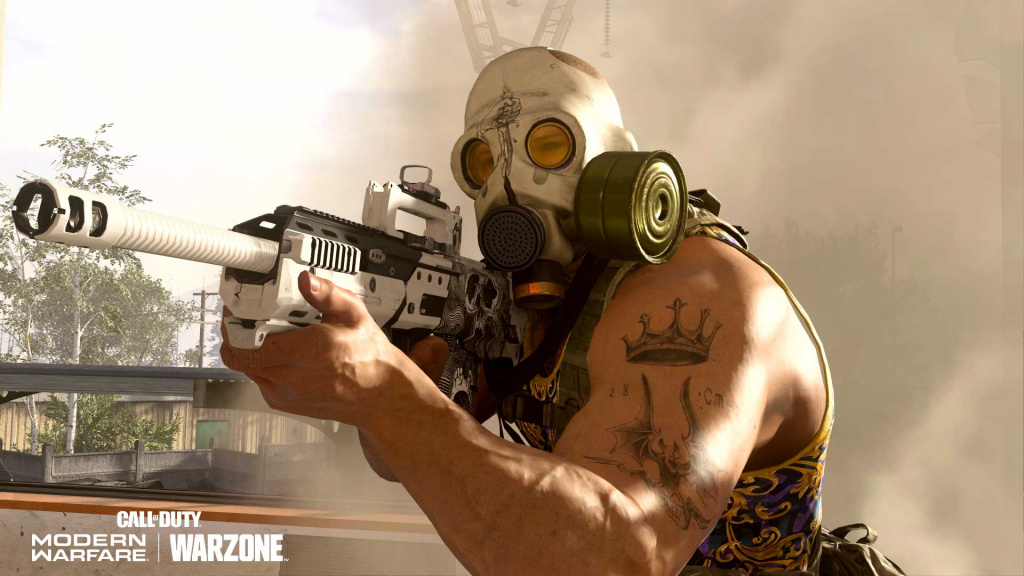 (Picture: Activision Blizzard)
Haunting of Verdansk release date
Players can download the Haunting of Verdansk update on 20th October. The event will end on 3rd November.