There's a whole lot of content to digest in COD Mobile Season 11, from using a new weapon to levelling up your Battle Pass and much more. One of the new features introduced to COD Mobile is The Club, a place to hang out, play some minigames, and spend your Anniversary Coins for rewards. Here's what you need to know about The Club.
How to enter The Club
Entering The Club in COD Mobile Season 11 is easy. All you need to do is tap on the COD Mobile icon located in an entrance to a bunker via the home screen to enter.
The Club is a place to relax, and get away from all the gunfire.
There's a whole lot for COD Mobile players to do in The Club, including playing some minigames.
The Club minigames
There is a total of three minigames to play at The Club, which allows you to earn Anniversary Points to spend on a variety of cosmetic rewards.
The Club minigames include:
Doing well in one of these minigames will reward players with Anniversary Points, which can be spent at the Anniversary Machine within The Club.
Anniversary Machine 
After earning some coins at by completing minigames in COD Mobile's The Club, or by playing a multiplayer match, you can head on over to the Anniversary Machine to spin for rewards.
You can choose to spend 10 coins on one draw or 100 coins on 10 draws. Each time, you will be rewarded with Anniversary Points, and the more you collect, the more rewards you will unlock.
Some rewards include:
Chicom - Starstruck blueprint
Merc 5 - Going Gold skin
Epic weapon charm
A new Calling Card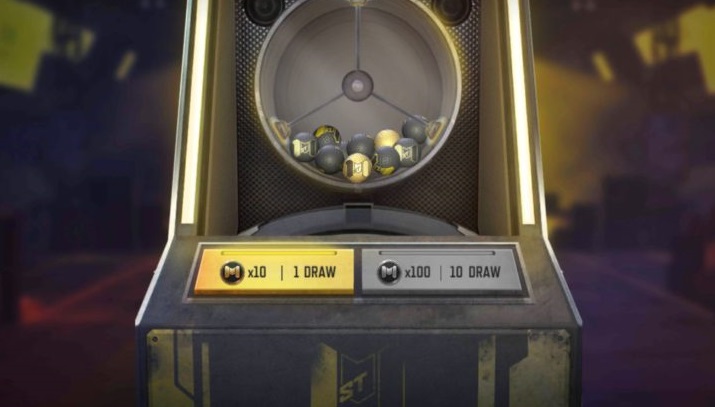 (Picture: Activision)
The Club NPCs
Every club needs a DJ, and this is where DJ Reaper comes into play. You can head on over to DJ Reaper to select one of four custom-made soundtracks to play for everyone in The Club.
There are also other NPCs for players to interact with, which provide missions to complete and share some Call of Duty lore. NPCs include Adler, Ghost and T.E.D.D.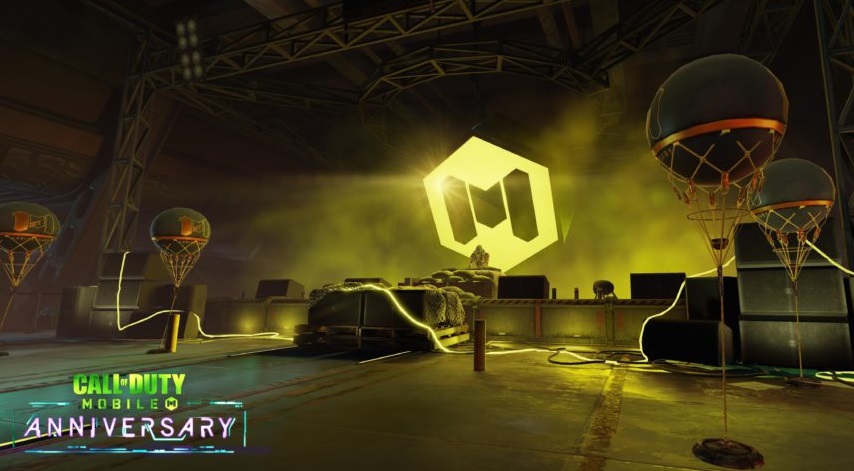 (Picture: Activision)
Lastly, you can visit the bar, drink some Juggernog or even just watch television. According to Activision, The Club for COD Mobile Season 11 also holds some secrets, which players will need to spot for themselves. 
COD Mobile Season 11 The Club will be open until 10th November, so don't miss out.