It has been a month since the release of the MX9 in Call of Duty: Mobile, and by the start of Season 7, this powerful SMG has proven to be a real contender for one of the strongest meta weapons in the game.
We have already praised the weapon's versatility and lack of any real downsides, which is why is this weapon such a great choice for COD Mobile Season 7.
The MX9 works best when used from a mid-range distance from time to time, despite the MX9 still being primarily a strong close-quarter combat weapon, and this build is still focused on that.
The Fennec has already fallen out of favour due to the MX9 becoming dominant in Season 6, and that's not going to change in Season 7, especially as a reliable rushing option, as the biggest plus of the MX9 is its ability to start exchanging fire before you come close enough, which is what you usually need to do with other SMGs in the game.
Best MX9 loadout in COD Mobile Season 7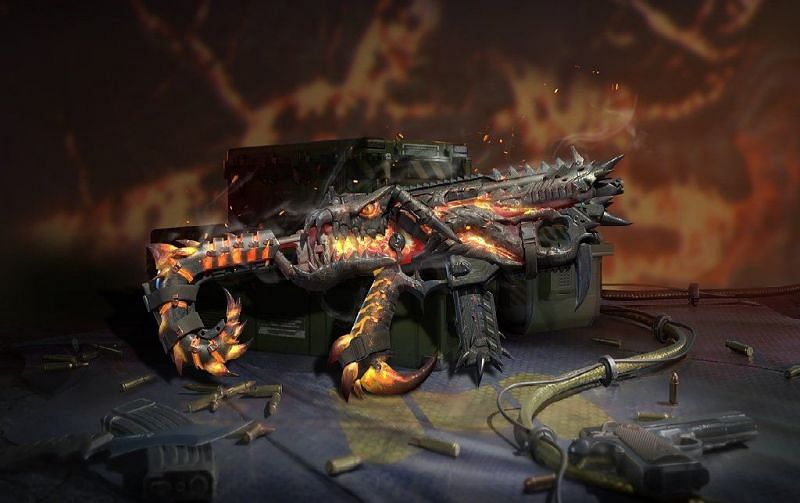 Use these attachments for the best MX9 class setup in COD Mobile Season 7.
Barrel: MIP Extended Light Barrel
It will improve the weapon's range, allowing you to engage even earlier instead of just avoiding fire while rushing.
Stock: Agile Stock
It will improve your Sprint-to-Fire time, as well as ADS movement speed, making it one of the fastest ADS weapons in the game.
Underbarrel: Infiltrator Foregrip
It will further improve your ADS movement speed, giving you the ability to manoeuvre quickly while aiming and becoming a hard target to hit in gunfights.
Ammo: Large Caliber
It will significantly improve our TTK (Time To Kill) in mid-range encounters, further strengthening the weapon's ability to engage from a distance.
Rear Grip: Rustle Grip Tape
It will improve your ADS time with no real downside, which will come in handy in various intense situations.


And there you have it, this is the best MX9 build we recommend you to use in Season 7.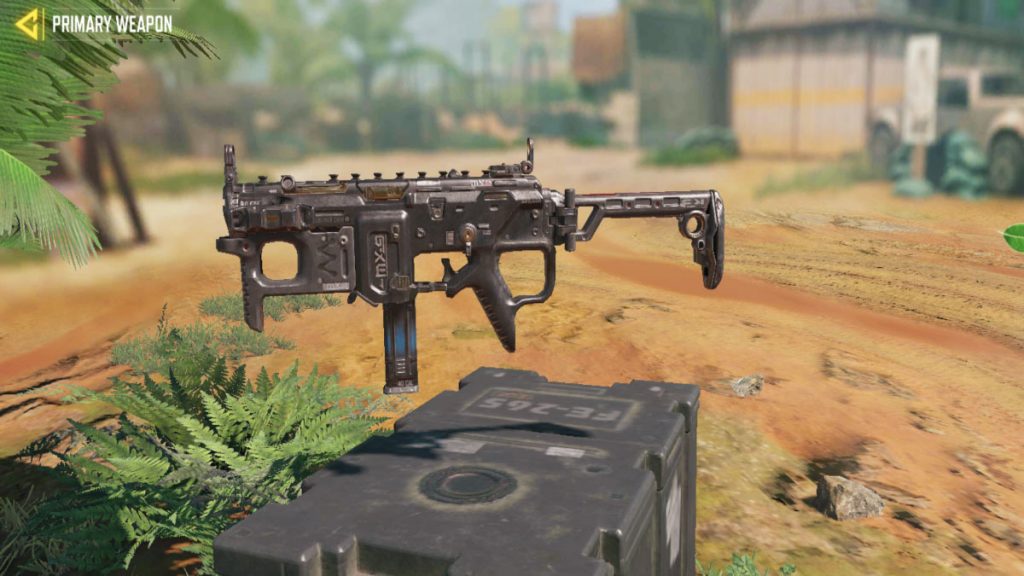 This is the ideal loadout for what we want to achieve - a weapon that is reliable at mid-range and with which you will be able to quickly approach the target while shooting at them and avoiding being shot, and finally - to dominate close-quarter combat.
Don't forget to check out our dedicated COD Mobile section, featuring all the news, guides, weapon tier lists, loadouts and more.