Call of Duty Mobile (COD Mobile) Season 7 "Elite of the Elite" could not be titled any better. The latest patch brings with it a brand-new Battle Pass, in addition to new weapons like the Hades LMG, a Cyber Attack themed event, Ozuna Kill Confirmed game mode and several weapons balance changes.
The developers have made changes to a total of seven weapons, two of which belong to the submachine gun (SMG) class. We've therefore revised our ranking of all of the SMGs in COD Mobile Season 7, from best to worst, taking into consideration meta, weapon and attachment changes.
COD Mobile Season 7 SMG tier list
In case you didn't know, SMGs are lightweight automatic weapons with relatively low-energy pistol cartridges. They are typically used at short to medium ranges and have a high rate of fire.
Note: Our tier lists are not an exact science, however, we do strive to make our SMG list as accurate as humanly possible.
Description of the tiers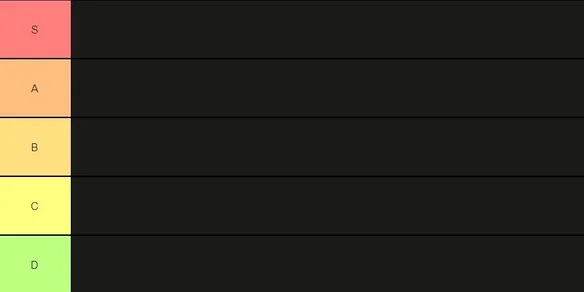 S-Tier: The absolute best SMGs in COD: Mobile Season 7 which can melt the faces off opponents with ease.
A-Tier: With a great loadout these Submachine Guns could go toe-to-toe against the S-Tier.
B-Tier: These SMGs are very capable with a perfect loadout that fits your playstyle.
C-Tier: This SMG tier absolutely requires you to use a perfect loadout. While these SMGs have some downsides, they can still work well.
D-Tier: The trash tier. You would be much better off using one of the other SMGs in this list.
SMG tier list
There is a total of 15 SMGs in COD Mobile Season 7, including the MX9 that was added in the previous season. The latest update only affected two weapons, namely the Fennec and RUS-79U.
S-tier SMGs: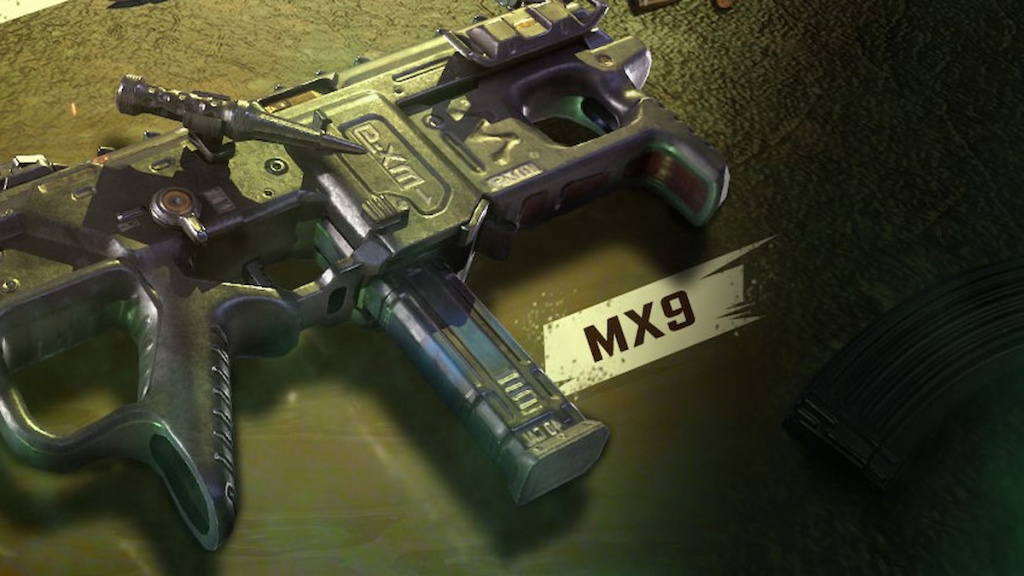 The MX9 remains one of the strongest weapons in the game and arguably lacks any downside. This SMG boasts exceptional base stats and is overall, a well-balanced and versatile weapon to use. This may be the reason it evaded any nerfs or buffs this season.
A-tier SMGs: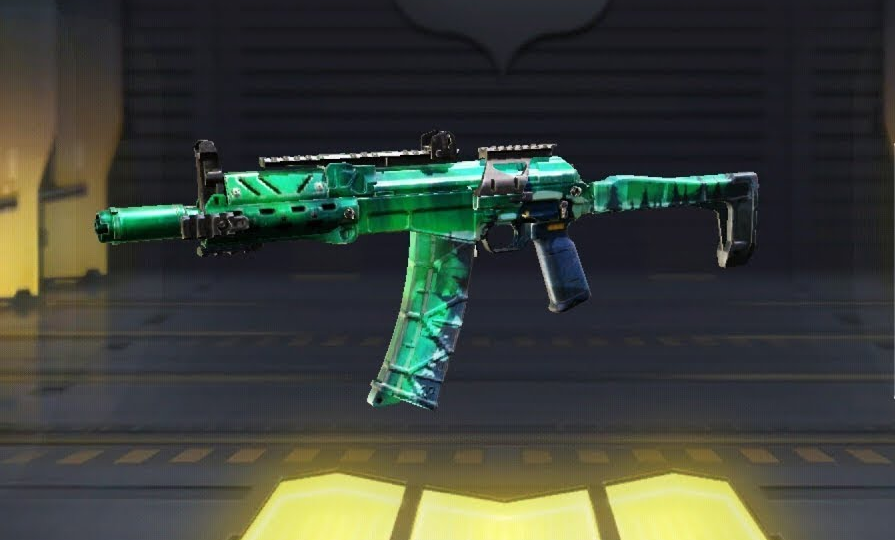 PP19 Bizon
Cordite
RUS-79U
The RUS-79U received a buff to the chest damage multiplier which could see this weapon increase in popularity this season now that the Fennec has been nerfed. Players may still want to optimize the RUS-79U with the right loadout given the few balance changes made to this weapon. 
B-tier SMGs: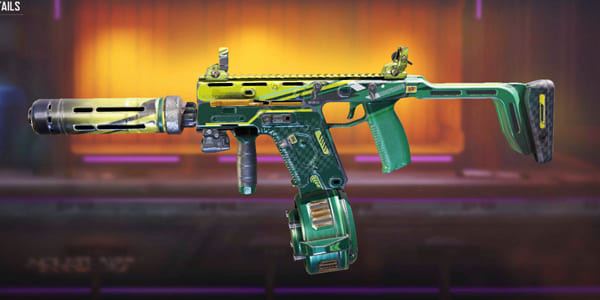 The Fennec was a popular weapon in Season 6 so it's not surprising that it received a couple of nerfs to damage range and limb damage multipliers (without any attachments). The Fennec did receive a buff to abdomen damage multiplier but drops to the B-tier list of weapons to use in COD Mobile Season 7.
C-tier SMGs: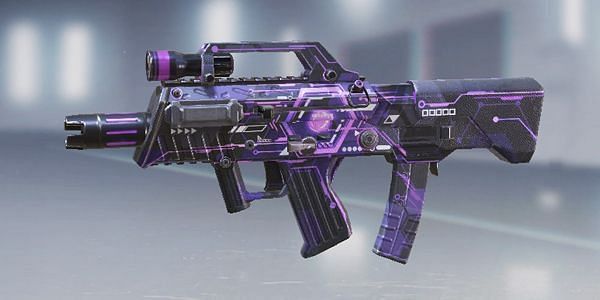 D-tier SMG: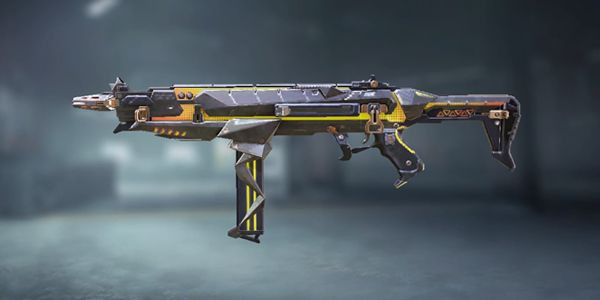 Yeah, my parents taught me that if I don't have anything nice to say, rather don't say it. To be fair though, these weapons are not total garbage, so I highly recommend that you get with the meta, bro.
That completes our list of the best SMGs in COD Mobile Season 7, ranked from best to worst.
Disagree with our rankings? We don't care! Check out our assault rifle, LMG, sniper and shotgun tier lists to be even more disappointed.
Don't forget to check out our dedicated COD Mobile section, featuring all the news, guides, weapon tier lists, loadouts and more.
Header image via Activision.