The Pharo is a 4-round burst submachine gun (SMG) with a knack for dealing exceptional damage. Its only setbacks are the heavy recoil and tiny one-burst hitbox, making it best used at close range. Despite this, it boasts impressive stats and is considered one of the best SMGs in Call of Duty Mobile (COD Mobile) right now.
Players can unlock the Pharo SMG at level 36 and enjoy very high damage and firing rates that will melt the face off your enemies in no time. Following the nerf of the QXR and PP-19 Bizon, the Razorback and Pharo may just be one of the most broken SMGs to use this season. So, without further adieu, here's our ultimate loadout for the Pharo in COD Mobile Season 5.
Best Pharo loadout for Season 5
As we mentioned before, the Pharo is included in our list of the best S-tier SMGs to use this season. The Pharo can easily achieve a 3-shot kill but is hindered by its poor mobility and relatively short damage range. Our loadout, therefore, improves the weapon's overall mobility, at the slight expense of accuracy and control.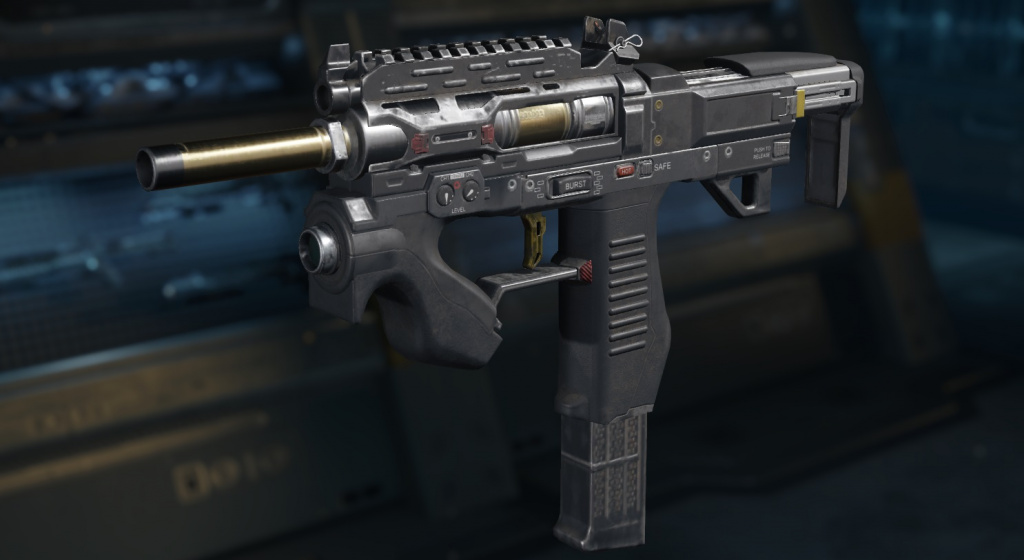 Barrel: MIP Light (Short)
Stock: YKM Combat
Laser: OWC Laser - Tactical
Ammunition: 44 Rnd Extended Mag
Rear Grip: Stippled Grip Tape
To start, we've chosen the MIP Light Barrel (Short) to improve movement speed and flexibility. This attachment will also bolster aim down sight (ADS) speed, albeit at the expense of ADS bullet spread accuracy and vertical recoil control. Since this loadout is optimized for short-range combat, the downsides are negligible.
The YKM Combat Stock will further improve ADS speed, but also reduce ADS bullet spread accuracy, as well as vertical recoil control and flinch stability. This is compensated by the OWC Tactical Laser, which will improve accuracy and movement speed whilst ADSing, boosting ADS bullet spread accuracy and ADS speed.
Of course, additional ammo capacity is always a good thing, so we've included the 44 Rnd Extended Mag. 
Finally, the Stippled Grip Tape Rear Grip attachment will further boost control whilst moving, by improving ADS speed and sprint to fire speed.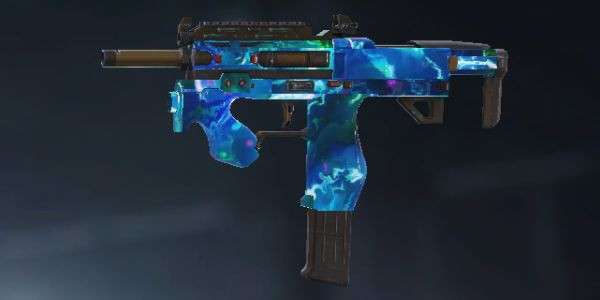 Overall, these attachments will give the Pharo a "lighter" feel and is perfect for both aggressive and defensive playstyles.
We've included the complete stats list (with changes from baseline) for this Pharo loadout, for your consideration.
Damage: 49
Fire rate: 68
Accuracy: 44 (-5)
Mobility: 89 (+14)
Range:  43
Controls:  28 (-9)
Let us know what you think of this loadout by tweeting us at @GinxTV or @NewsGinx.
Don't forget to check out our dedicated COD Mobile section for news, leaks, guides, weapon tier lists, loadouts, and more.
Header image via Activision