COD Mobile Season 5 is here with brand new maps, modes, weapons and more, along with the In Deep Water Battle Pass. In addition to this, Activision has made a few weapon balance changes to QXR, PP19 Bizon, ASM 10 and more.
Thus, the gun rankings don't stay the same in each update, and COD Mobile Season 5 will be no different. In that case, the decision of picking a gun to dominate might go wrong and thus; we have ranked all the SMGs available in the game from best to worst based on the latest weapon balance changes.
COD Mobile Season 5 - SMG Tier List
COD Mobile Season 5 features a total of 14 SMGs, and here is the complete tier list, which ranks them from Tier S to Tier D, S being the strongest.
S Tier
S Tier contains the absolute best SMGs in Call of Duty: Mobile Season 5, which can melt the faces off opponents with ease.
A Tier
This tier includes guns that can go toe-to-toe against the S-Tier if used with a good loadout.
B Tier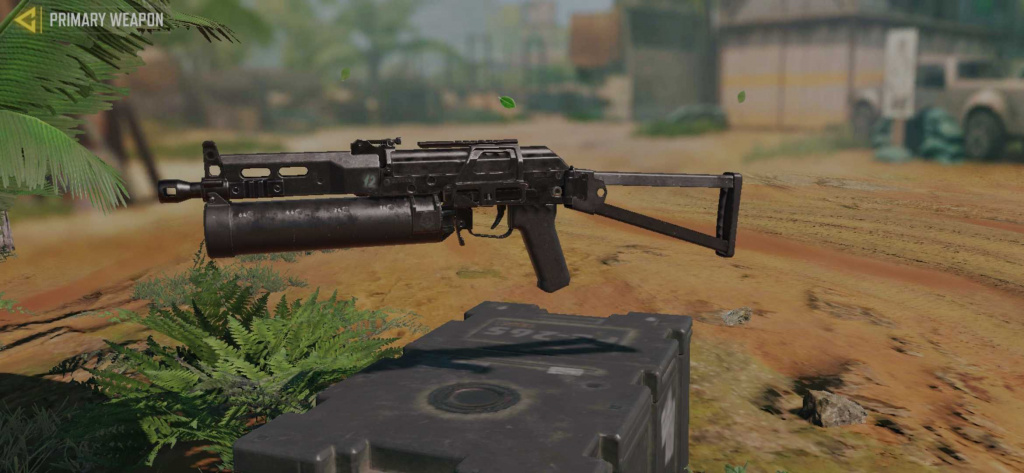 B Tier guns have some downsides, but they can still work well in a few particular situations.
C Tier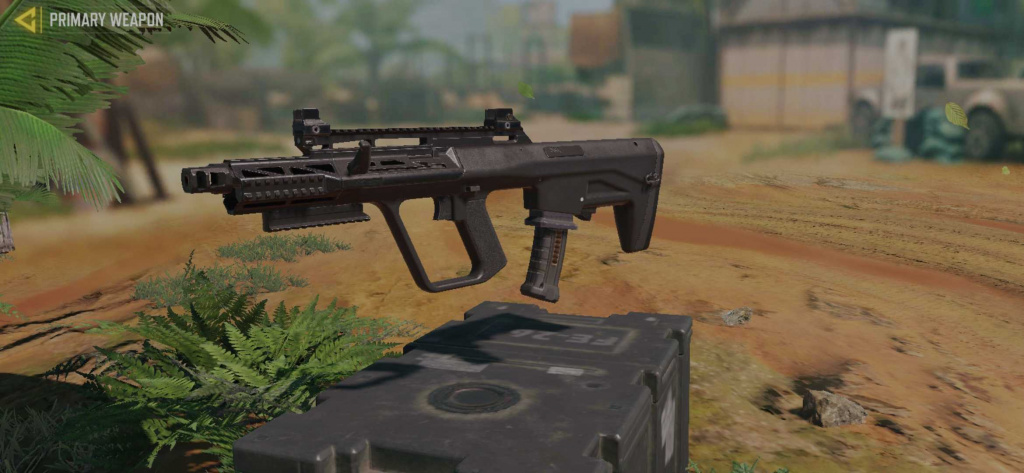 This tier includes guns that you can use as the secondary weapon along with some other powerful gun but using these with the perfect loadout is recommended.
D Tier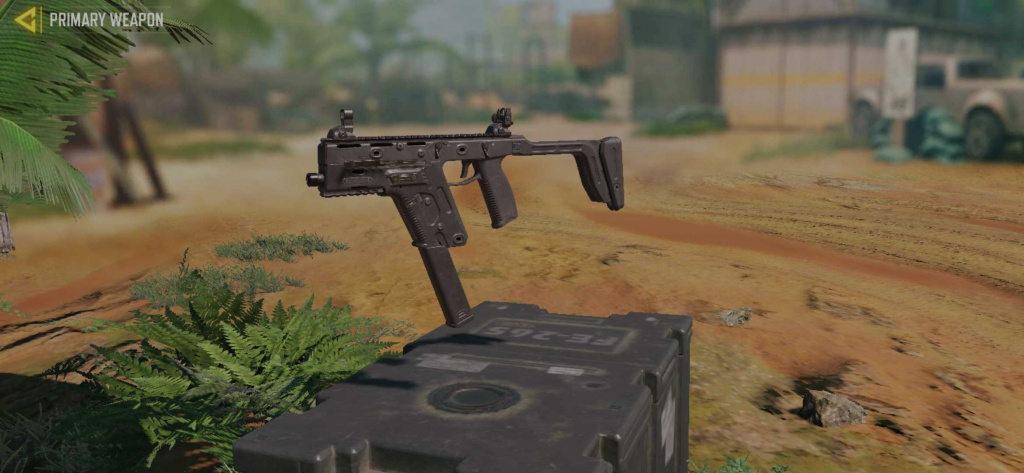 Going for a kill with a knife would be a better option than using D Tier guns.
COD Mobile Season 5 patch is available to download from Google Play Store and iOS store, but if you experience any issues while updating the game from there, you can do it via the APK and OBB files.
Check out our dedicated section filled to the brim with COD Mobile news, tier lists, guides, leaks and much more.