Just like every other multiplayer game, you can encounter various bugs and issues while playing Call of Duty: Mobile. While some of them may cause ping or connectivity issues, others might not let you play the game at all. 
One of these problems that players are recently facing is the Network Error 3007 that is not allowing players to log into COD Mobile. It can get pretty frustrating; however, the good news is that there are a few fixes that can potentially solve this problem for you.
How to fix Network Error 3007 in COD Mobile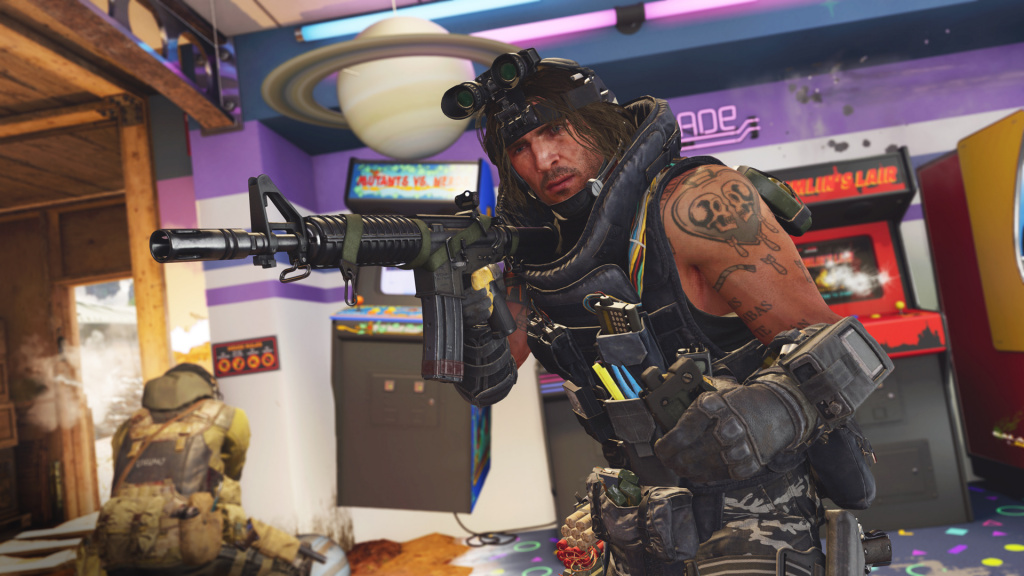 Network Error 3007 can occur when your device is unable to maintain a stable connection to the COD Mobile servers. Here are a few things that you can try to fix this:
If you are using a wireless connection, try switching your Wi-fi off and turning it on again. Open COD Mobile to see if the error is still there.
Make sure you have the latest version of the game to avoid this error. You can do it by going into the Google Play Store or Apple App Store.
Clear Call of Duty: Mobile's data by going into the App Info and log into the game again.
If you are still facing the error, tap on the "Repair" icon on the right side of the login screen and hit the "Execute Repair" button. The game will download the missing files if there are any. After that, relaunch the game, and the issue should not be there anymore.
If none of the above fixes works, you can contact customer support by going into the in-game settings for their help.
Don't forget to check out our dedicated COD Mobile section, featuring all the news, guides, weapon tier lists, loadouts, and more.
Featured image courtesy of Activision.