When the QXR was first introduced to Call of Duty: Mobile, it quickly became a reliable submachine, and the story is no different in COD Mobile Season 3. As a result, anyone looking for a top-tier close-quarters SMG won't need to look further.
One of the best aspects of the QXR is its ability to perform well with minimal attachments. In particular, the gun boasts incredibly easy control, with a high fire rate. But unfortunately, most guns have a negative to make up for, and this submachine gun is no different.
Best QXR loadout in COD Mobile Season 3
This QXR gunsmith build will focus on boosting the gun's speed and lack of damage range. Perhaps the most frustrating aspect of this weapon is how short the engagements need to be by default, and other SMGs can easily outdistance this pseudo MP7. But attachments can always fix that.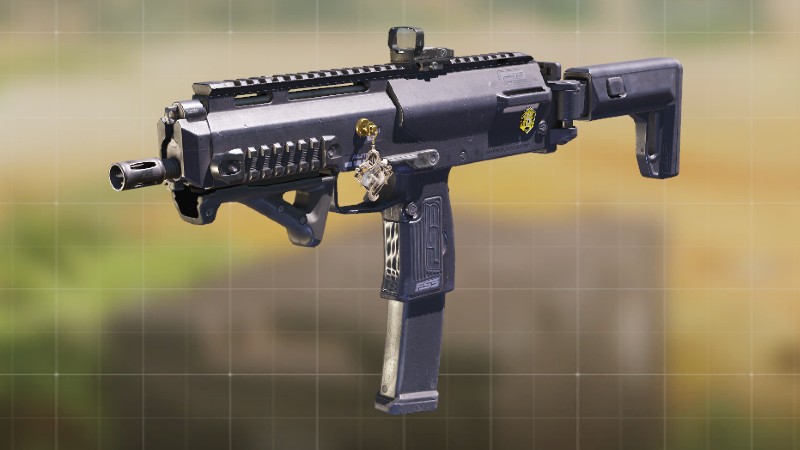 Barrel: OWC Marksman
Laser: OWC Laser - Tactical
Rear Grip: Granulated Grip Tape
Ammunition: Fast Reload
Stock: YKM Combat Stock
To bolster the ranged problems on the QXR, the OWC Marksman Barrel is one of the best attachment options you can use. It will take players 40 levels to earn the barrel, adding some speed negatives; however, the benefits to the recoil are well worth the addition. 
The most important part of the barrel is the increase in damage range by nearly 20%. With the barrel and the OWC Laser Tactical, the QXR will benefit from a roughly 19% reduction in bullet spread. Using the Granulated Grip Tape on top of those will add a further drop to bullet spread by 11.6%.
Fast Reload mags are another necessary attachment, and they may seem suboptimal due to the fire rate of the QXR. But the speed boost and quick reloads will make up for any delay in shooting. Using an Extended Magazine is too cumbersome for this class.
How to unlock the QXR in COD Mobile Season 3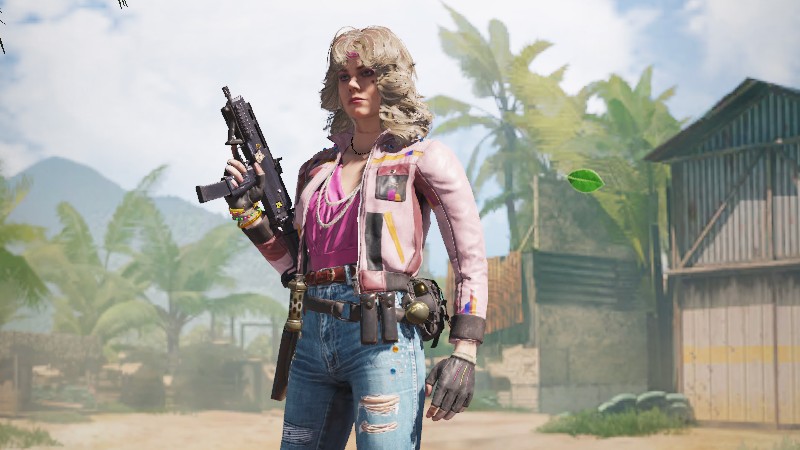 Like many of the weapons in COD Mobile, the QXR was added after the initial release and you'll need to earn the weapon. This weapon was tied to a seasonal event in the past that required players to run a gauntlet of challenges and earn kills with submachine guns.
At this point in time, players can quickly earn the weapon by playing a few matches with any submachine gun. Then, after a handful of kills and headshots, you'll be able to use the QXR and begin melting enemies with ease in COD Mobile Season 3.
If you found this guide useful, then check out our dedicated COD Mobile section, featuring all the news, guides, weapon tier lists, loadouts and more. 
Featured image courtesy of Activision.