With COD: Mobile Season 13 expected to release on 22nd December 2020, and test servers going up very soon, leaks and official teasers have started to appear online. It appears COD: Mobile Season 13 will bring at least two new weapons into the fray, with one being revealed as the Peacekeeper Assault Rifle (AR). Then, there's also the Winter Raid map which will return with the release of COD: Mobile Season 13.
COD Mobile Season 13: New Weapons
First up, the new weapons coming to COD: Mobile Season 13. Activision has been teasing new weapons "coming soon" recently on Twitter, with the first one obviously being the Peacekeeper AR from Black Ops 4.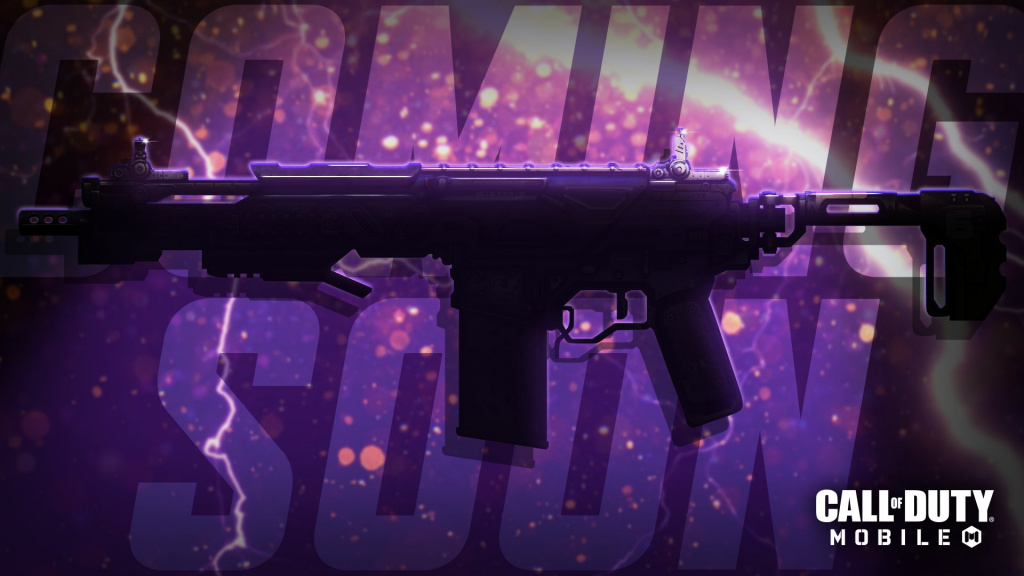 (Picture: Activision)
Next up, we have another new weapon being teased by Activision for COD: Mobile Season 13. The image below showcases what appears to be the MP7, with the Tweet only saying it is "New functional weapon coming to the next season of COD: Mobile!"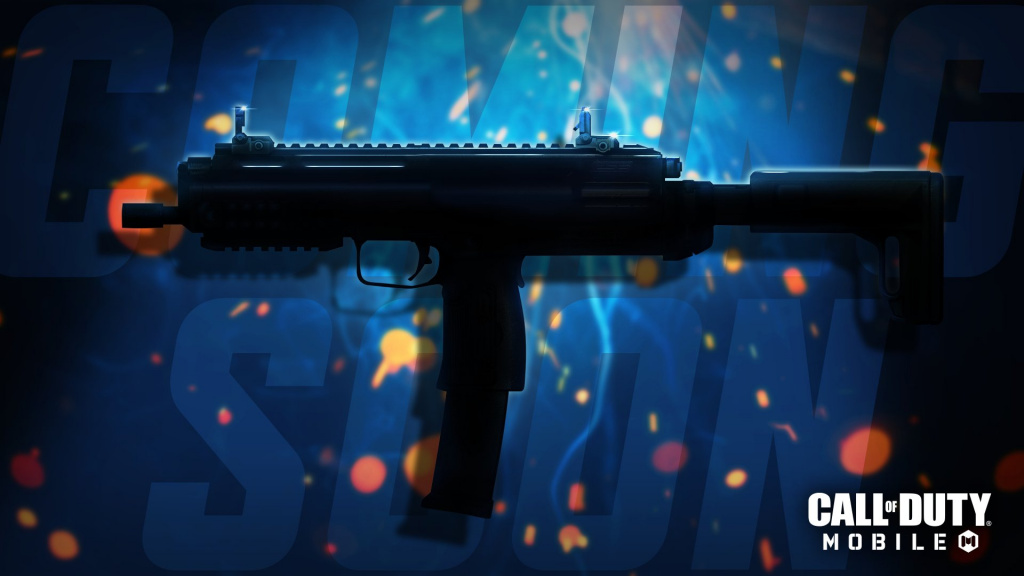 (Picture: Activision)
There are also rumours about an RPG making its way into the game thanks to a new Perk called "Launcher +1" being teased. 
COD: Mobile Season 13 new Winter Raid map
Activision has already teased Nuketown in a Winter theme for COD: Mobile Season 13, and now, the developer has all-but-confirmed the return of Winter Raid. 
The developer shared an image on Twitter of what looks very much like Winter Raid, with the line "No worries, the snow will be shovelled and ploughed before you arrive."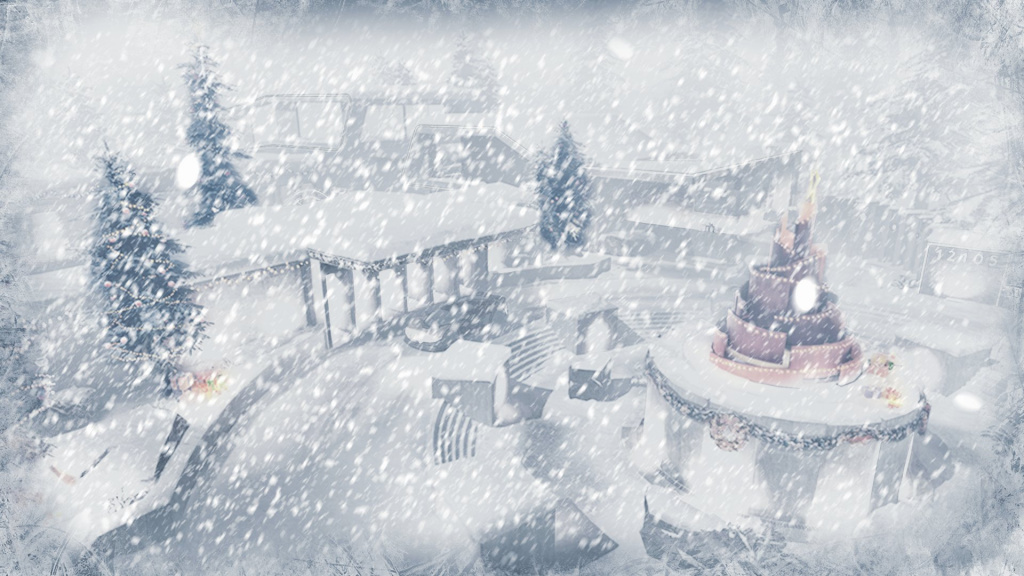 (Picture: Activision)
The Winter Raid map was first added to the game in the Season 2 Holiday Update all the way back on 20th December 2019. 
DannyIntel on YouTube showcases the 2019 version of the Winter Raid map in COD: Mobile, as well as the Peacekeeper AR in the video below.
Fans have been awaiting the map's return and COD: Mobile Season 13 should be a perfect time, adding snowmen, Christmas lights, and snow around the map which is set in the night time instead of the regular day-time setting of Raid.