Call of Duty: Mobile Season 12 is currently underway bringing with it a whole host of new content for players to explore, including Night Mode maps, Hackney Yard, new Operators, and a new weapon - the AGR 556.
Of course, there's Season 12 Battle Pass as well, which offers a lot of both paid and free content for players to unlock and customize their weapons and characters.
So, with all these new and exciting stuff for players to experience, there will surely be a lot of things to occupy their minds throughout the season, but some of you are probably already thinking about the next season.
What will it bring? What exciting new weapons and maps? What shiny new skins? And most importantly, when does it start?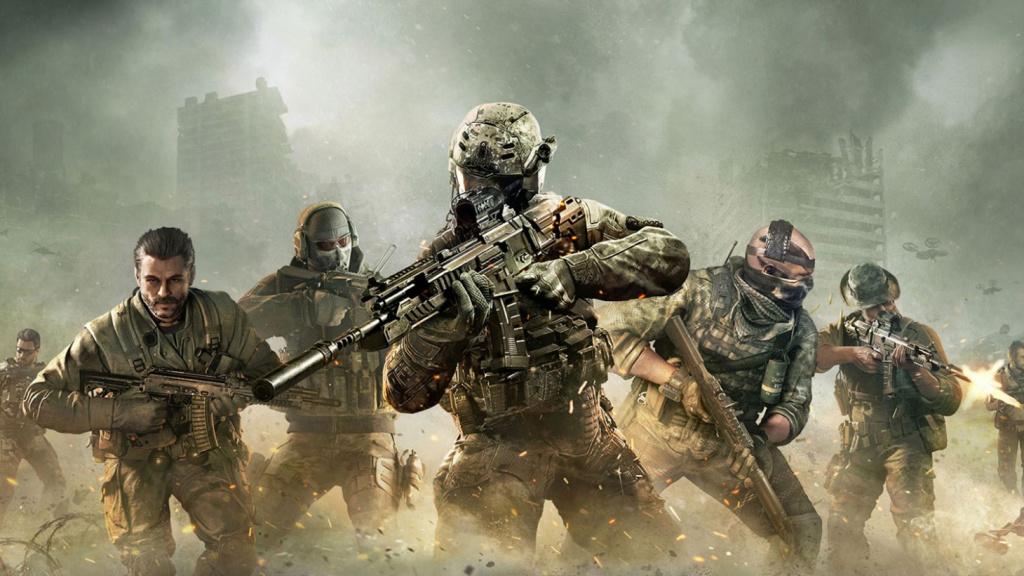 (Picture: Activision)
COD: Mobile Season 13 Start Date
Call of Duty: Mobile Season 13 will be the last season of 2020, and simultaneously the first season of 2021 because the season will start near the end of December and run throughout January.
Season 12 started on 10th November, and according to the in-game countdown on the Battle Pass tab, the season is expected to end on the 21st December at 8 pm ET / 5 pm PT.
The new season usually starts 24 hours after the last one ends, which means Season 13 will probably begin at 8 pm ET / 5 pm PT on 22nd December.
COD: Mobile Season 13 -What to expect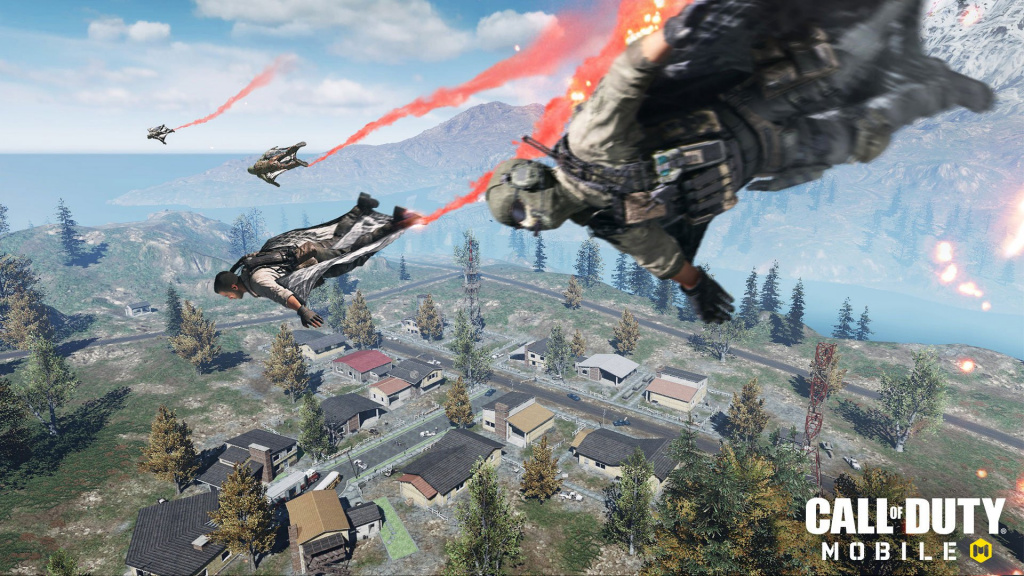 (Picture: Activision) 
While we are still far away from Season 13 and details are scarce, there is still some information out there about what we can expect to see.
Developers have mentioned that changes to the Battle Royale mode are coming, as players are not happy with the current state of mode in the game.
Players who have issues with HUD and HUD customization will be happy to hear that some changes are planned in that regard as well.
Developers are acknowledging these issues, and there is a possibility that we will finally see an option to save preset HUD layouts, something which will make life easier to many players who use custom layouts.
Possibly an option to add extra HUD buttons will come with the December update as well, but developers are not yet sure if that will be ready for the next major update.
As usual, a new season comes with several new weapons, new Operator skins and skills, seasonal challenges and a variety of cosmetics.
For all the latest leaks, info, and guides for Call of Duty: Mobile be sure to follow us on our dedicated Twitter channel @CoDMobileSource.