COD: Mobile  Season 1 is slowly coming to an end, and each day developers are teasing fans with new details about the upcoming Season 2.
There is less than a week left until the start of the new season, and devs have just released the last community update before the start of the new season, with all kinds of new details about Season 2, which is now officially called Day of Reckoning.
We now know about two new maps, two new weapons, a number of bug fixes, and more!
So, without further ado, let's jump right into an overview of all the content which await us in COD: Mobile Season 2. 
COD: Mobile Season 2 Day of Reckoning release date
The timer which shows when will Season 1 New Order Battle Pass ends shows that the ongoing season will end on 10th March 2021.
Given that it was almost an unwritten rule that a new season begins within 24 hours of the previous one being completed, we can expect Season 2 to kick off on 11th March 2021.
COD: Mobile Season 2 Day of Reckoning new weapons

(Picture: Activision)
Developers have already teased two new weapons which are slated for release in Season 1.
The first one is the AS VAL assault rifle, first introduced in Modern Warfare(2019), "built for stealth, accuracy, and penetration".
It is interesting to notice that this weapon hasn't been in any other COD game before, so this will be the weapon's second appearance in the COD franchise.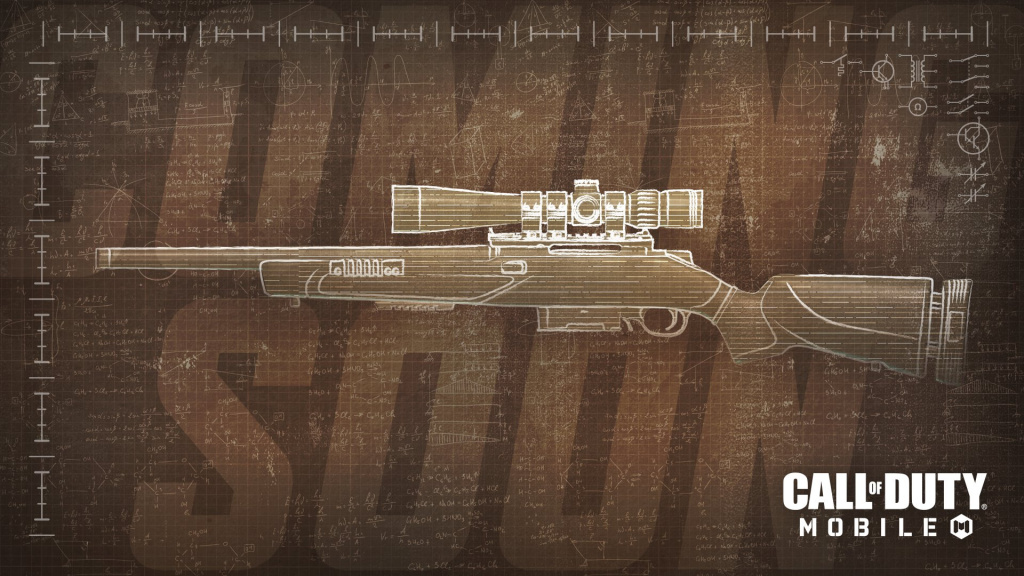 (Picture: Activision) 
The second weapon about to enter the arsenal of COD: Mobile weaponry is the SP-R208 marksman rifle, another Modern Warfare weapon that will make its second appearance in COD: Mobile if we don't count Warzone as a separate game.
COD: Mobile Season 2 Day of Reckoning new maps
The developer has teased not one, but two new maps scheduled to come in Season 2.
The first one is the legendary Shipment, first released for Call of Duty: Modern Warfare back in 2007.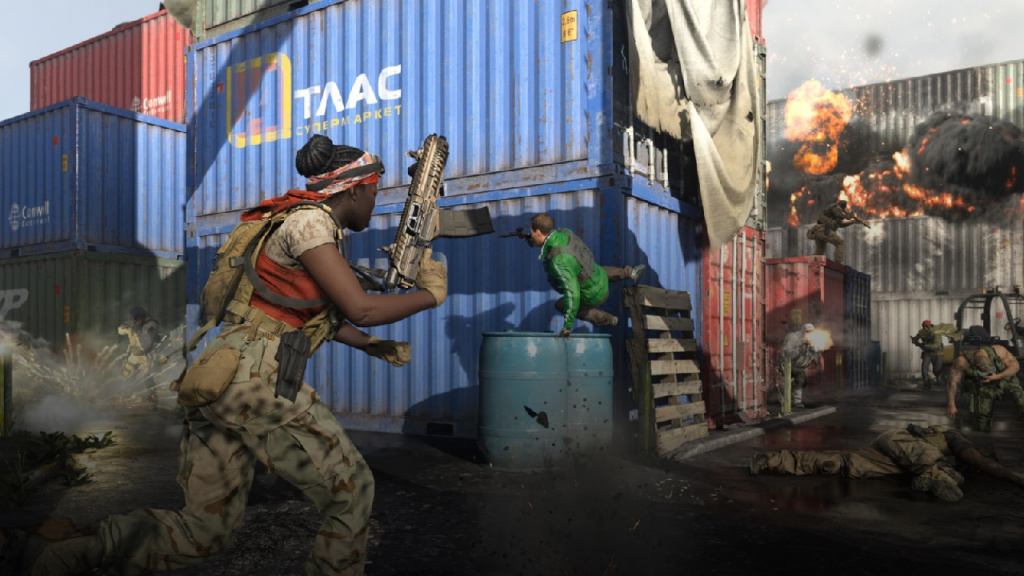 (Picture: Activision) 
Of course, this won't be the exact carbon copy of the original map, but a slightly redesigned version, tailored to the needs of a mobile game.
The Shipment will be joining Shoot House, another Modern Warfare classic located in a secret location within the deserts of Urzikstan.
COD: Mobile Season 2 Day of Reckoning Battle Pass
While details about the COD: Mobile Season 2 Battle Pass haven't been revealed yet, we can expect more or less standard things, including 50 tiers of free and premium (paid) content, with new Operators, blueprints, and other types of cosmetics.
Both new weapons will be a part of free tier rewards, as well as some other items.
The price should be standard as well:
Premium Battle Pass price is 560 CP
Premium Battle Pass 12-Tier Bundle costs 1280 CP
Premium Battle Pass 50-Tier Bundle costs 1850 CP
COD: Mobile Season 2 Day of Reckoning bug fixes and Quality of Life changes
While there are no concrete details on which bugs we would expect to see fixed, developers have shared progress on several of them and confirmed that they are actively working on fixing eject bug in BR, out-of-bounds Glitches, Black Screen issues, Damascus camo problems, and other various BR bugs.