With Season 3 of Call of Duty: Mobile around the corner, players have been actively looking for information on the battle pass. Activision briefly shared the details about the upcoming battle pass; however, you can look at the guide below to find out more info on the Call of Duty: Mobile Battle Pass price and rewards.
If you are not aware, Season 3 is set to launch on 30th March at 5 pm PT. We already have the Season 3: Radical Raid patch notes to provide you with more information on the recent balance changes and fixes. Make sure you read it to get familiar with the necessary changes.
Speaking of the Battle Pass, just like the other seasons, Radical Raid will also have two tiers. One is the free tier, and the other one is Premium. This means players who don't purchase the Battle Pass will have access to only the rewards listed under the free tier. 
Now, let us discuss the pricing and the rewards available in the upcoming Call of Duty: Mobile Battle Pass price and rewards.
COD Mobile Season 3 Battle Pass: Price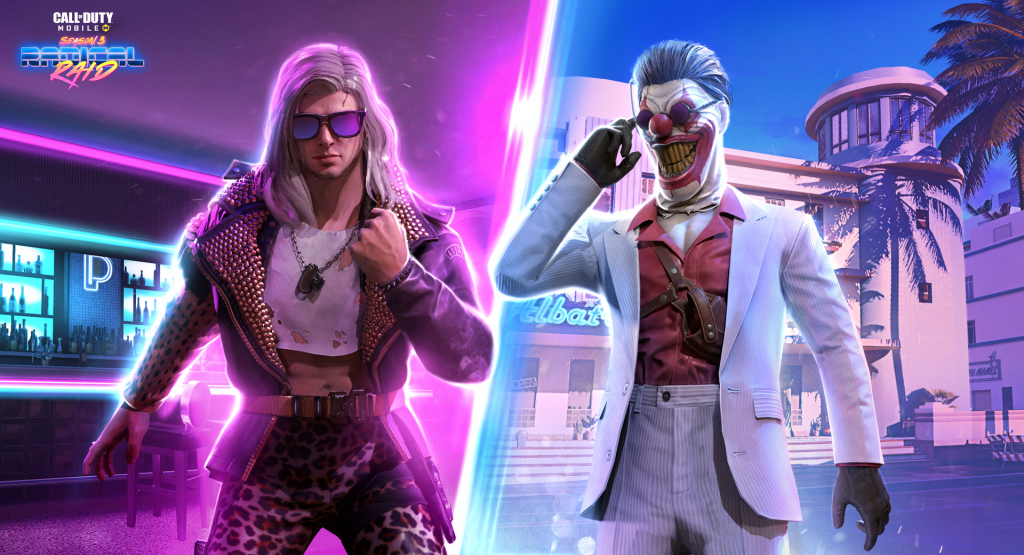 Activision tends to keep the pricing the same for all the seasons in Call of Duty: Mobile. The basic battle pass is priced at 220 CP, whereas the premium pass can be obtained by paying 520 CP.
Basically, the basic battle pass requires you to grind the game in order to collect the rewards listed in the Battle Pass. Whereas, the Premium pass unlocks all the rewards right after making the purchase.
COD Mobile Battle Pass Free and Premium Tier Rewards
You can easily collect the rewards either by playing the game or making a purchase. Needless to say, the premium pass has exclusive rewards and is worth getting your hands on it. Below is the list of rewards for both tiers.
Free Tier Rewards
Reactor Core Operator Skill can be collected at Tier 14 - It allows you to heat up nearby enemies with persistent radiation damage.

MAC-10 can be unlocked at Tier 21 - A  fast-firing, easy to handle SMG best suited for close combats due to less recoil, faster reload speed, and lightweight. 

Free items at Tier 50: A variety of camos, Weapon Blueprints, and the Cultural Export Calling Card 
Premium Pass Tier Rewards
Right after the purchase, players can level up to collect all the exclusive items stored in the battle pass of Season 3: Radical Raid, including: 
Operators - Killgore, Gunzo — Clownpin, Park — Glam, and American Bulldog — Chrome Dome. 

New Weapon Blueprints - HBRa3 — Jaguar 3000, MAC-10 — Banana Blaster, and the Kilo 141 — Hair Metal
That's all the information we have regarding the Call of Duty: Mobile Battle Pass price and rewards. 
All featured images are courtesy of Activision.