Season 3: Radical Raid of Call of Duty: Mobile is packed with whole new events and challenges. And, one of them is the Easter Battle Royale event that's available for both single and multiplayer. To know more about it, here's the detailed article on COD Mobile Season 3 Easter Battle Royale Event - How it works, date and rewards.
COD Mobile's Season 3 commenced a day ago and players are taking up the seasonal challenges and completing tasks that have some specific rewards attached to them. Apart from that, the Easter Battle Royale event for this year is bringing a whole new set of goodies.
What is the COD Mobile Season 3 Easter Battle Royale Event?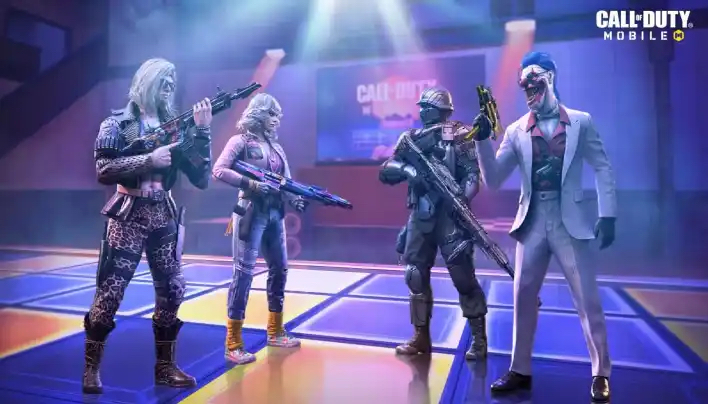 Basically, the Easter Battle Royale Event is a yearly special-themed event where players tackle the listed events or challenges to nab special goodies. This year also the game is adding the event with new sets of challenges and rewards. Below are the details for you to get familiar with the event if you haven't already participated.
The rules to get the reward are pretty basic. All you have to do is participate in the Easter Egg destruction hunt. This event is also having a vending machine that lets you exchange the goods for exclusive rewards including a resurrection beacon. The beacon lets you revive a teammate during the fight and the process is valid only once. You can easily get the beacon from the Rabbit NPC and use it right away.
Next comes the Acquire Battery – Fresh along with a bunch of other BR-specific camos that can be obtained once the player completes the I Am The Egg Man featured event. These camos are exclusive to the event and we advise you on trying your best to collect them in order to boost your inventory.
Lastly, coming to the Multiplayer, the Easter Prop Hunt will be in the Eggs in a Basket featured event. Players need to turn into eggs and other Easter props and win the competition to earn exclusive and new camos including the Arctic .50, Fresh, MW11, Fresh, and the Smoke Grenade and Groove Lens.
COD Mobile Season 3 Easter Battle Royale Event - Date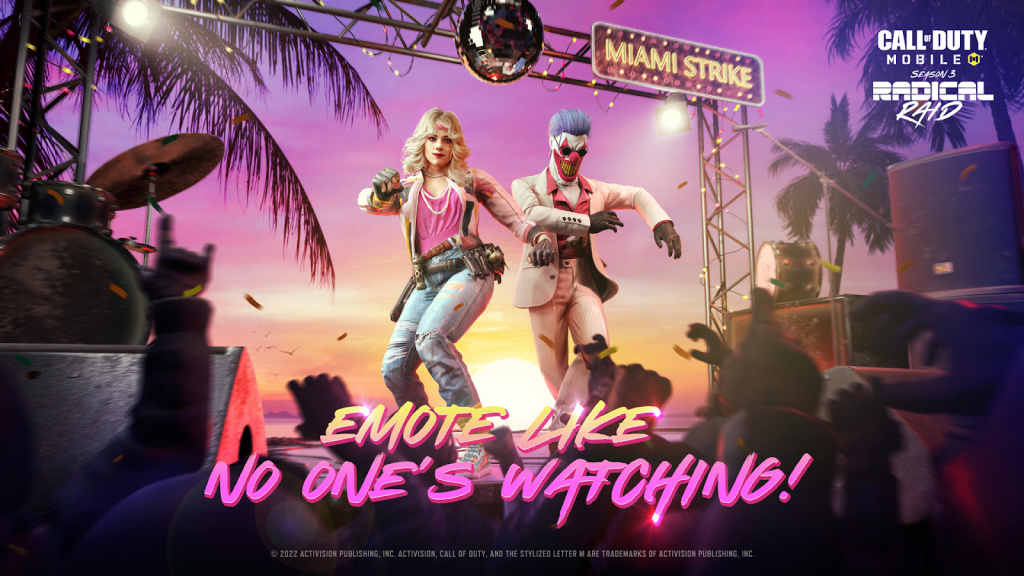 At the time of writing, there is no official announcement for the date of the event. However, we expect the event to start during the mid of April. Make sure to check this page regularly as we will update it as and when we get to know more.
That's all you should know about COD Mobile Season 3 Easter Battle Royale Event. Keep up with our dedicated COD Mobile section for all the best information on S3 Radical Raid including gun guides, game updates, and more.
Featured image courtesy of Activision.