While Call of Duty: Mobile Season 3 (2022) is only expected to release on 1st or 2nd April, the developers are already testing the content. If you would love to try out some content coming to COD Mobile Season 3, then the Test Build will give mobile gamers a chunky taste of what's to come. To join the Test Build for COD Mobile Season 3, you will need the download links.
In this article, we outline the content available for testing in COD Mobile Season 3's Test Build and provide gamers on Android with the APK download link, as well as the Testflight link for iOS devices.
COD Mobile Season 3 Test Build download links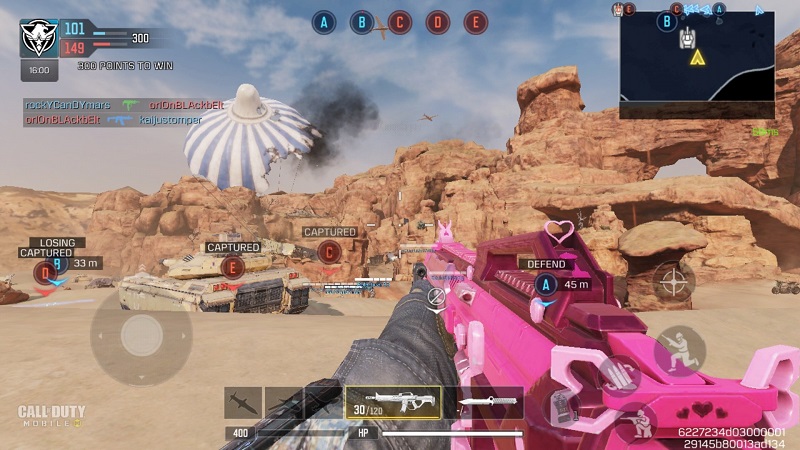 First off, these aren't APK files from third-party sources. Instead, the COD Mobile Season 3 Test Build download links for Android and iOS we provide below are directly from the developers.
With that disclaimer out of the way, find the download links for COD Mobile Season 3 Test Build APK and iOS Testflight below.
The download weighs in at roughly 700 to 800 MB depending on which version you choose. Remember, all player data collected during this test will be deleted. We recommend using Wi-Fi when downloading the COD Mobile Season 3 Test Build.
Content in COD Mobile Season 3's Test Build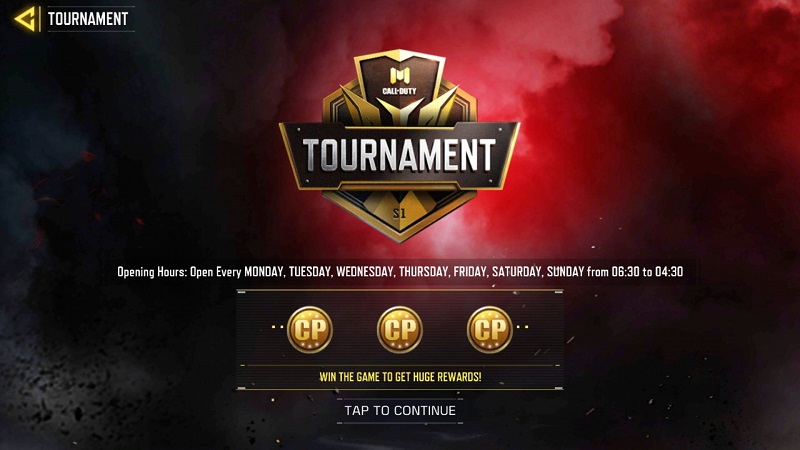 As with the previous COD Mobile Test Builds, the Season 3 one also has bugs, placeholder art and text. Not all content you see in this Test Build will be available when Season 3 launches.
The developers noted that: "This new test build is focused primarily on the next two seasons (mostly Season 3) and is jam-packed with changes, improvements, and new content to test.
"We have one specific new and unannounced new feature/mode here that we would love to get plenty of feedback on, so please help explore the ins & outs of that feature – Quick Battle. That isn't the final name of it and purely just for testing, but you'll see it in-game and be able to check out some aspects of this new feature."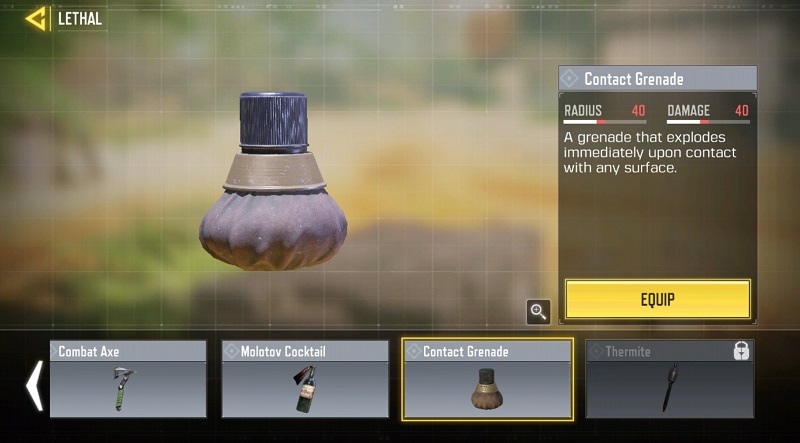 COD Mobile Season 3 Test Build content and improvements include:
New changes to the TDM/FTL Player Ranking Rules
New changes to Medals and In-Game Medal Effects
Various changes related to the visual of in-game scores
New Lethal Grenade: Gammon Bomb
New Mode: Ground War
New Map: Satellite
Updated Mode: Search & Destroy ECO
New functionality related to an unannounced new mode
Various client stability improvements
So there you have it, the download links for COD Mobile Season 3's Test Build on Android and iOS. Remember, grab a spot as soon as you can, as limited spaces are available. 
This test is expected to run for roughly a week, starting in the early hours of the morning on 9th March 2022.
Featured image courtesy of Activision.